The Buf is a new and exciting bar in the centre of Prestwick's buzzing high street.
From the get go, it was clear that these guys didn't want a run of the mill pub and eatery. I mean, it's called The Buf after all… The guys at The Buf approached us (in full dress) to create a funky new brand and design the interior of the pub.
Take a quick tour…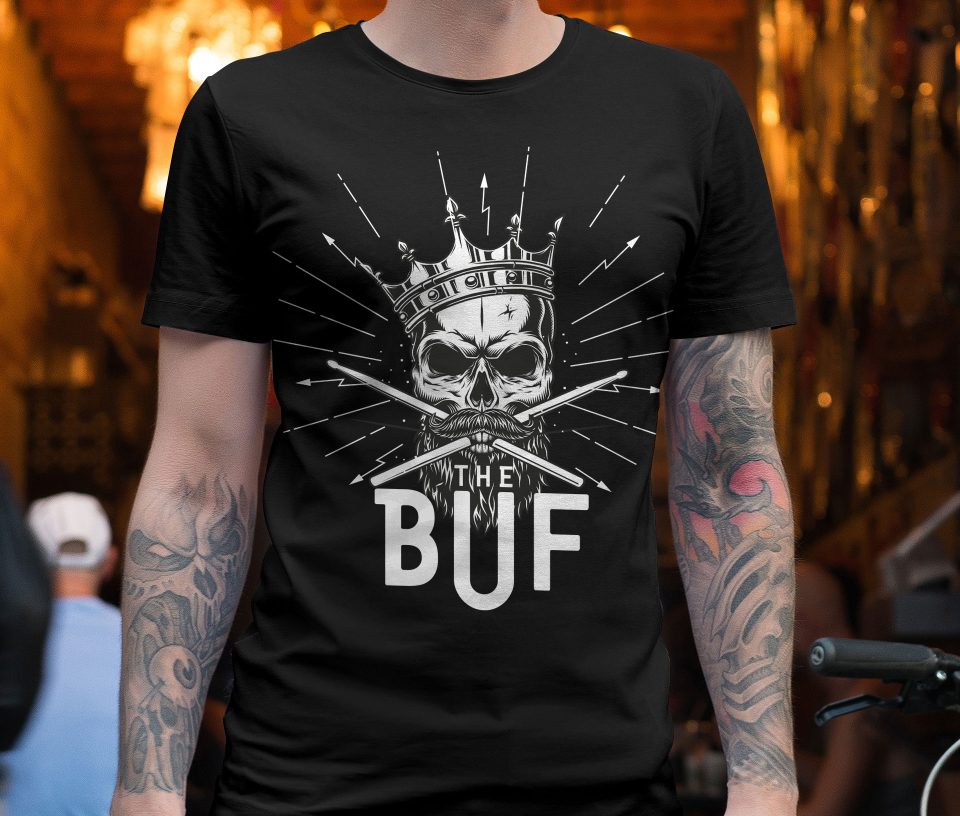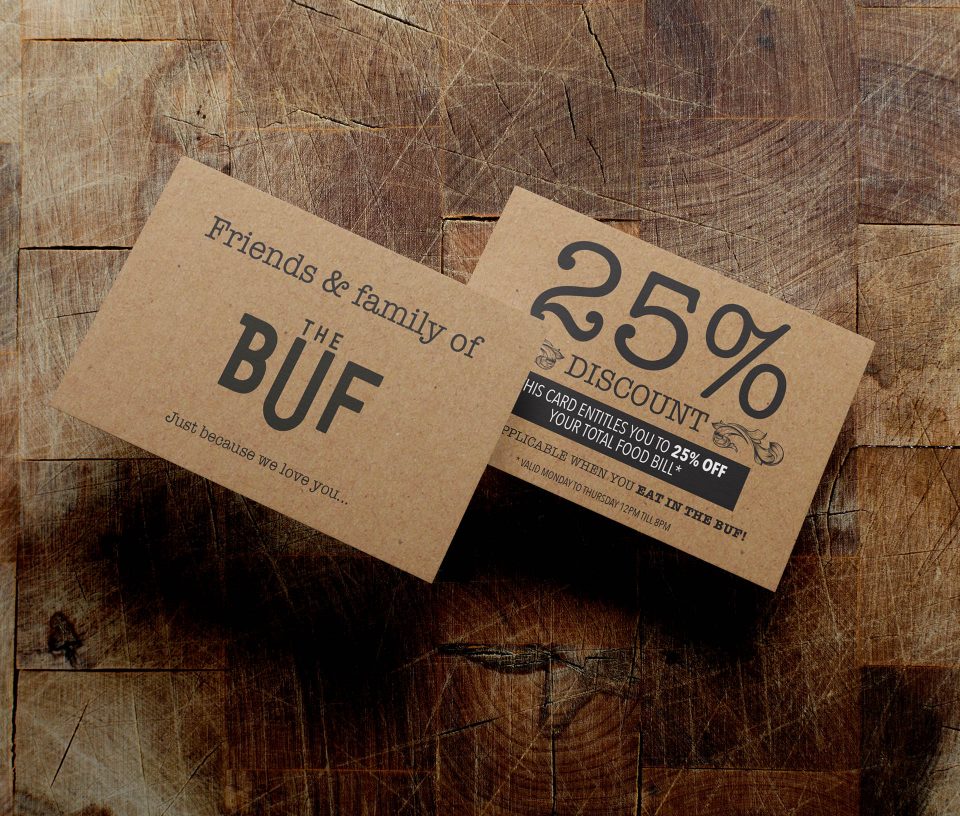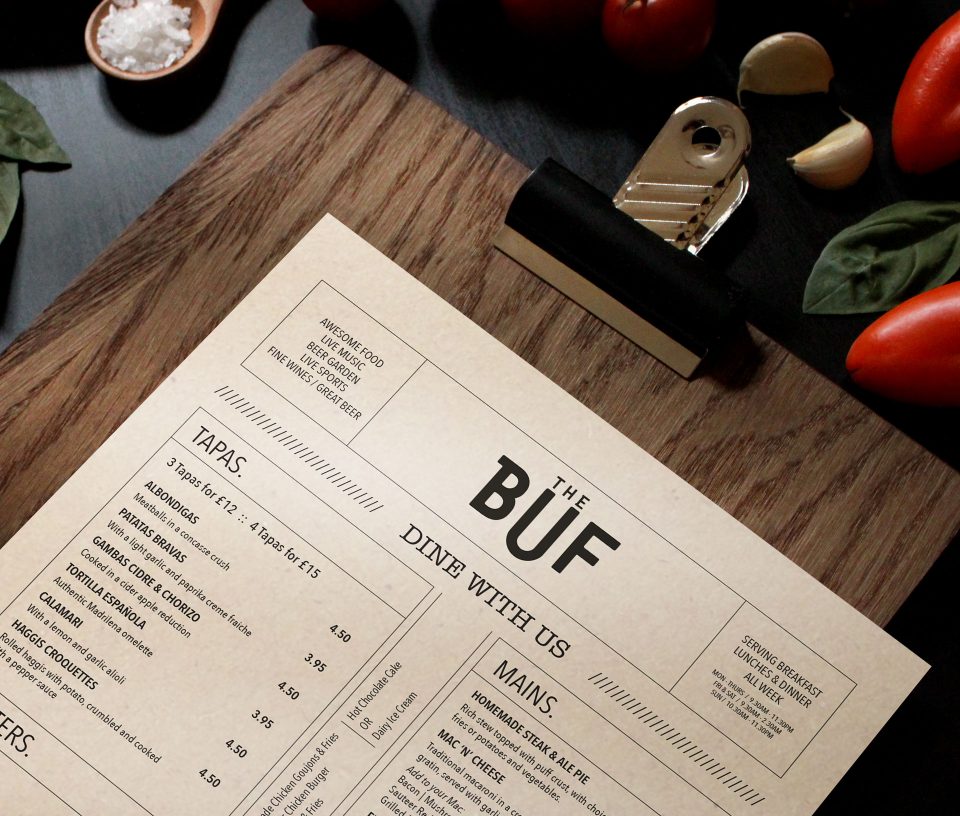 The brief was simple; create something fun, unique and a brand that people can relate to. We set our creatives free and they really got a chance to get their teeth stuck into this project.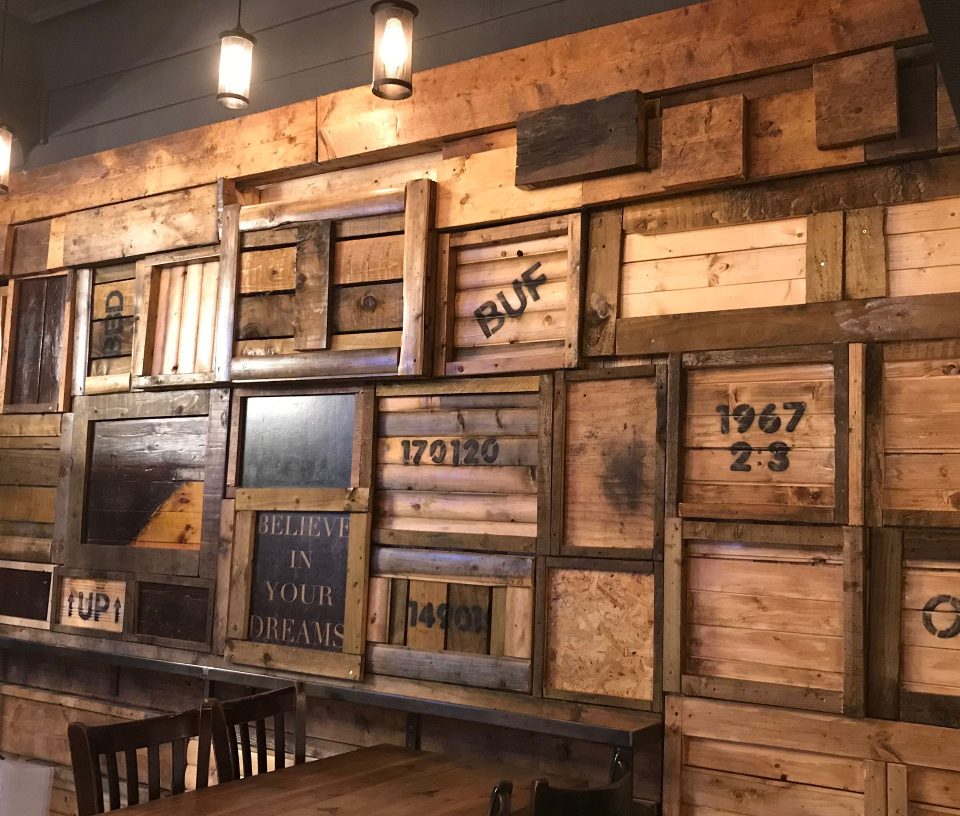 Once the brand had been established, our resident in-house designer was released on the interior fit out. We wanted a fun and tactile environment, focusing on raw and natural materials. From the specially commissioned wall art to the sliding barn doors, this place is oozing with fun and personality.
Did you know?>
Gin sales have reached the equivalent of a bottle for every adult in the UK!
Checkout our services