Rybka have made a name for themselves providing effective and efficient engineering solutions throughout the UK.
We were engaged to bring their marketing and website inline with their modern approach to engineering and architecture. With a website closing in on 10 years old, they needed a site that performs as well as they do.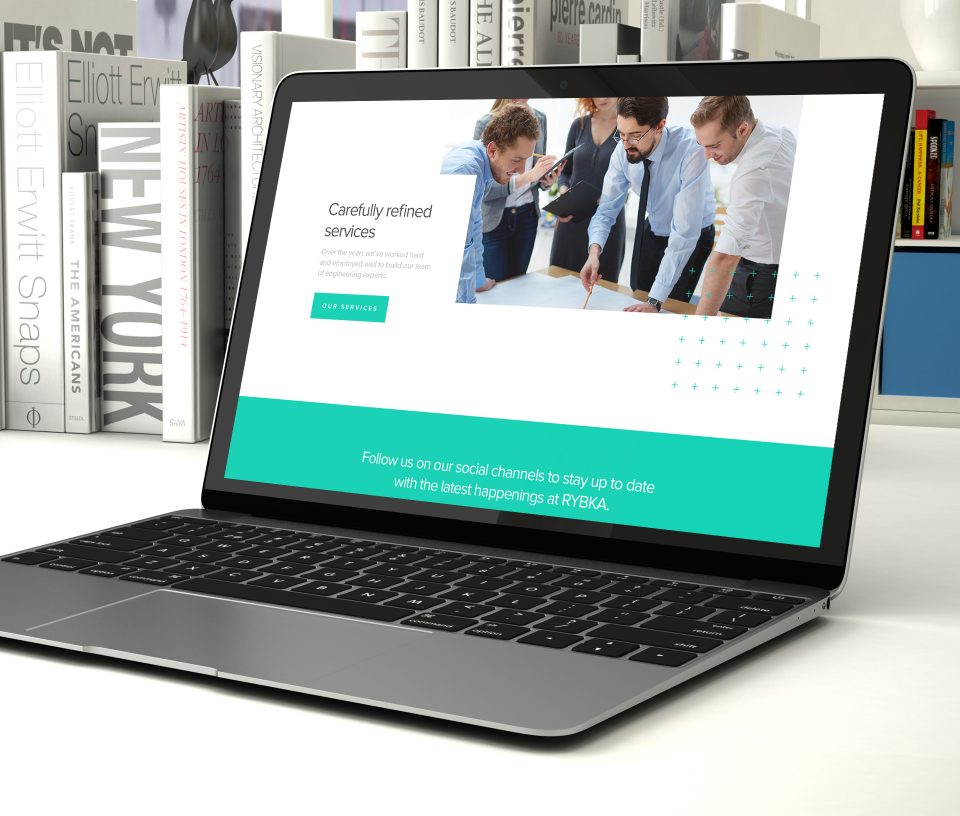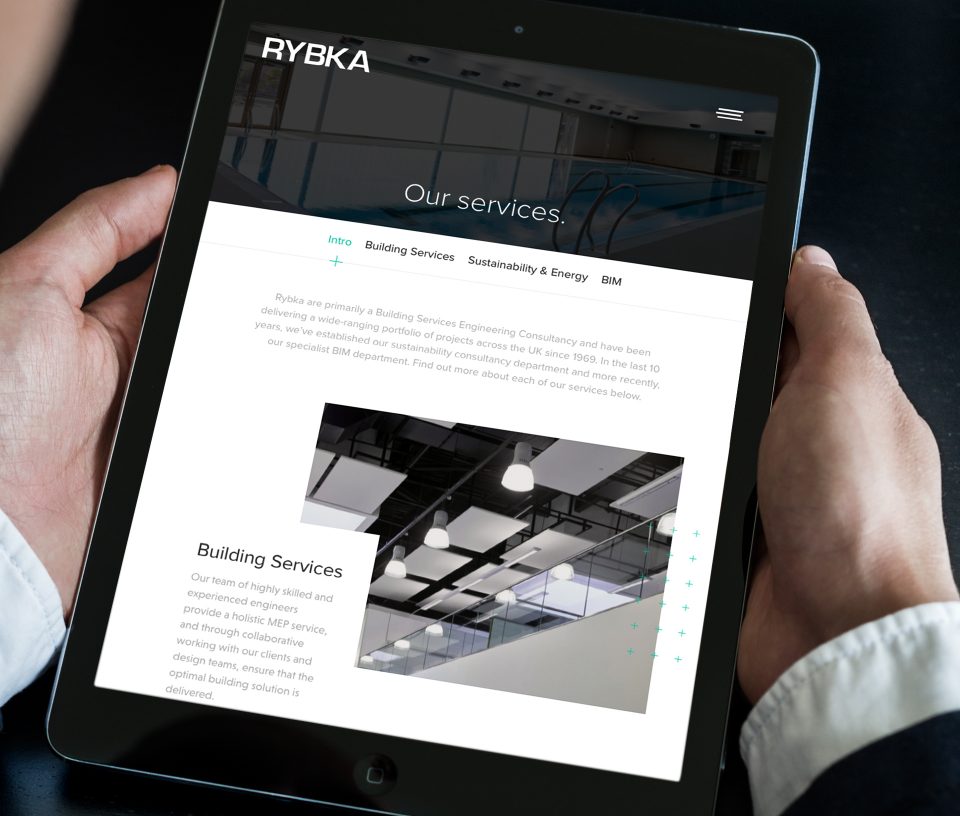 Rybka aren't just technically capable, they're a creative bunch too! With both the left side and right side of our brains engaged, we wanted to create a site that would deliver on both fronts.
We created a website that allows Rybka to show the depth of their experience and knowledge, whilst maintaining a personality that aligns with their day to day running.
Creative ideas for ambitions brands ★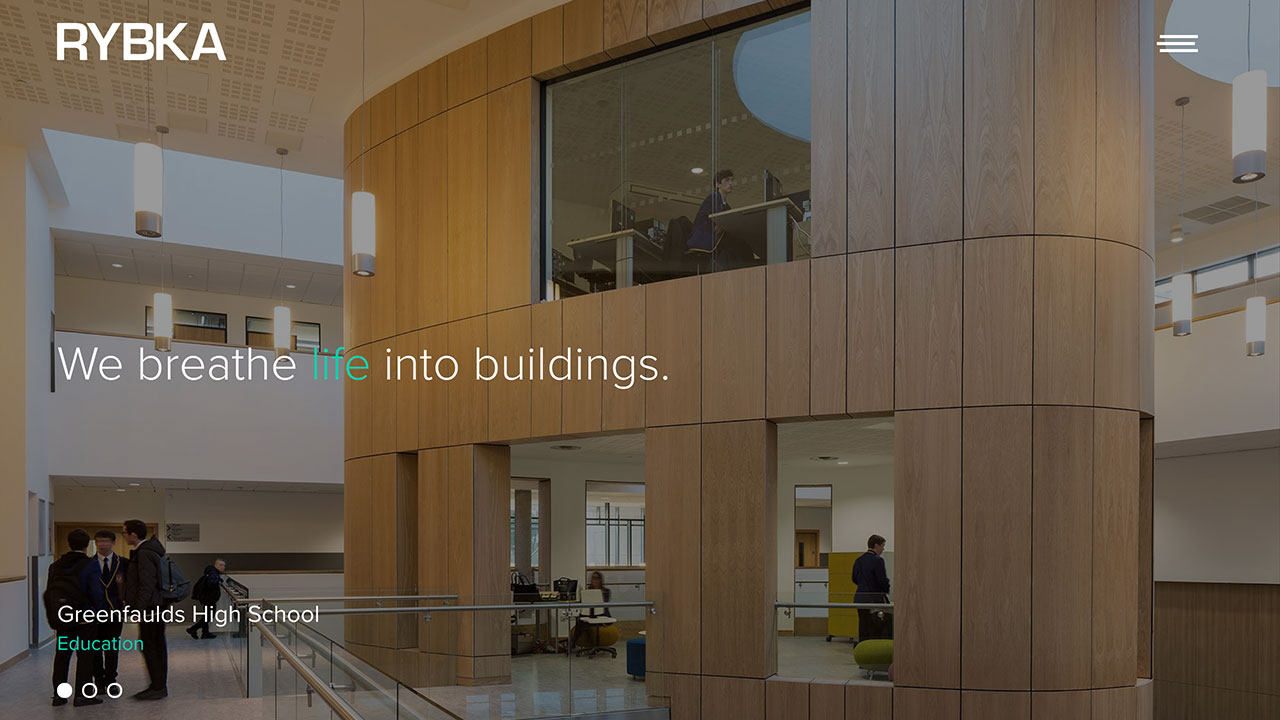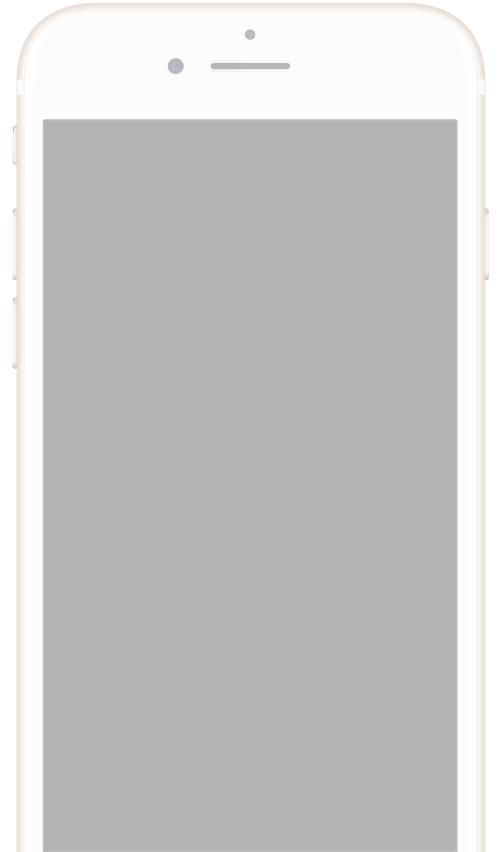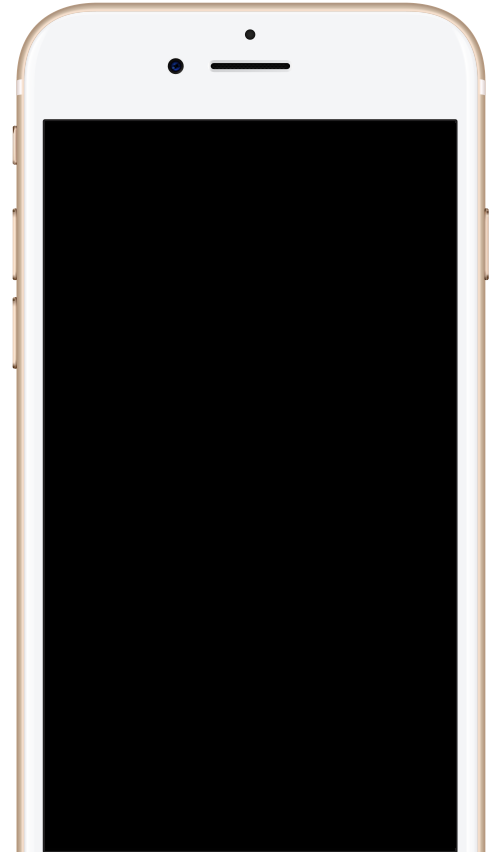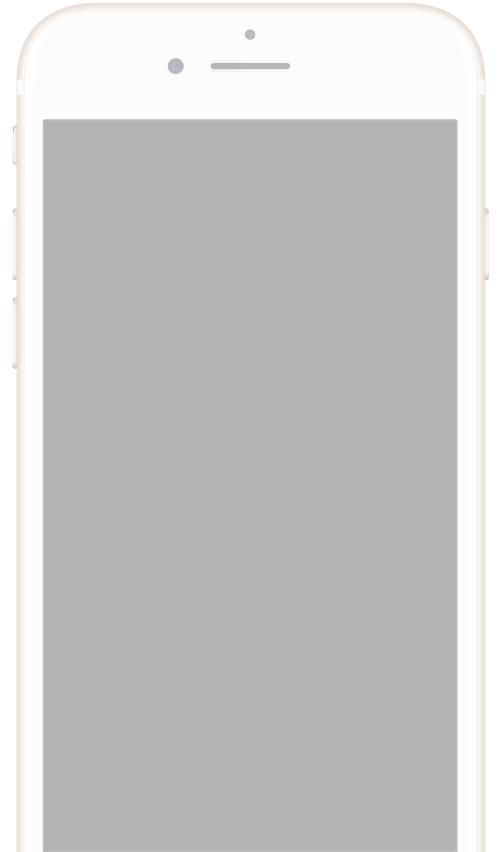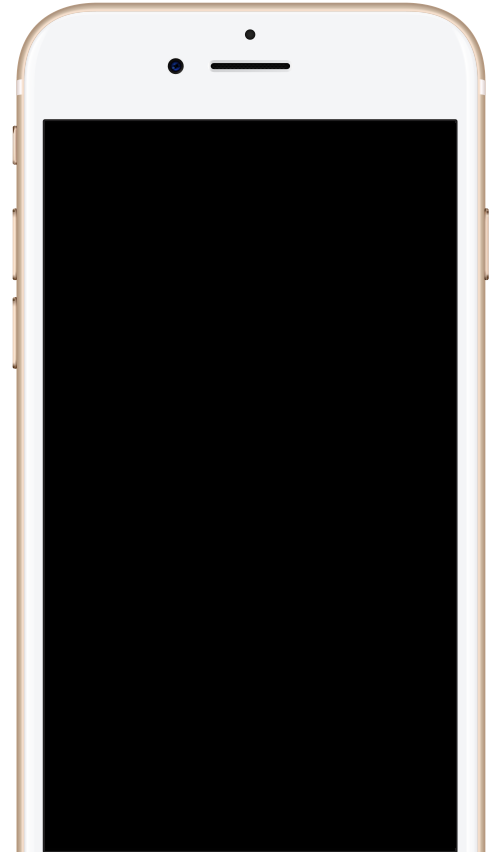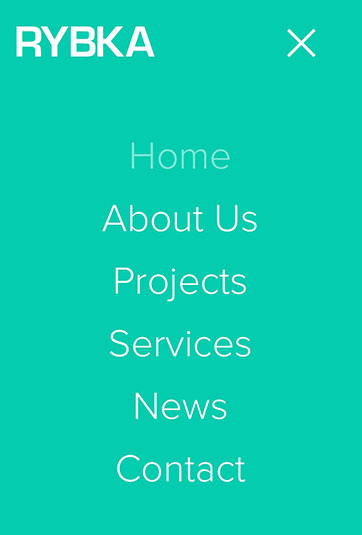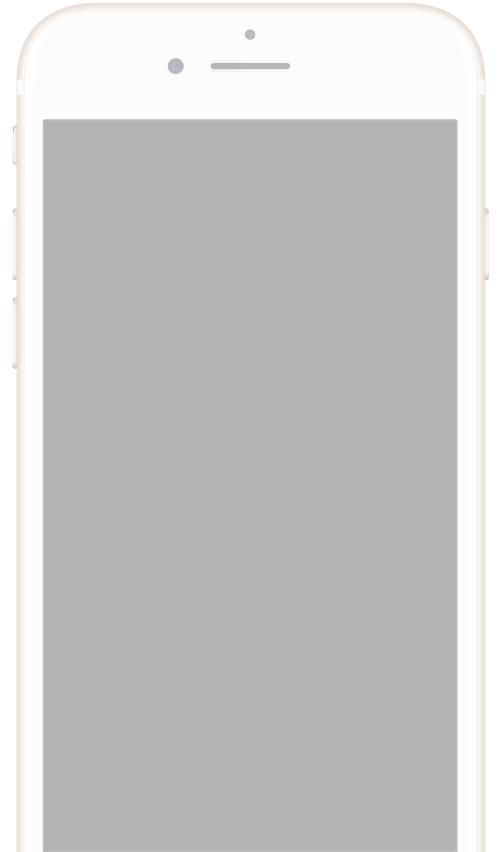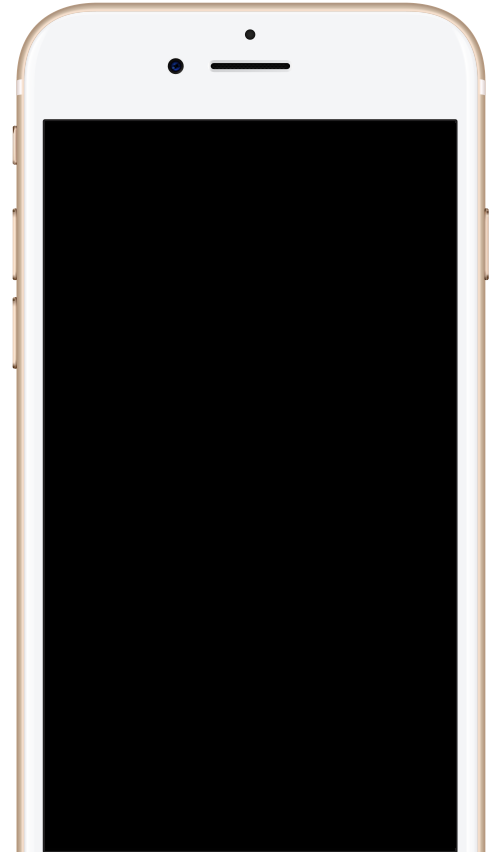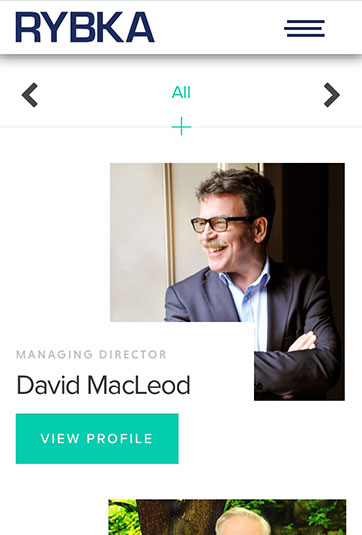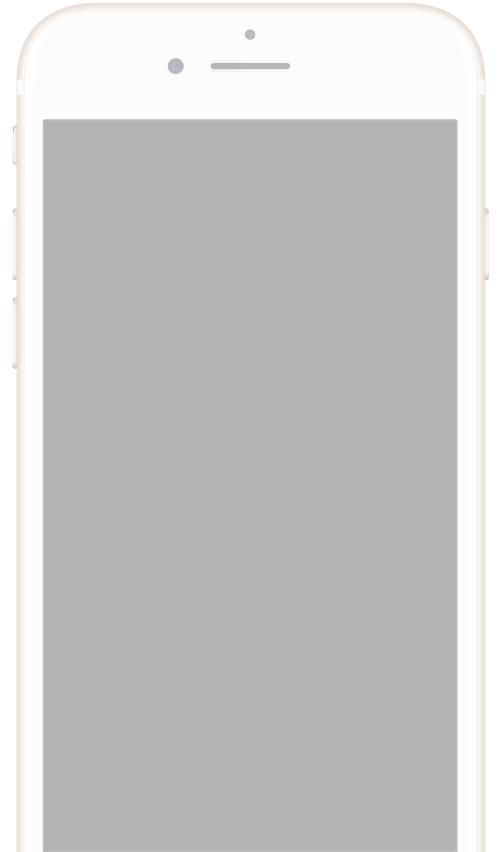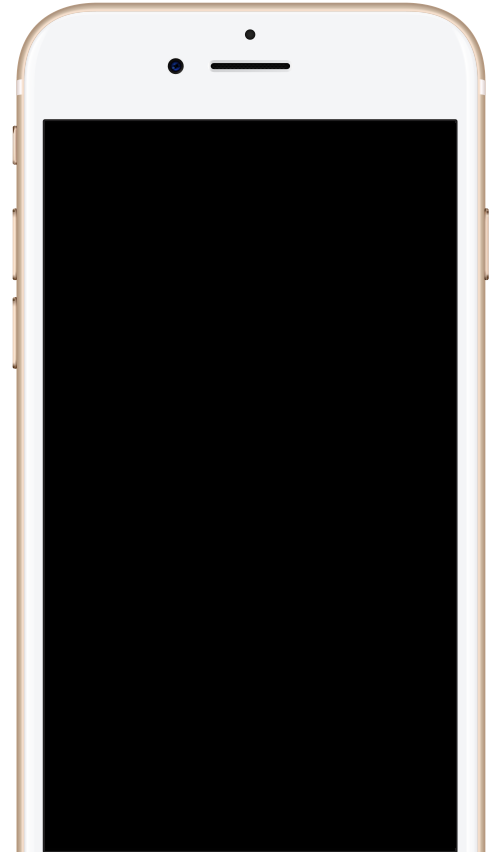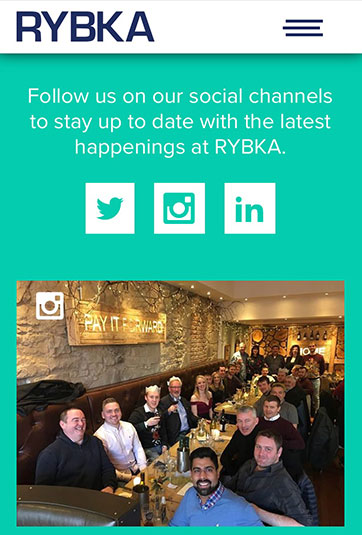 Results
A forward thinking contemporary website to match a company at the forefront of their field.