We don't do anything at BBD unless we can do it really, really well.
That's why, from the first meeting, you'll leave confident that something magical has just started. We can build a Brand that brings your vision to life and create a stunning Responsive Website that users will love. That's just for starters… wait till you meet our  Social Media and Digital Marketing team. They've got all the skills and energy to promote your business on the worlds biggest platform.
What we do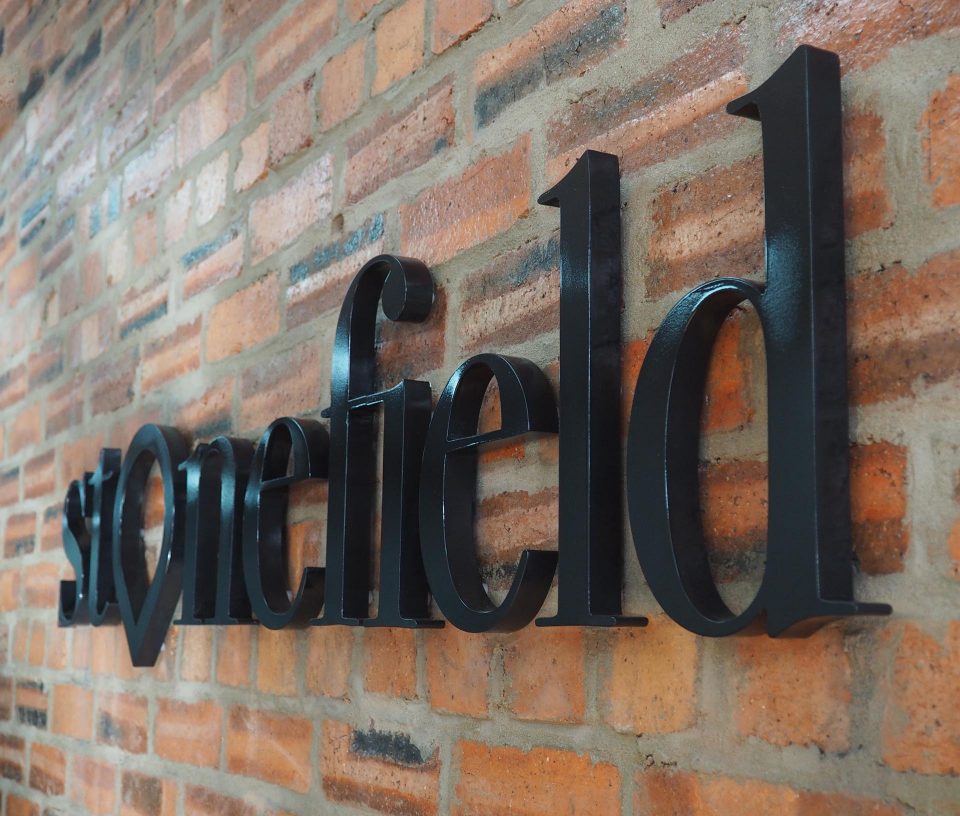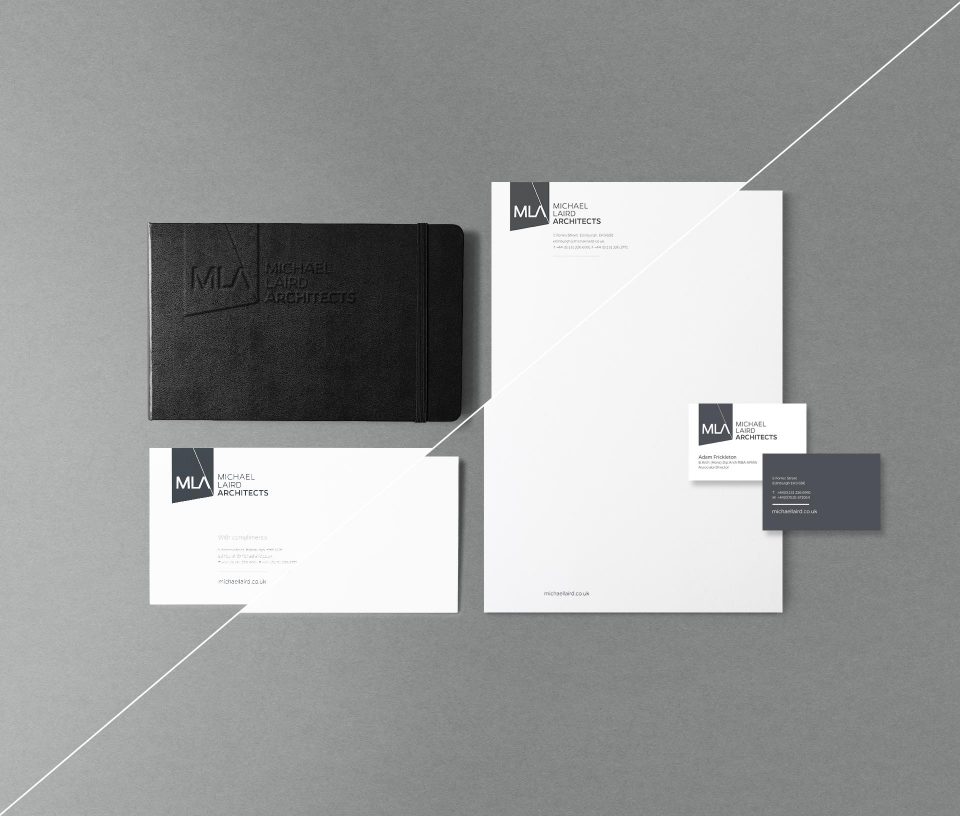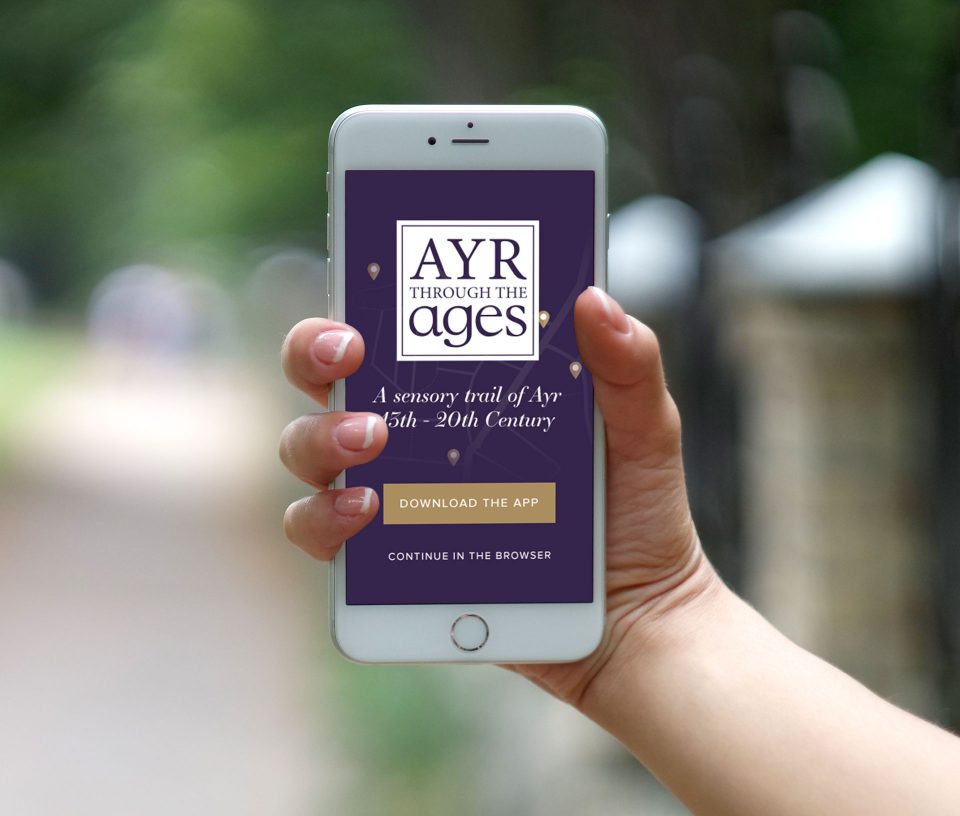 Your brand has a story and we want to hear it. Whether it's through a cup of coffee or one of our branding workshops, we'll extract the true essence of who you are.

You know who you are. We know who you are. Your customers also need to know. We'll create and formalise your brand strategy, values, vision and tone of voice.

We've got the building blocks of your brand in place, it's now time to develop this into a cohesive and stimulating visual brand that you'll be proud of.

We love nothing more than seeing a new brand launch. Whether it's a rejuvenated team with a clear sense of why or that moment when a potential customer stops and takes a second look… We love it all!
Branding
We believe that brands build loyalty, and loyalty is what's important to any business. We'll work with you to find out what you're all about, and make sure your brand says what it should.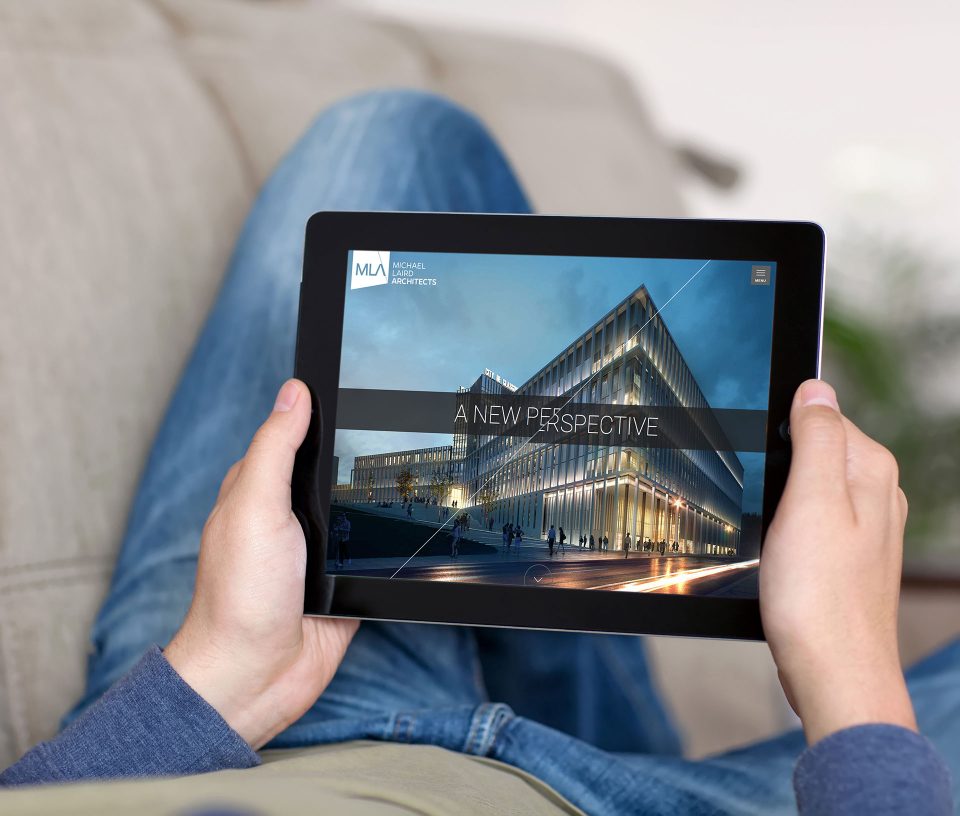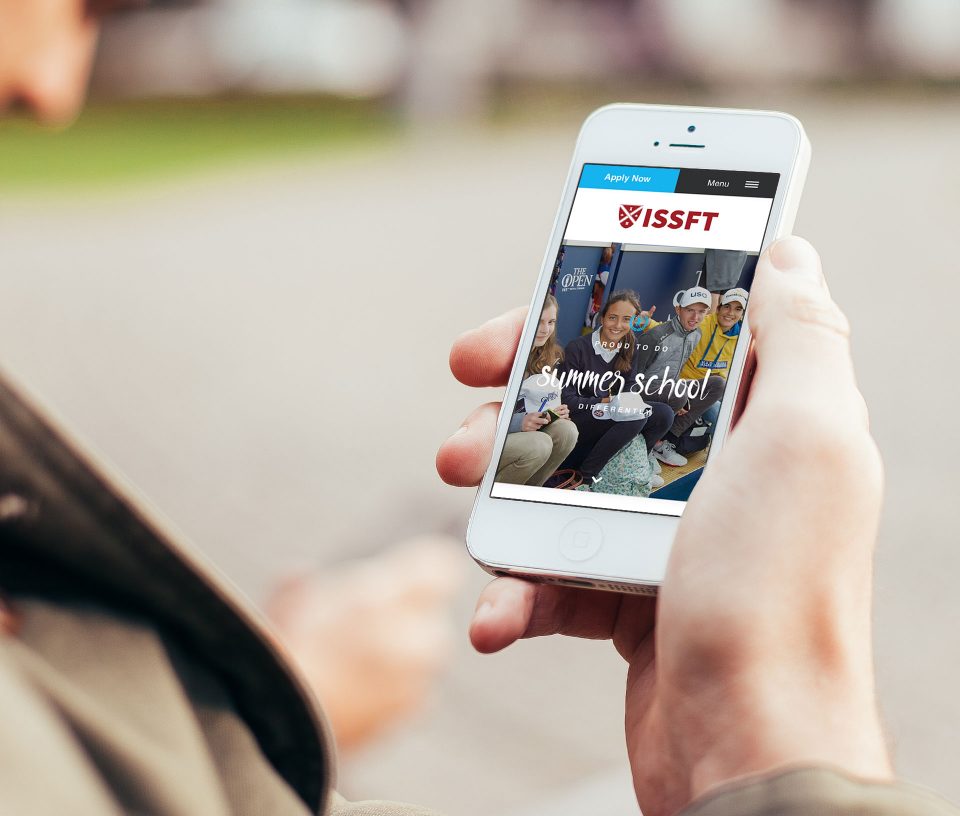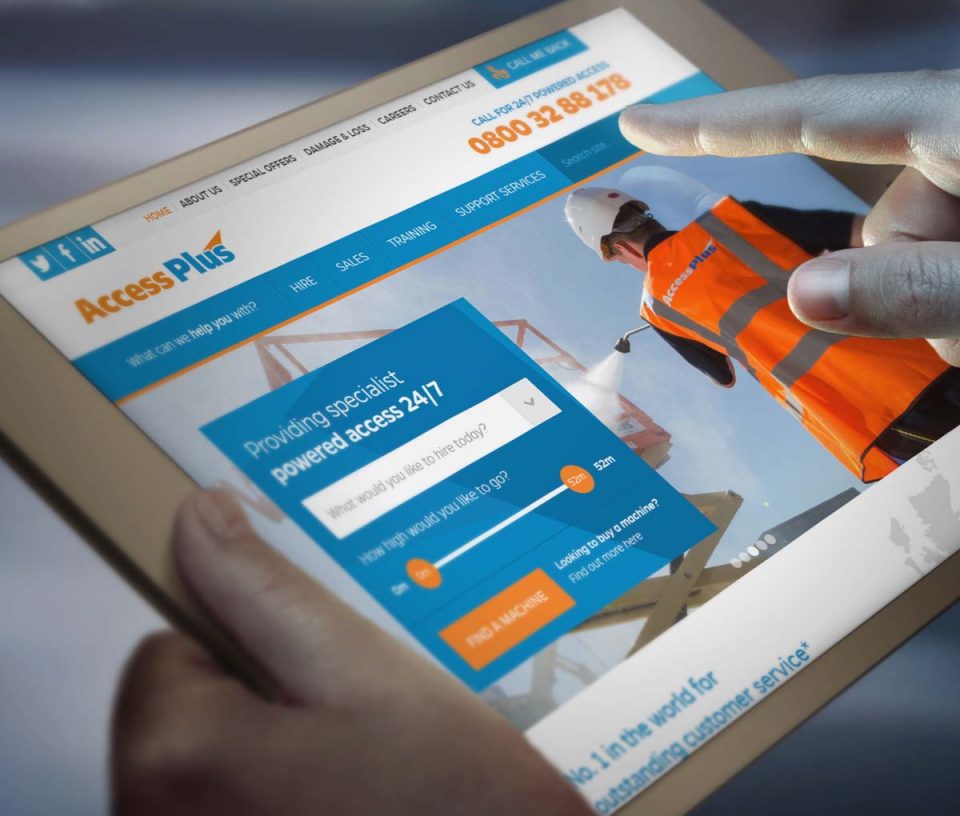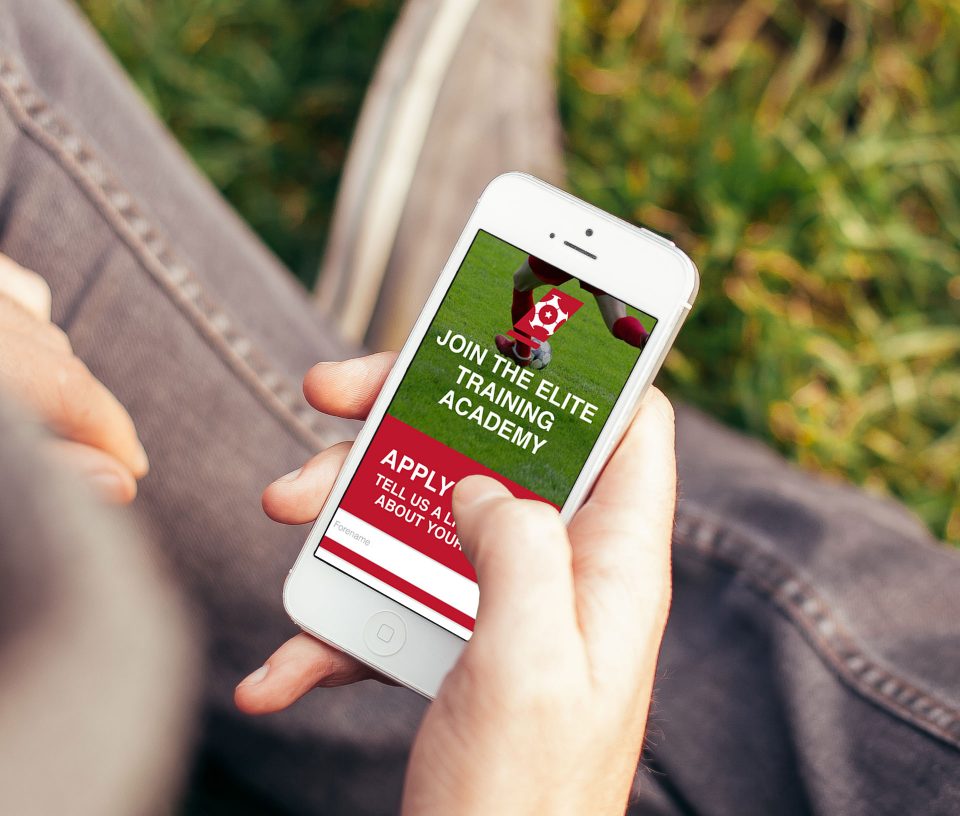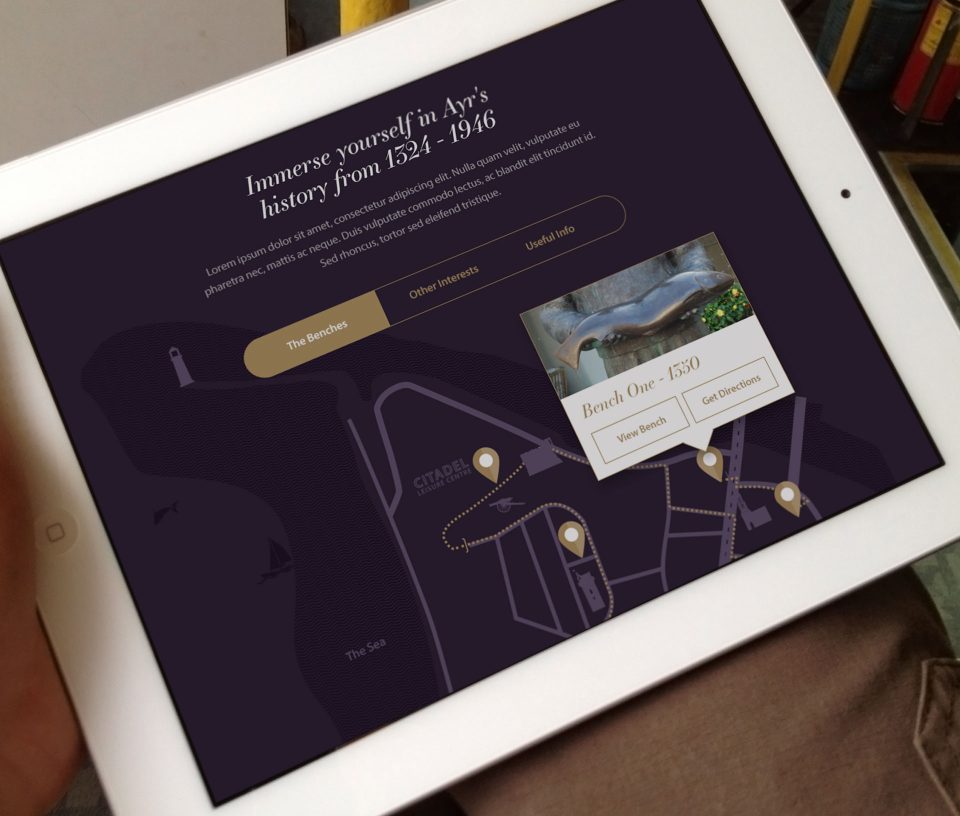 We get to know your business, your customers and your website goals. We'll ask a lot of questions so bear with us...

Before pen hits paper, we create a website strategy that's designed to convert users and meet your business goals.

Stripped of any design distractions, we design the website architecture for some early prototypes and testing.

We know what makes your customers tick, we have a structure that's built to convert, now it's time to unleash the creativity!

Our websites come into their own with fast, reliable and easy to manage code. We like to throw in a few bells and whistles too.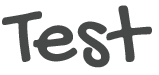 You've heard the phrase 'test, test, test' right?! If not, you'll hear it from us as a strict requirement before releasing a site into the wild.

We like to go back into the site and optimise the images and text for some good ol' SEO juice.

It's been a fun journey but it's time to release your website into the wild… We'll be sure to visit though.
Websites
We've built quite a reputation for creating great websites that users love. We believe that exciting, responsive designs should be standard - we don't stop there.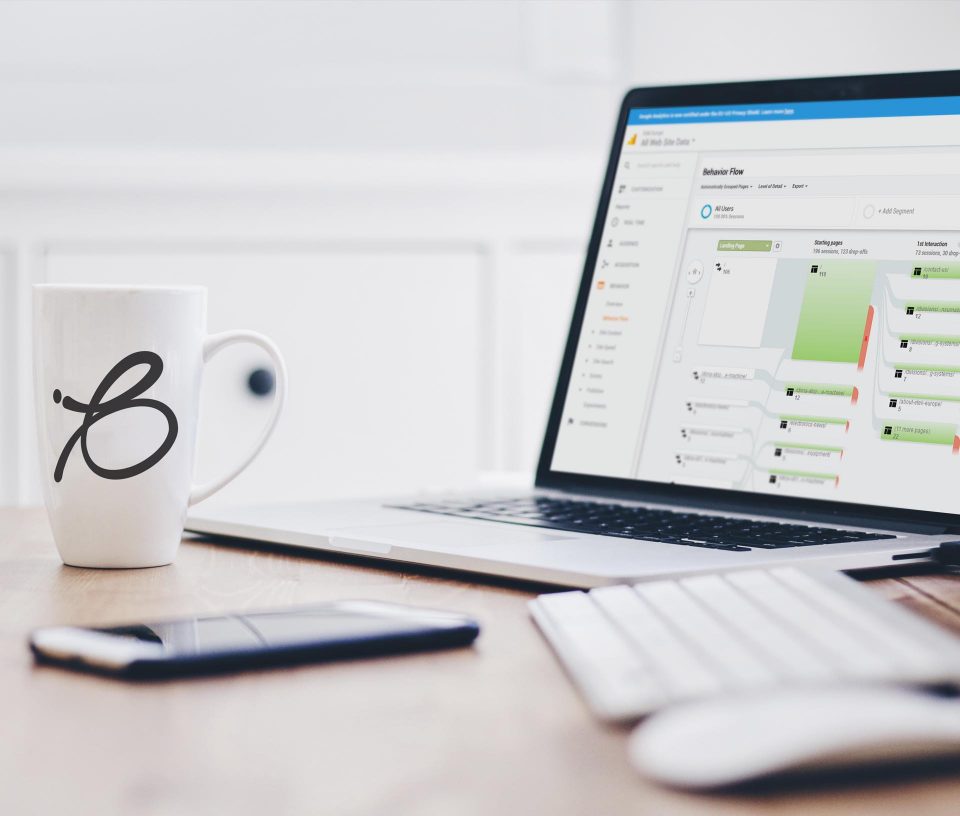 Before diving in head first, we get to know you and your market. We establish the best avenues for ROI and create a strategy fit for your budget.

With a strategy in place, we work up a creative campaign that's designed to convert. We work as a team to provide your business with a wonderful blend of talents.

The start of your digital marketing campaign is the most important to build up traction and get noticed. We'll be all hands on deck to make sure it performs.

We continuously analyse the data and tweak the creative to ensure maximum results. We're not happy until your phone's ringing, inbox's filling and door's a knockin'!
Digital Marketing
We're a creative team with one goal - to deliver stunning solutions for our clients. Making your business look good is kids play for us - we add real value through our marketing strategies and the results they deliver.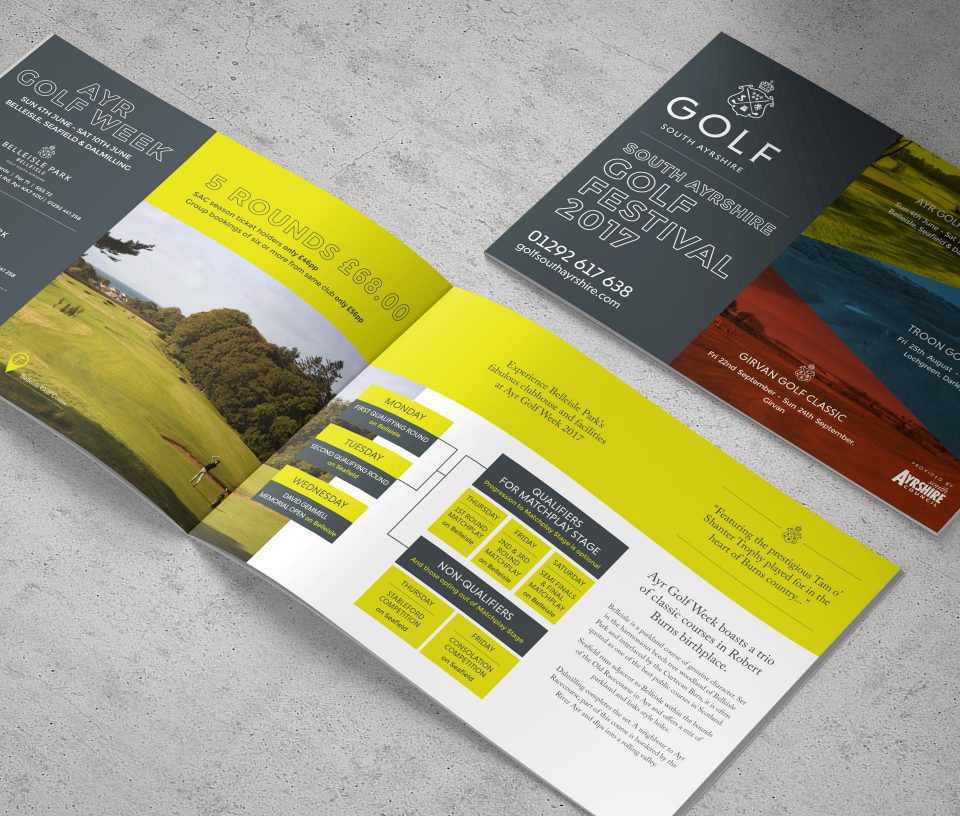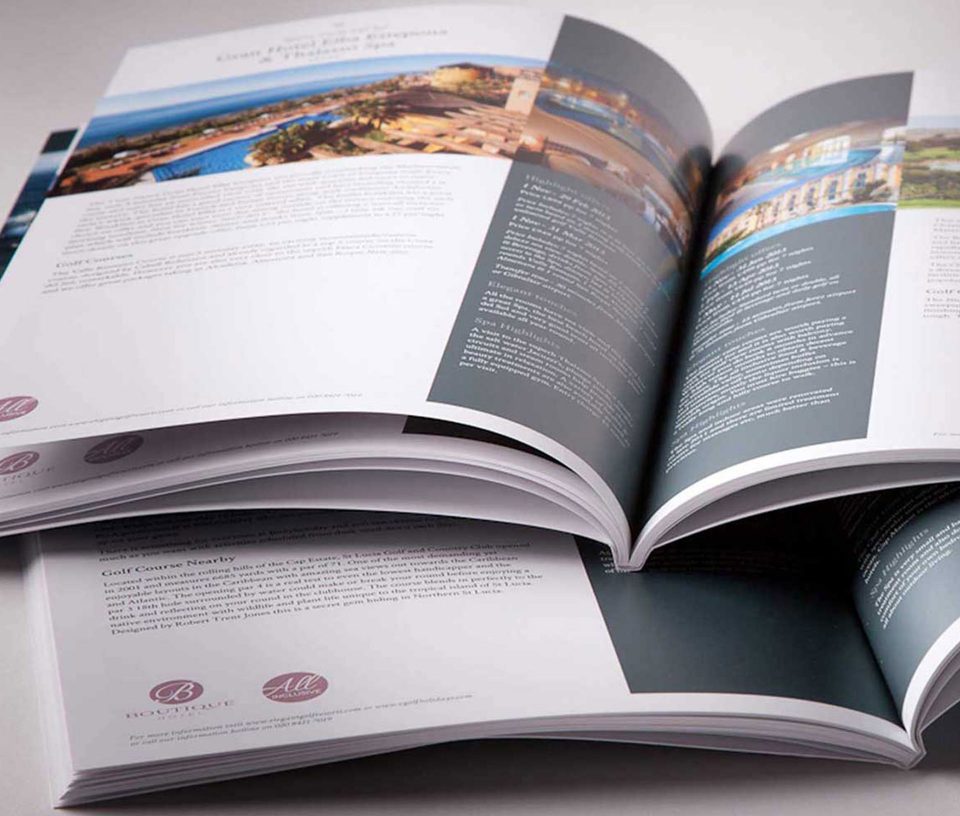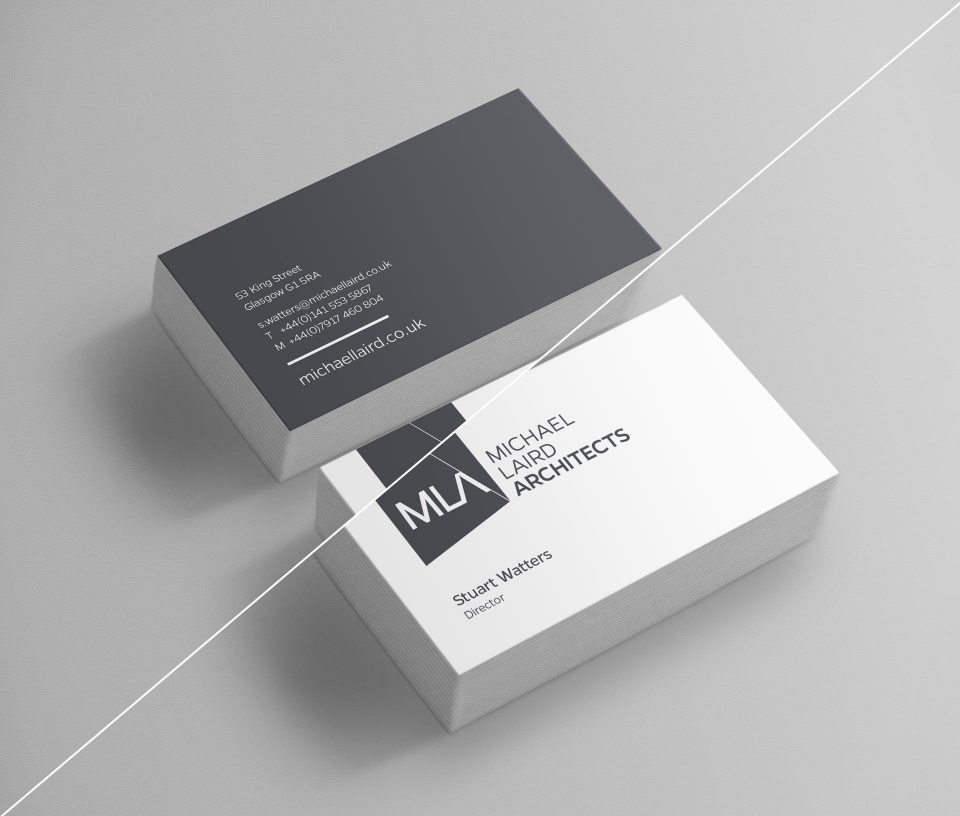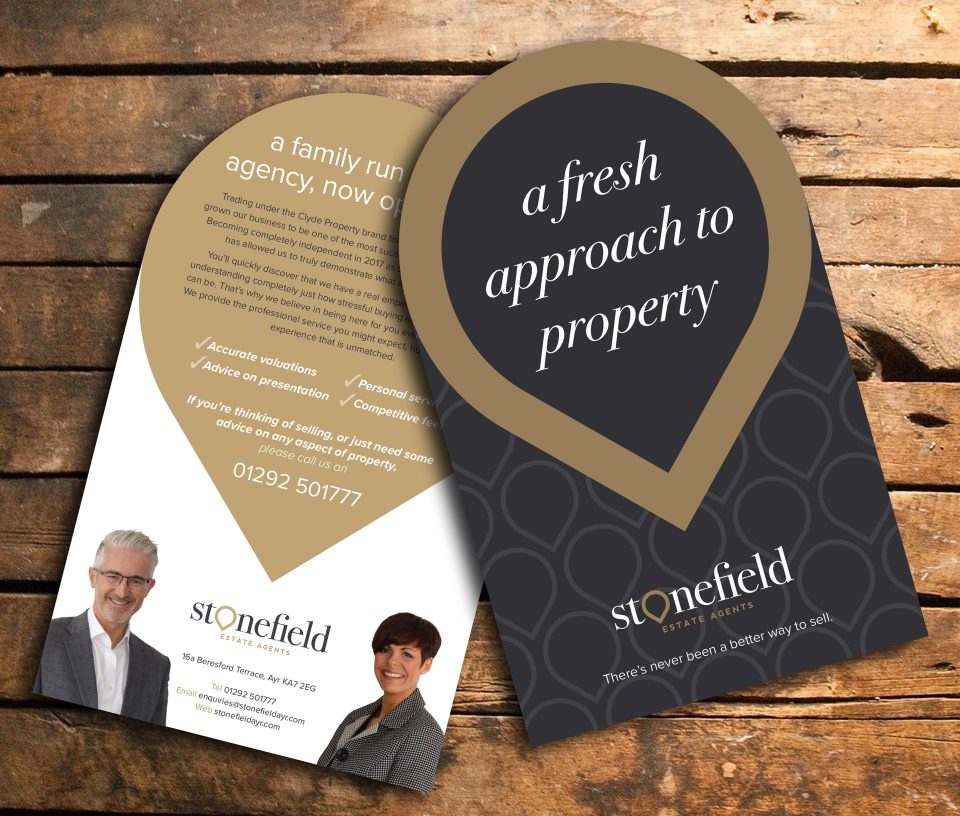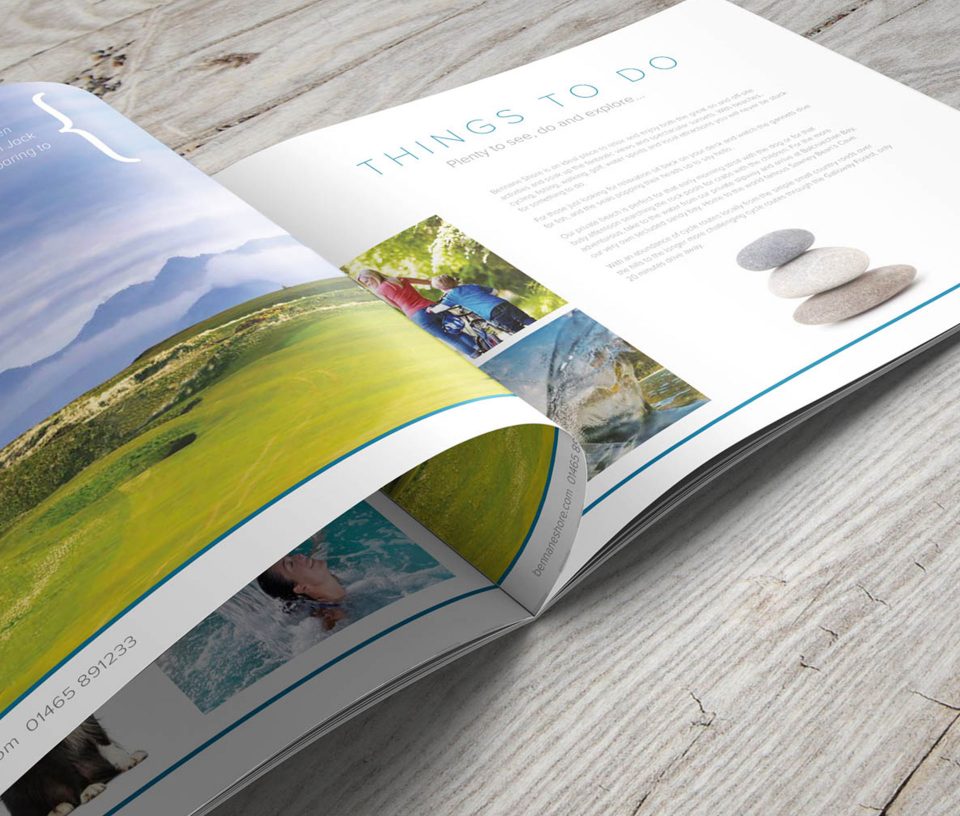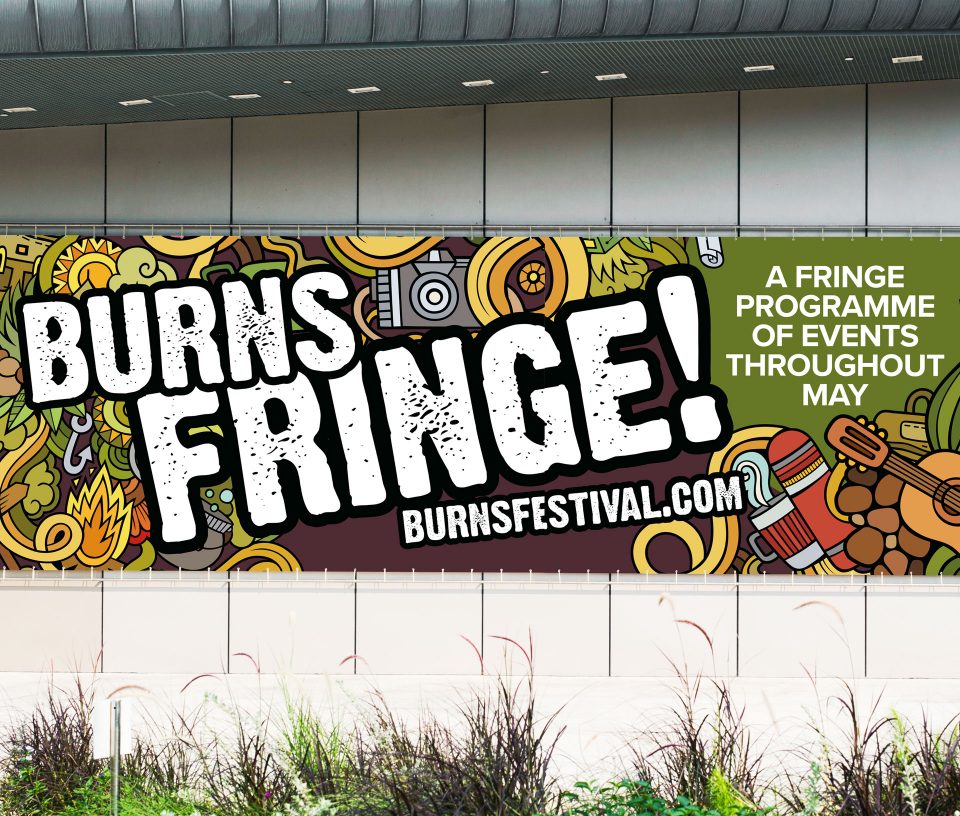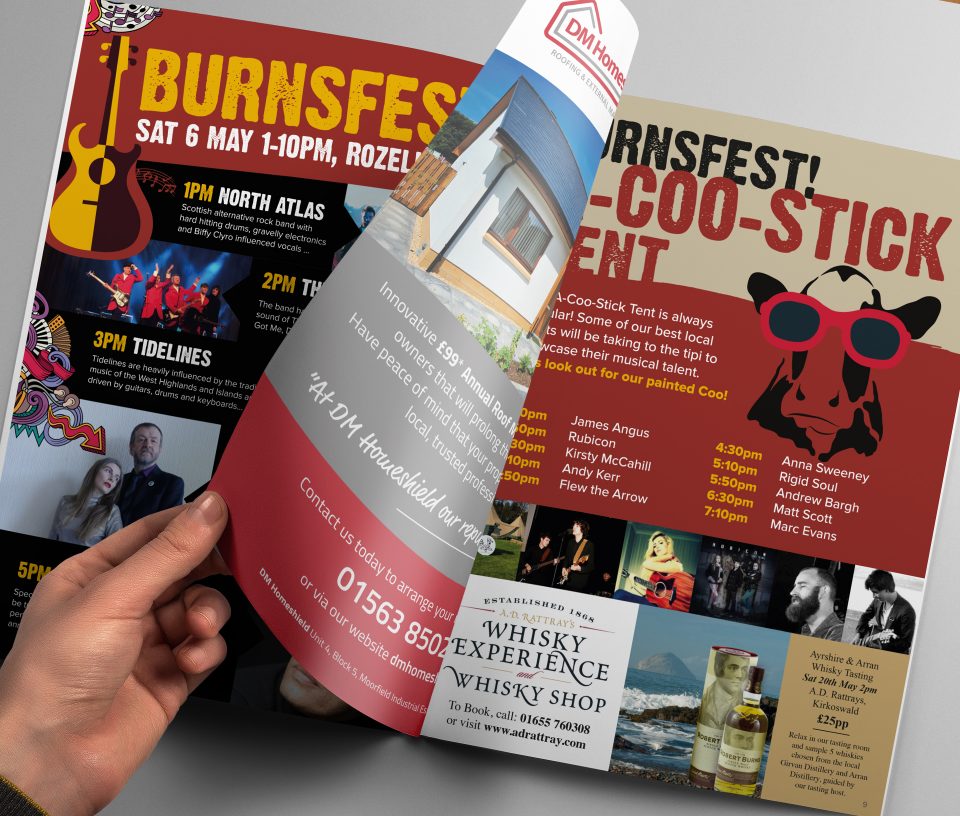 The smell of a brochure fresh off the press. The ink's barely dry and the fumes are strong - you know it when we've had a fresh delivery in the office.

No one can deny that a little die cut, spot uv or sneaky emboss makes them weak at the knees... Right?!

iPad this, iPhone that, my new mac bla bla bla... (sorry Steve) Yes we love our macs but there's something about the feel of print that you can't recreate in pixels.

You read that right… When you press 'send to print' there's no edit undo, it's ink to paper. It's a little geeky, but we love the challenge of proof reading a large brochure!
Print Design
Don't listen to the rumours - print isn't dead! We believe that there will always be something exciting about a piece of print, whether it's a luxury brochure or a freshly branded business card.
Our Clients>
We're lucky enough to work with some great people and exciting brands. Here's a few you might have heard of...