When you work with us, you'll soon see that it's not about any individual. Over the last seven years, we've grown to become a tight team that work, laugh and play together.
We live and breathe what we do and always bring our passion and creativity to the table, not forgetting a little bit of fun. Our team love working on all kinds of projects, from small start-ups to national brands and put our heart and soul into every one.
The team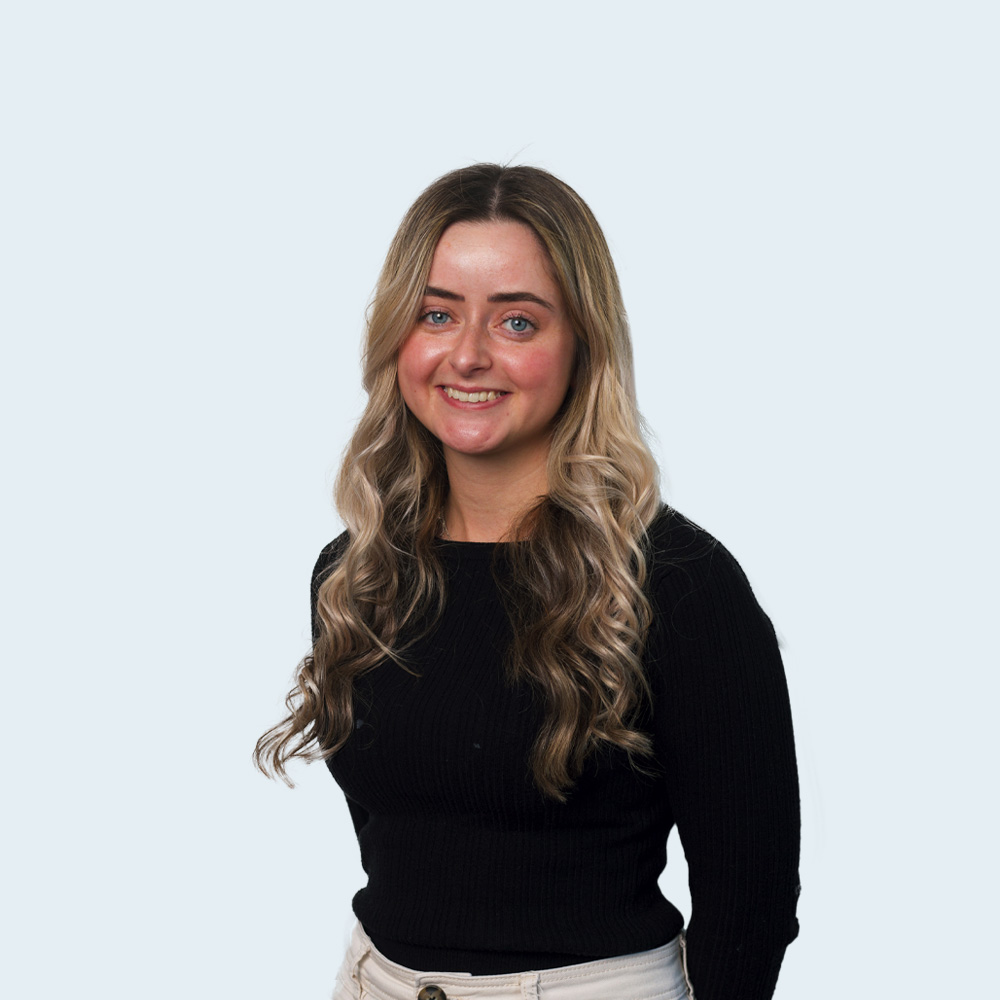 Harriet Watson
Wordpress Guru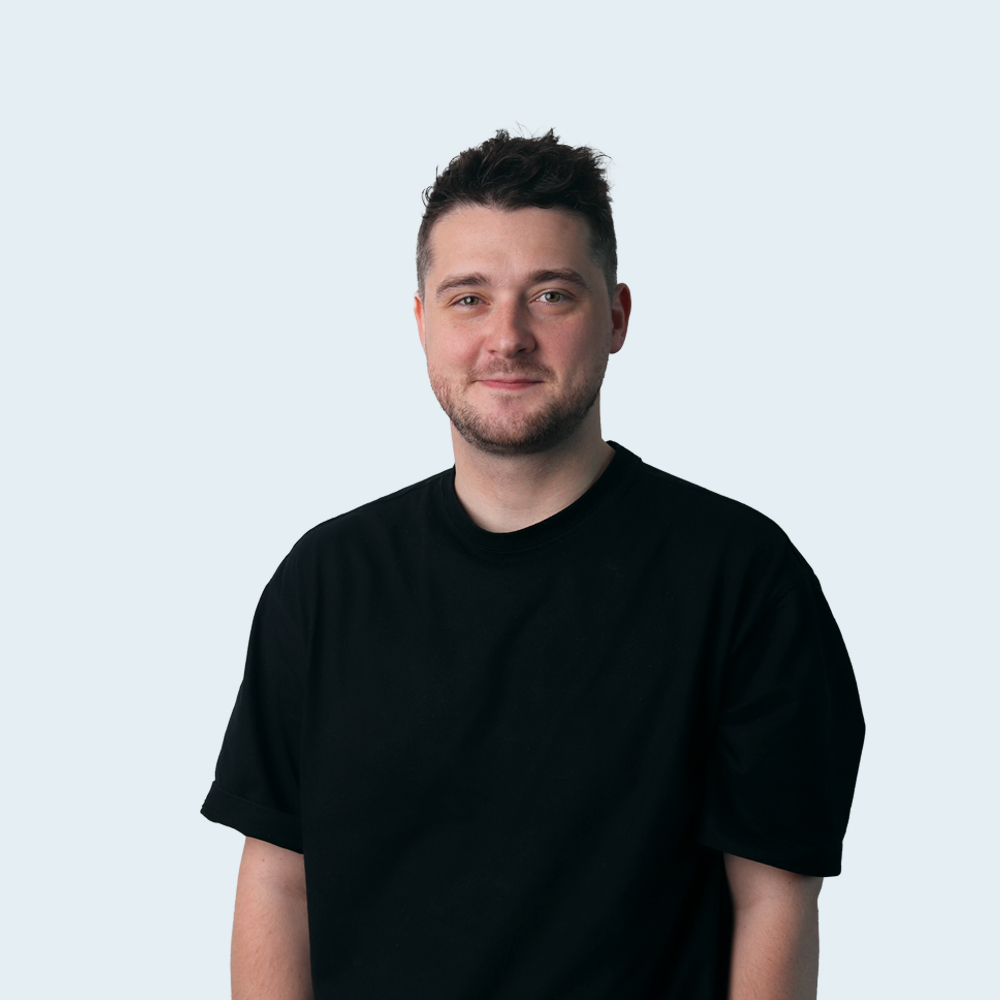 Scott Mitchell
Senior Designer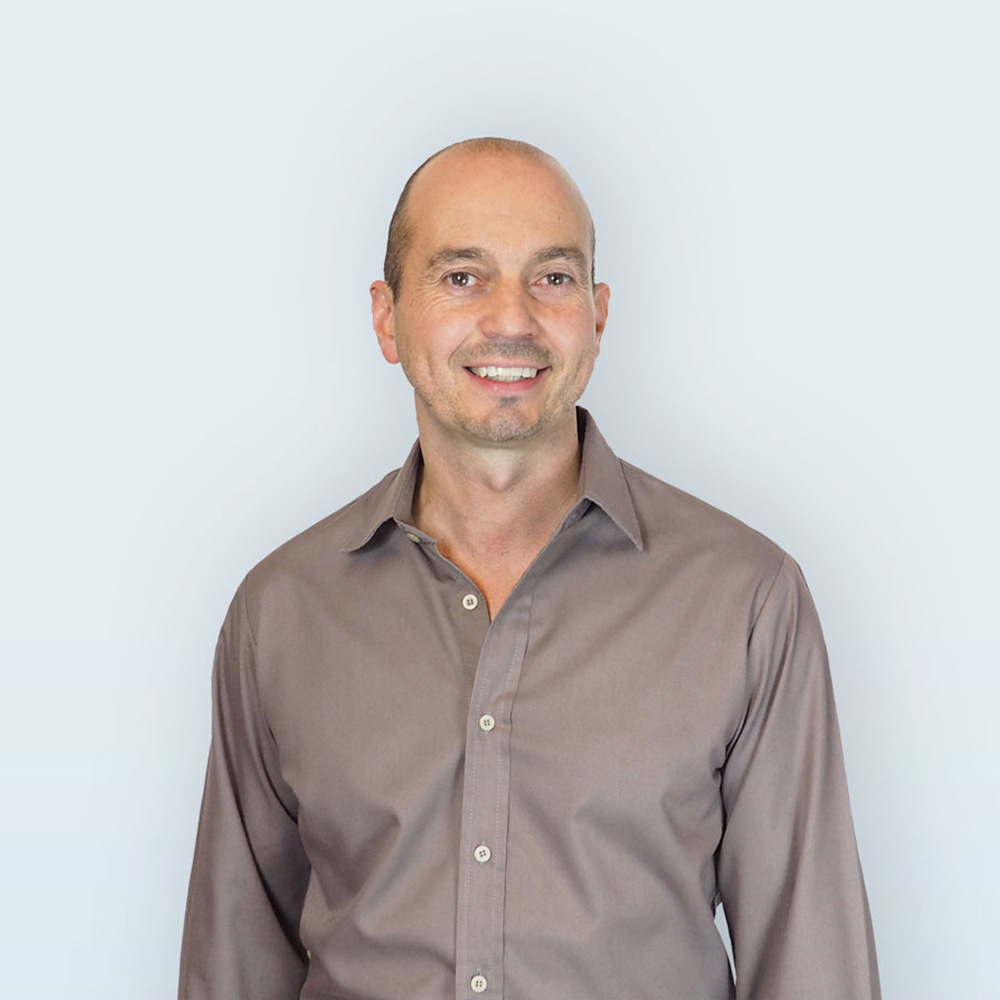 Kris Kirk
Original Blue Dog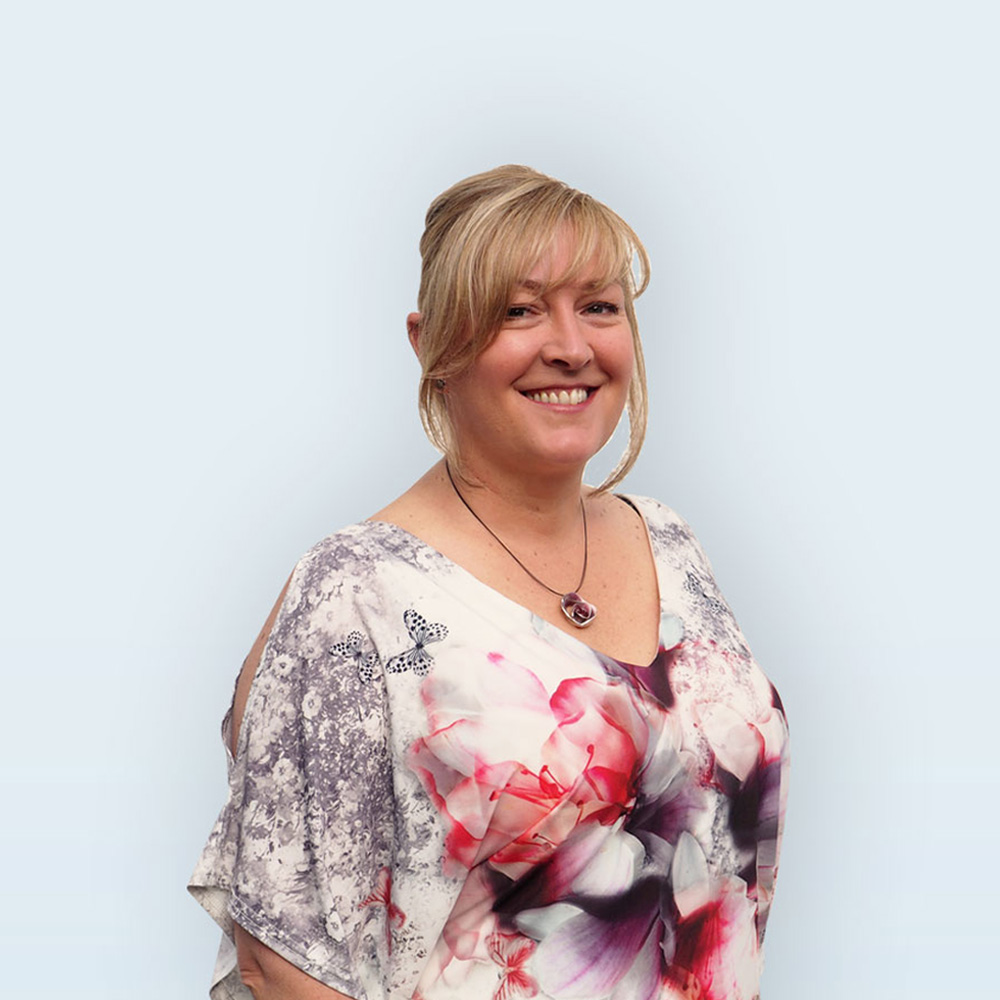 Colleen Kirk
Number Cruncher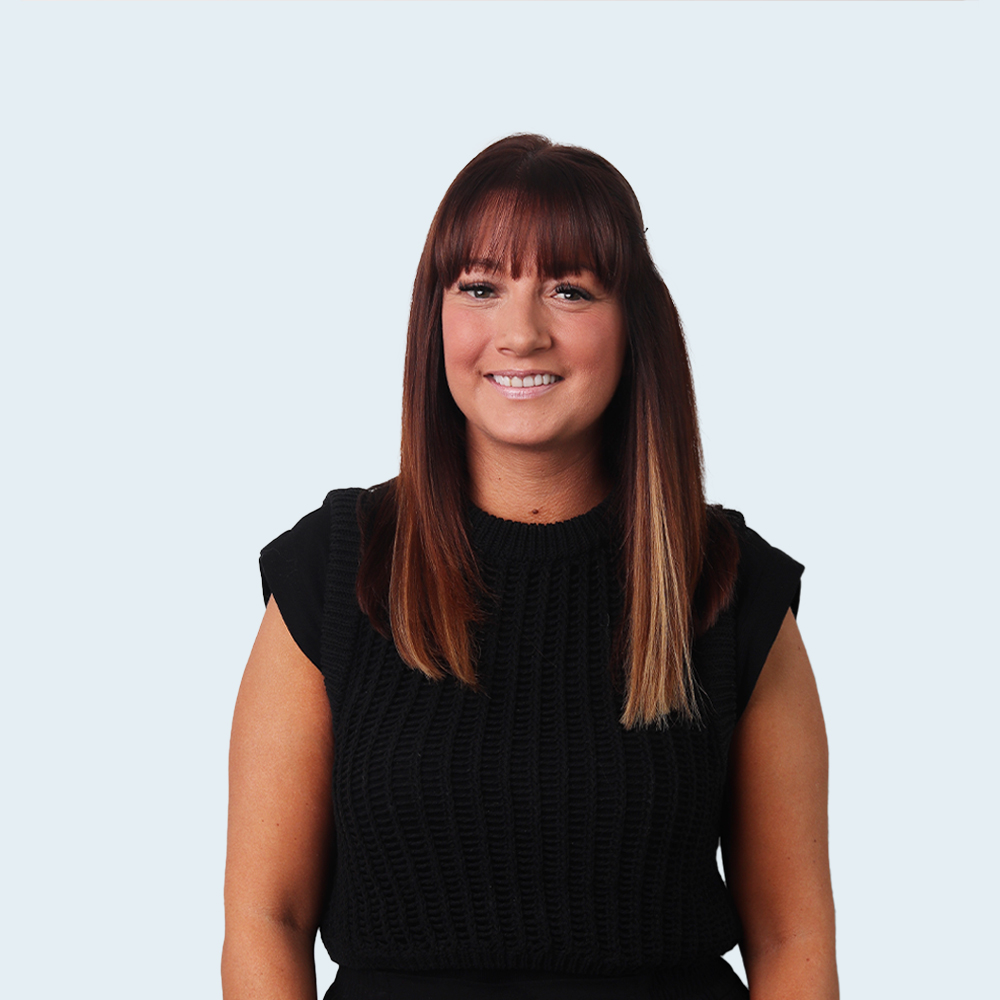 Lyianne Carson
Font of all knowledge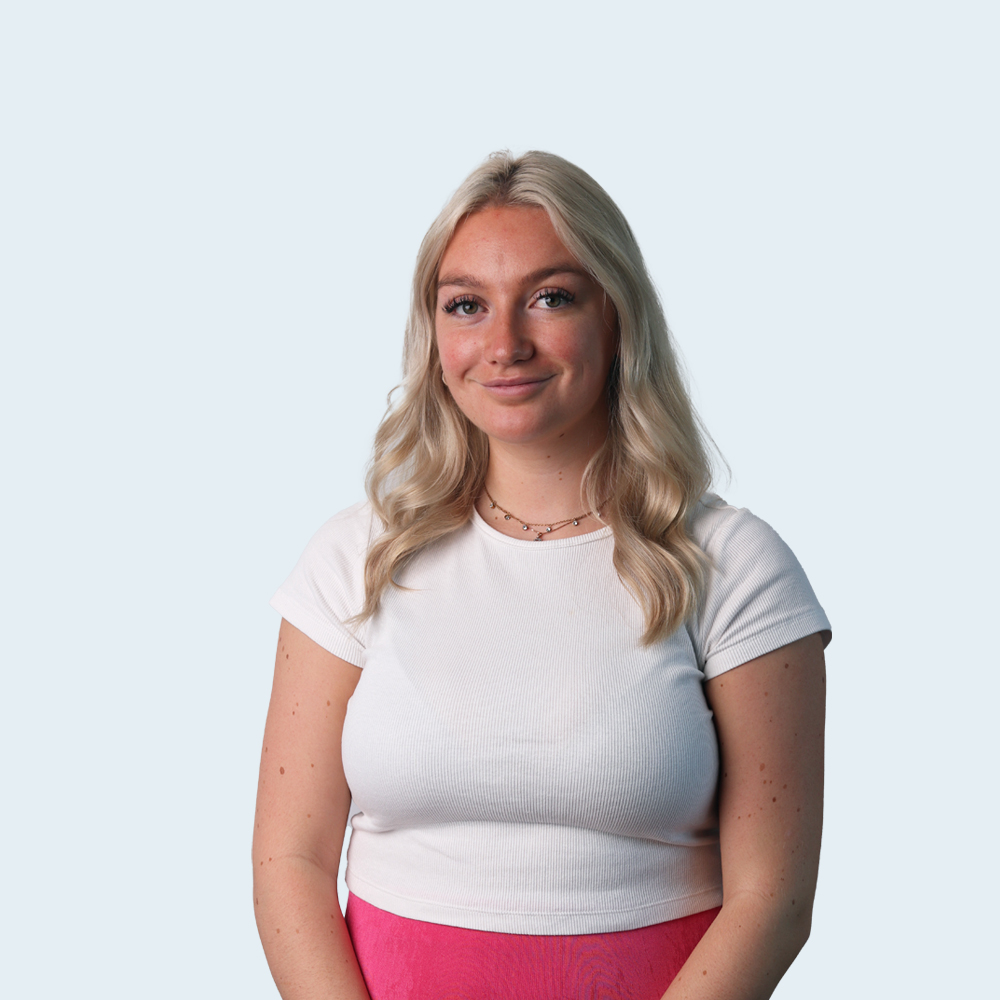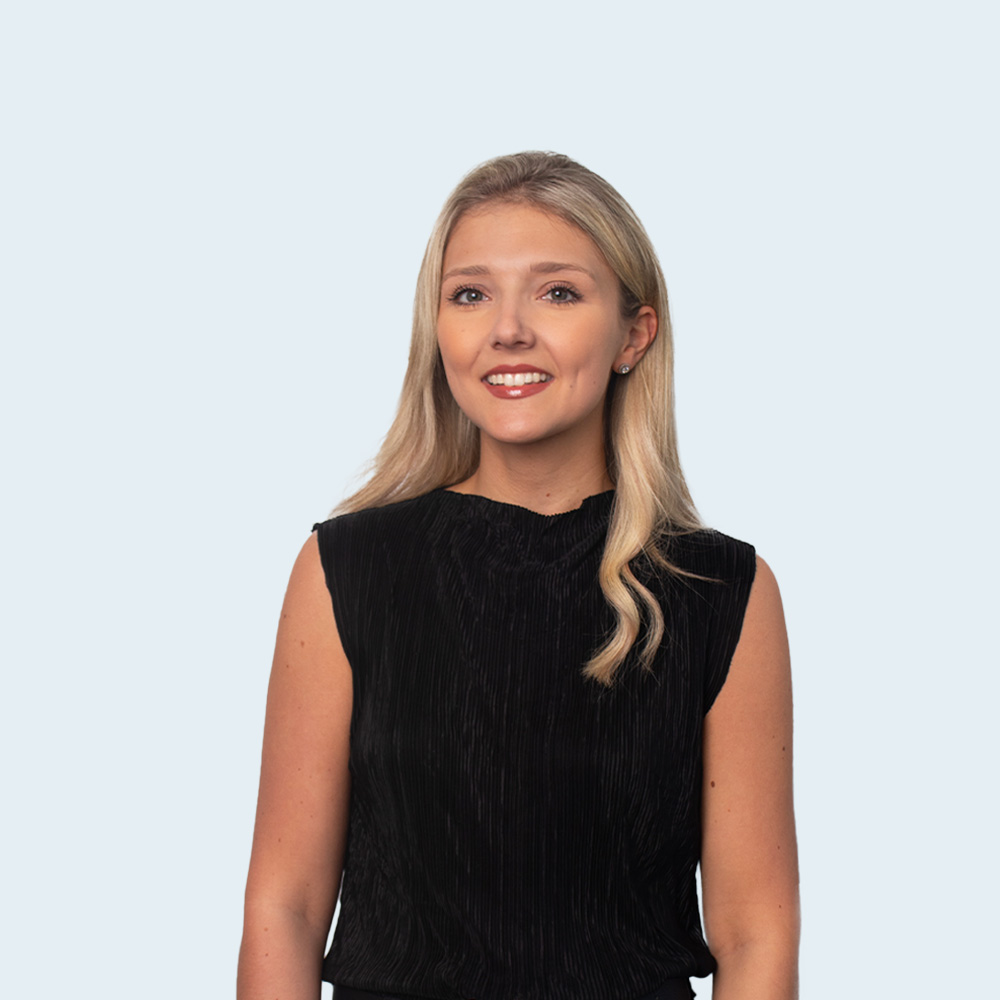 Amy Storrar
Sleeping Beauty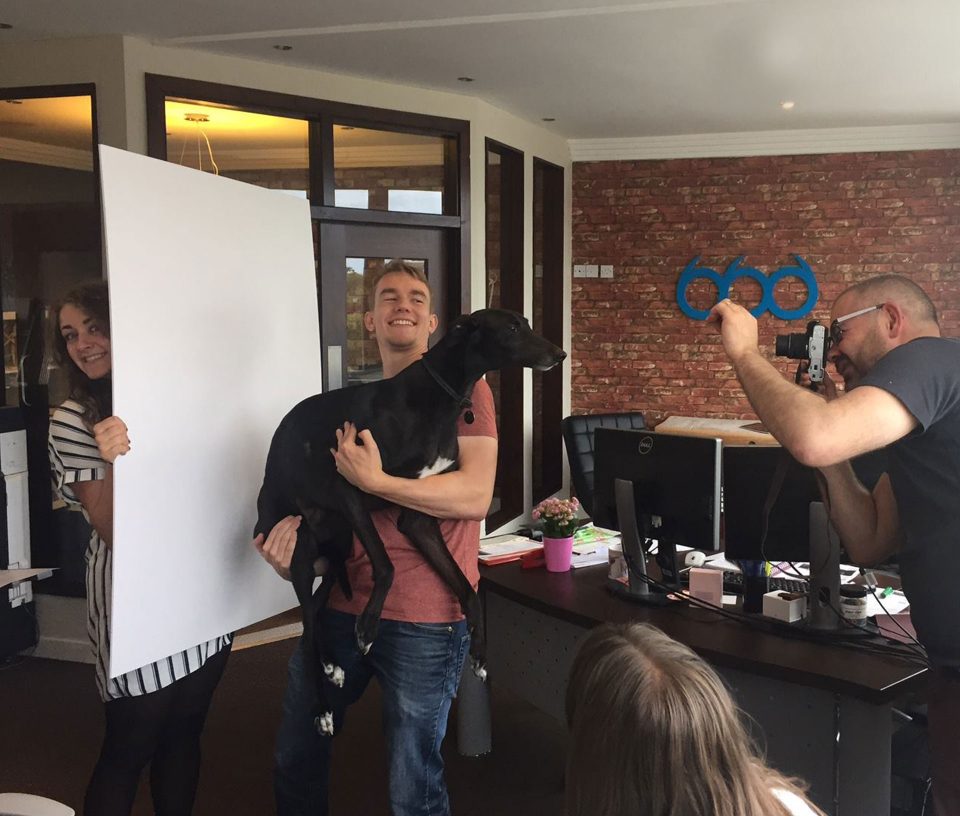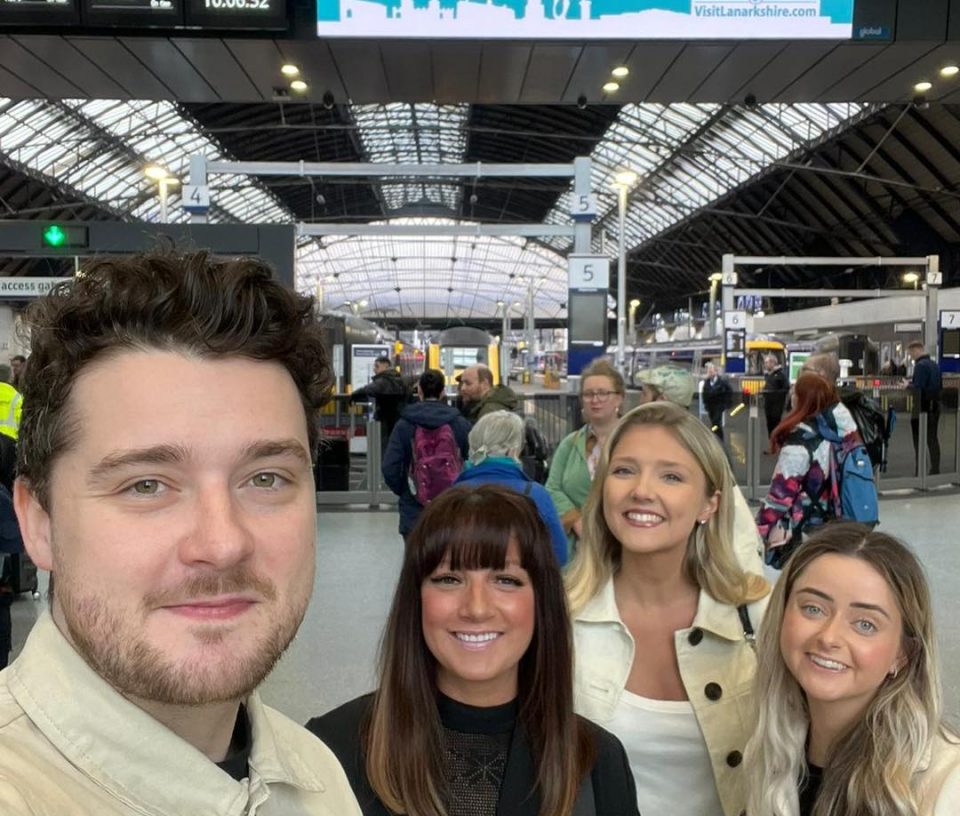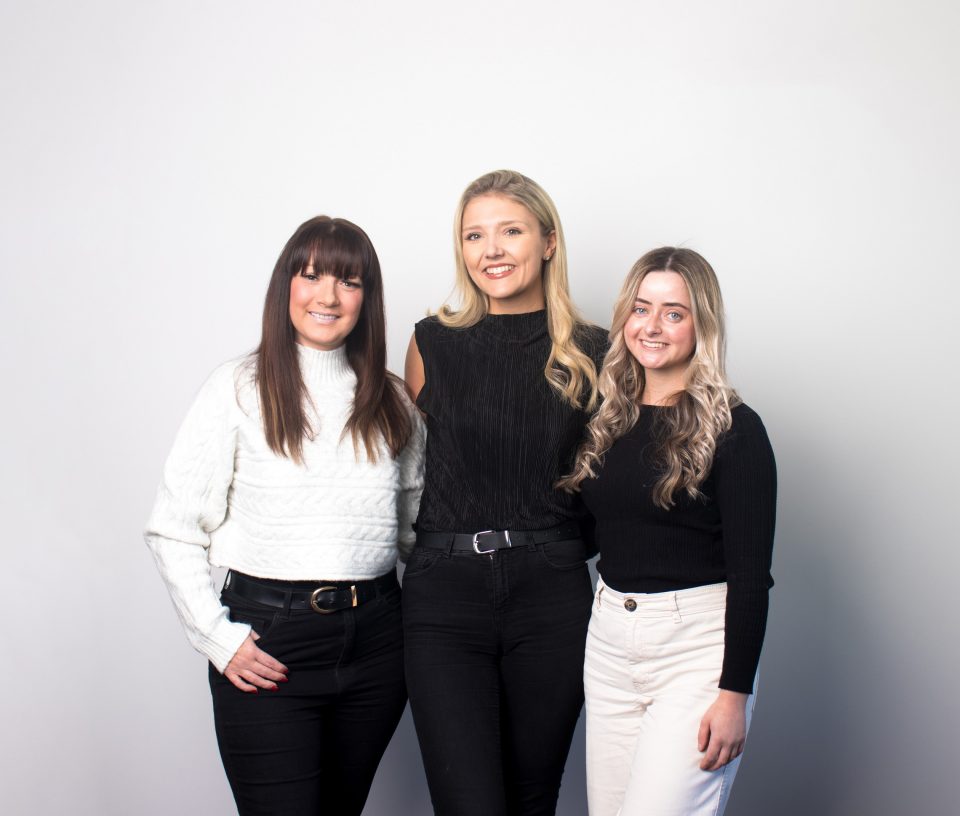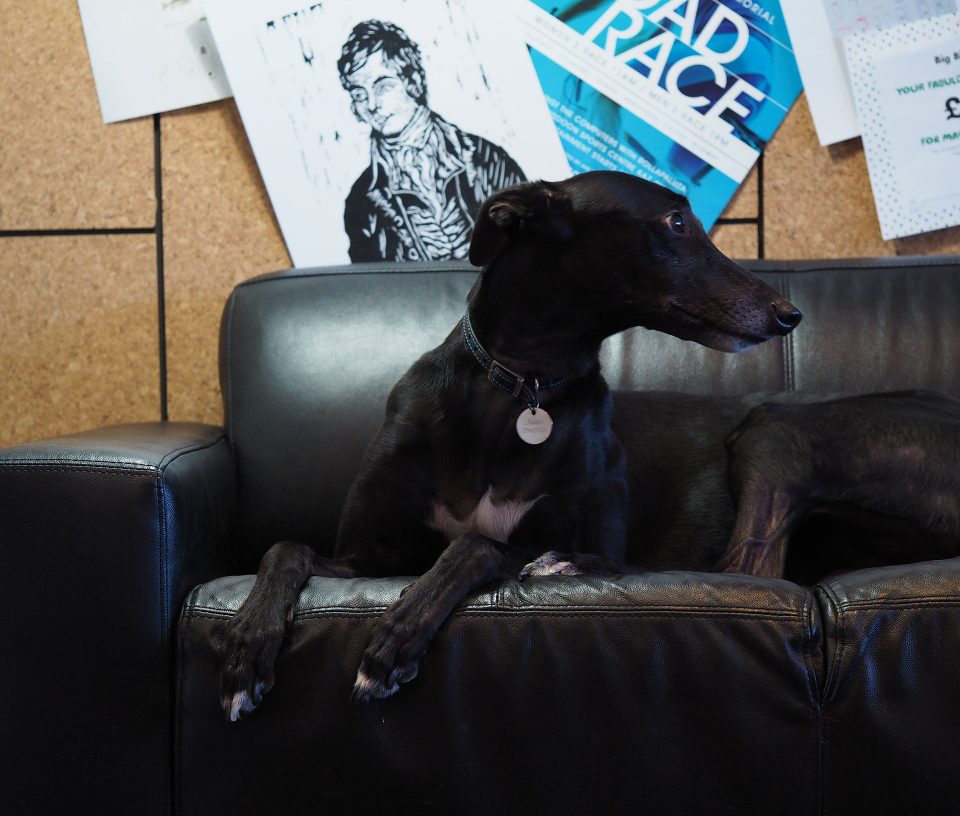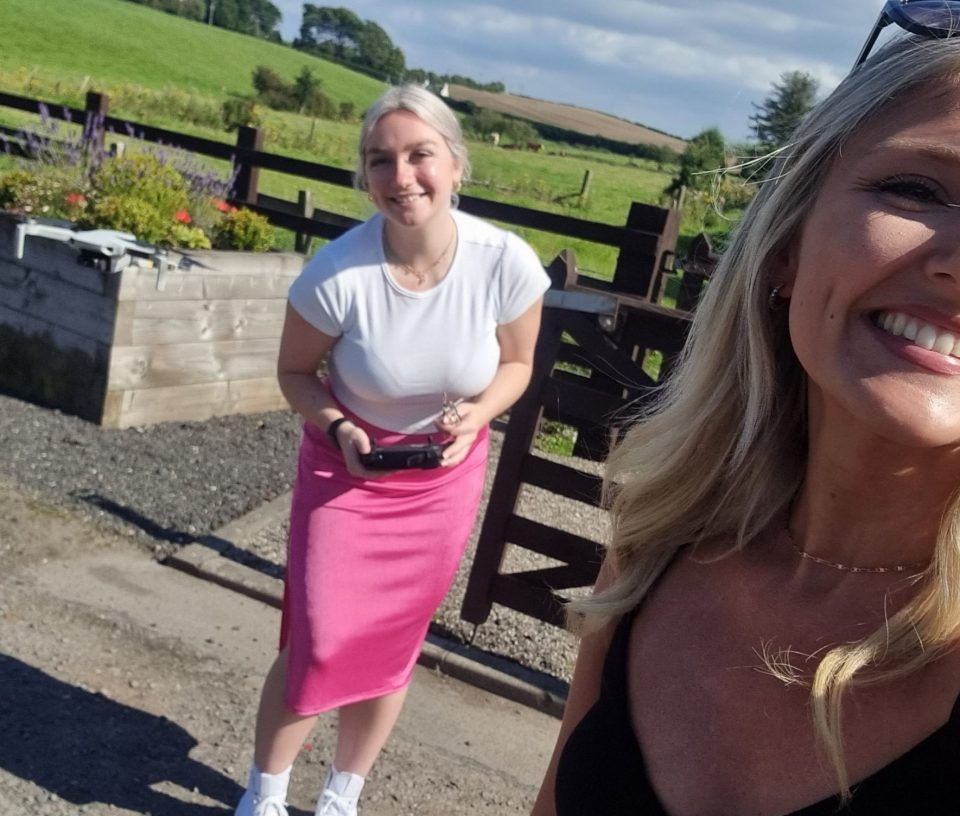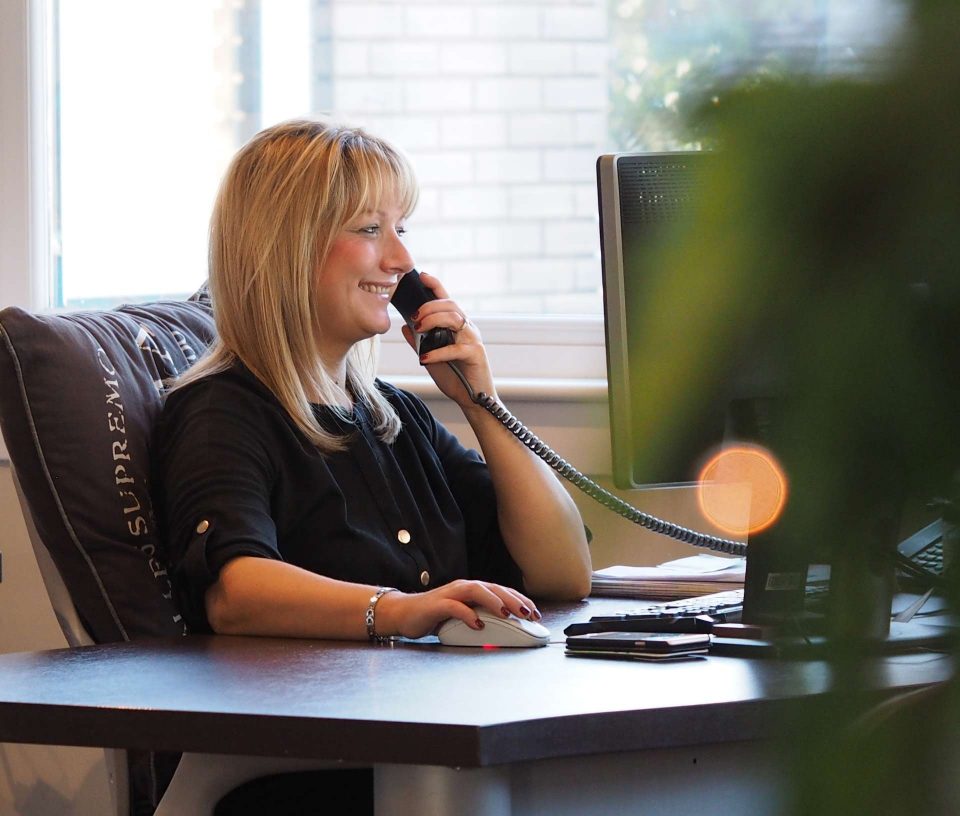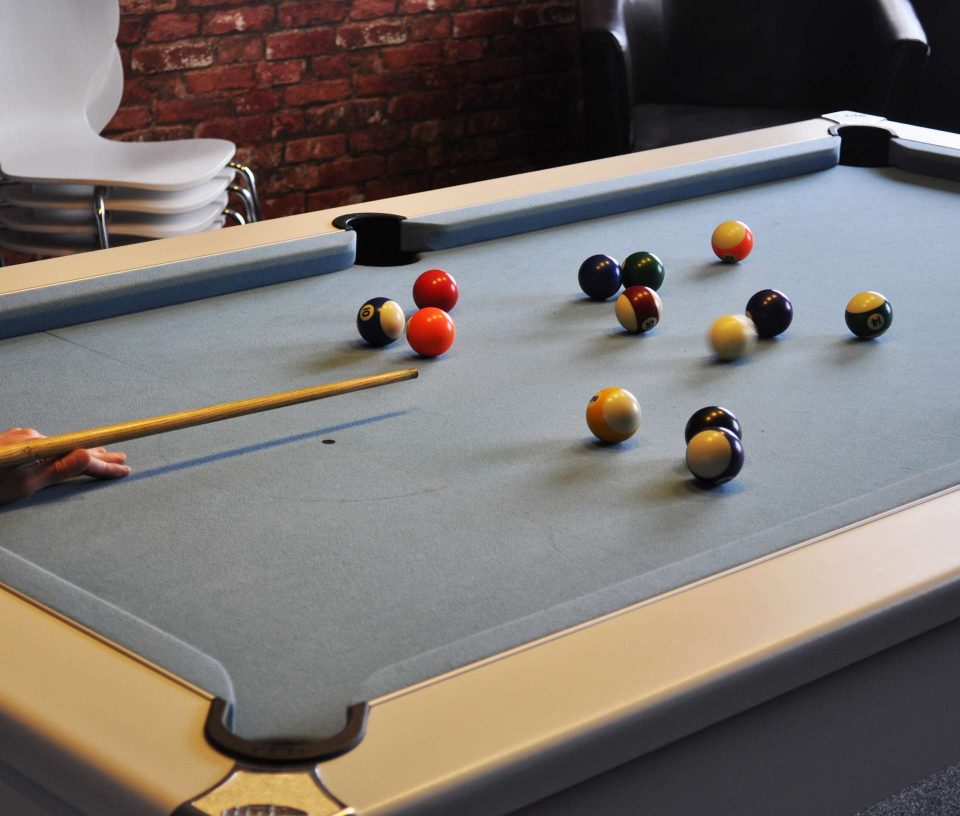 Our Studio
We're a tight knit family of creatives that truly love what we do. Yes, there are fights over which playlist we listen to and who's better at pool - but we're only human! What really matters is how we collaborate as a team to create work we're all proud of.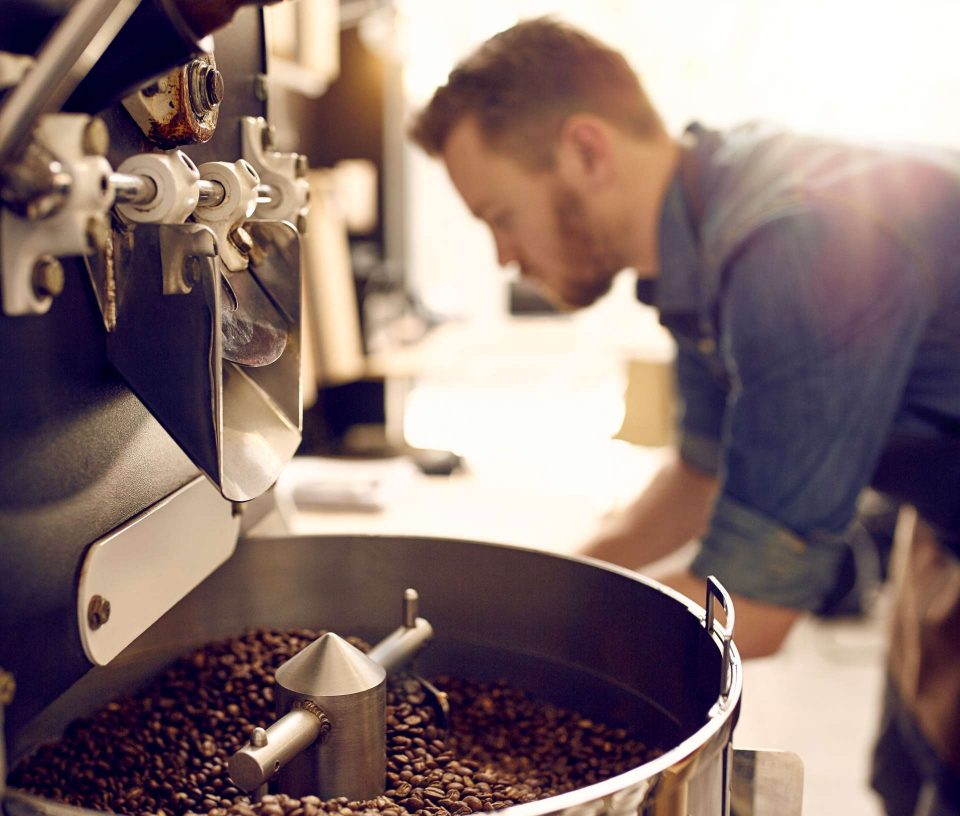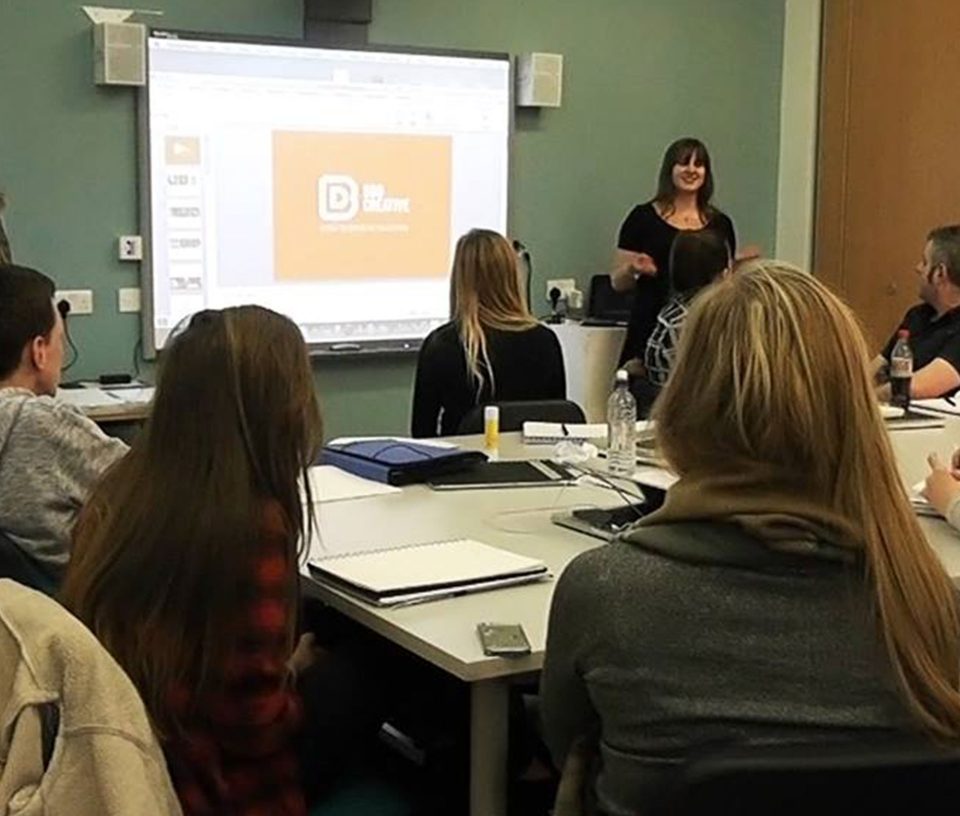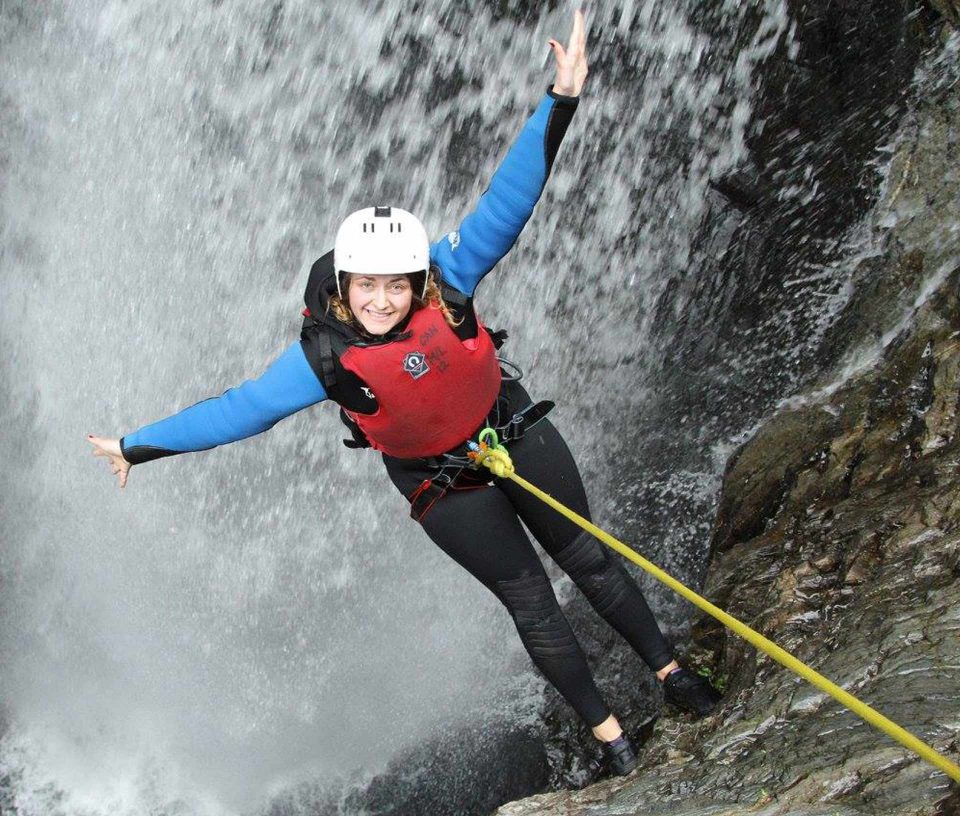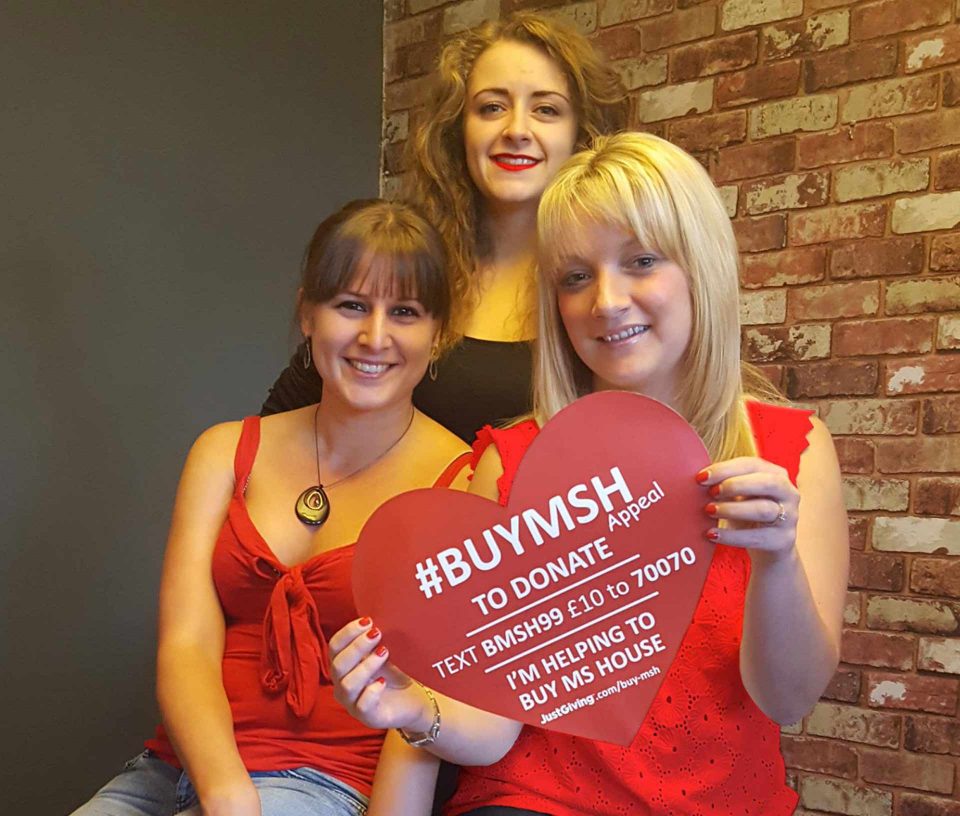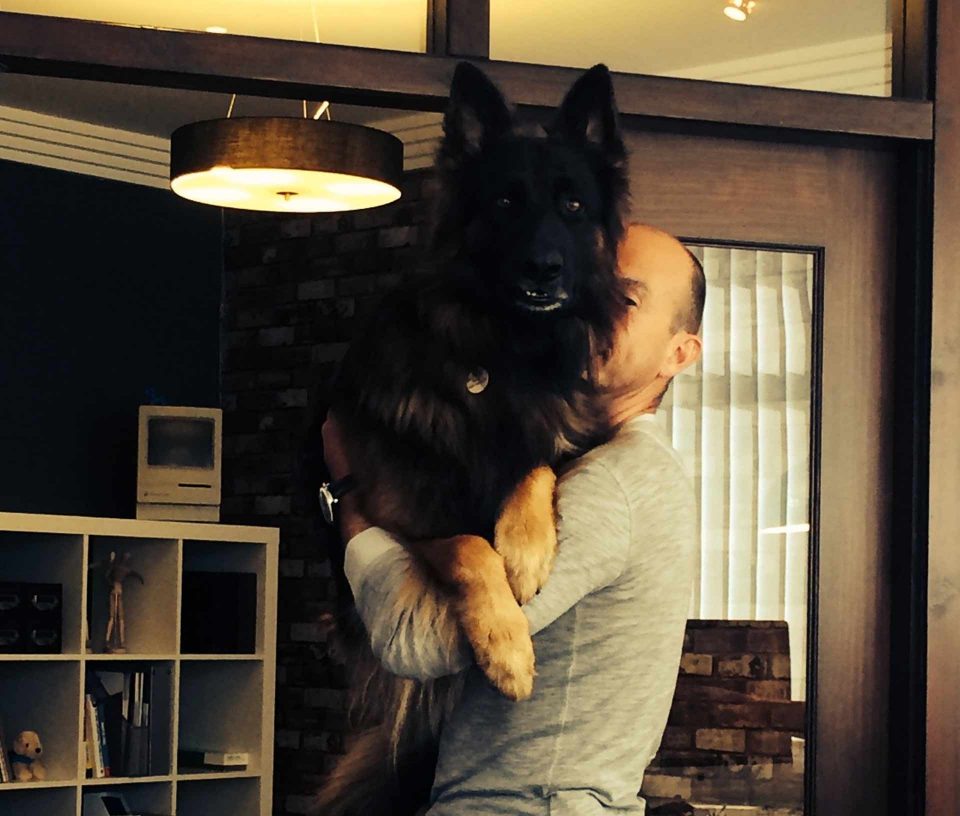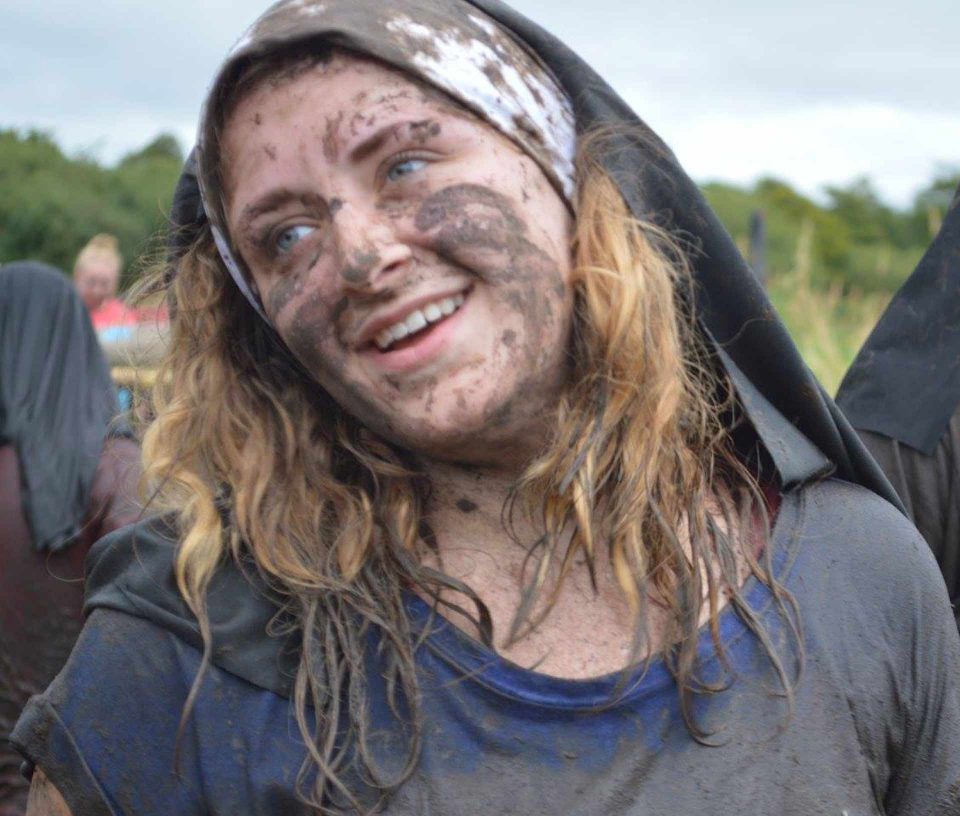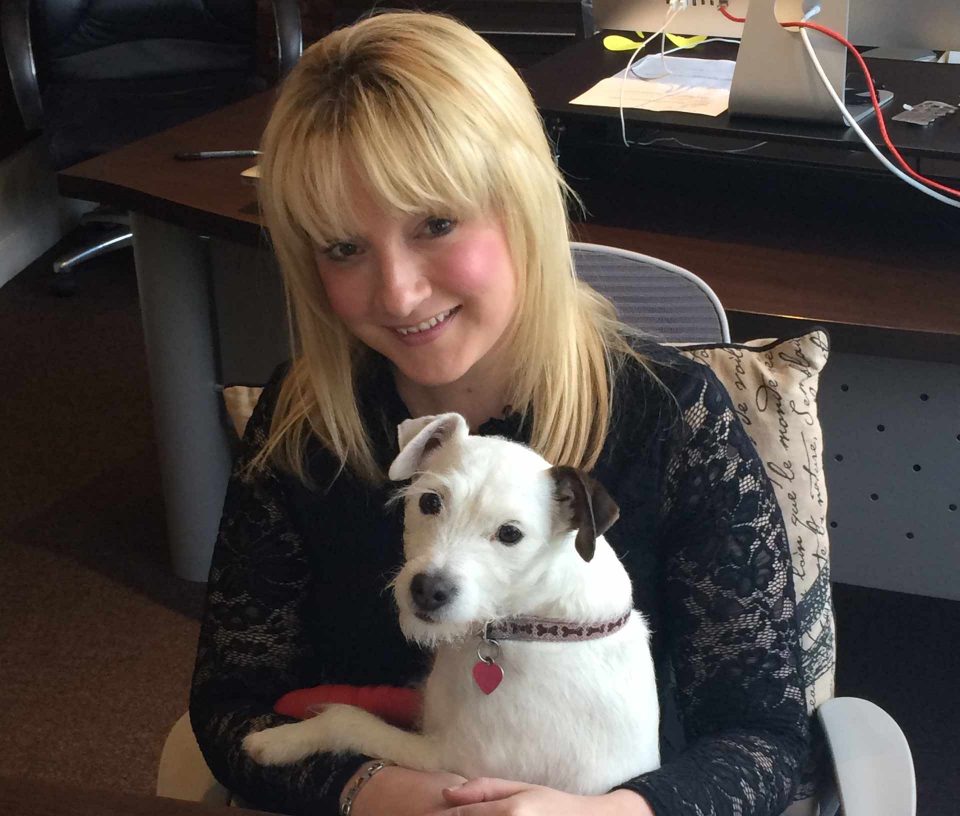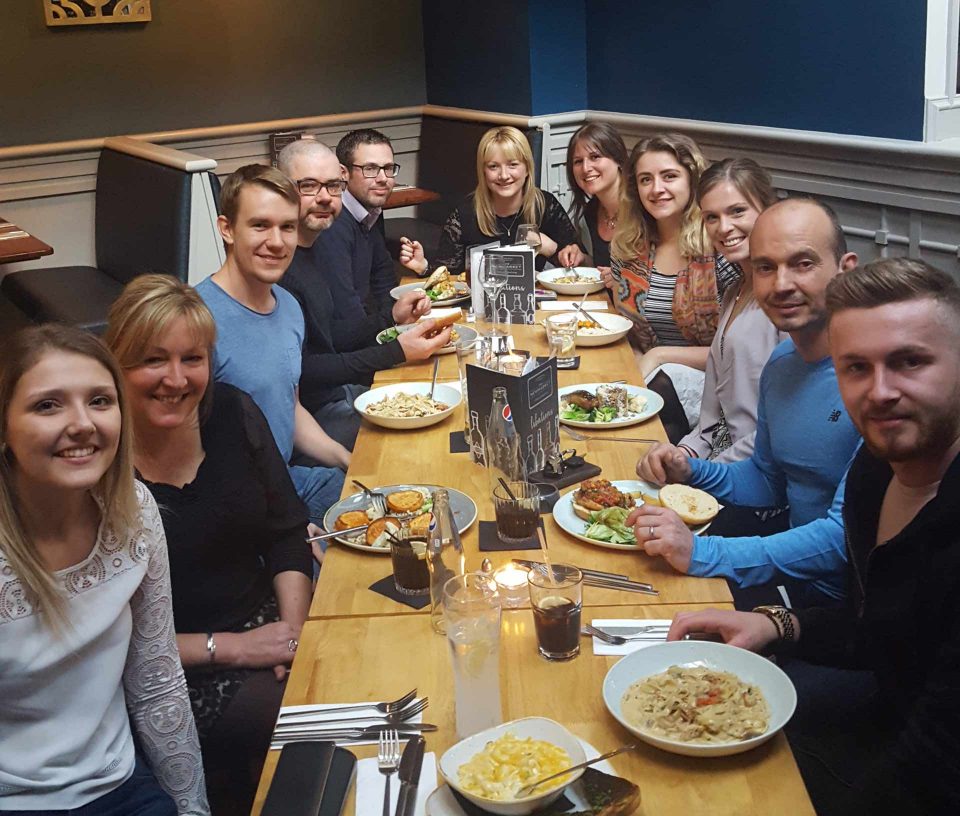 Our Ethos
Community should be an important part of any business, especially a creative one. Not only do we HEAVILY support a bunch of coffee shops... we love to get involved with the local design college and impart some hard earned wisdom. It's also worth keeping an eye on our social pages - you'll often see a few of the team (Lynsey) doing something particularly odd for local charities.