Elegant Golf Resorts is a travel agency specialising in couples & groups golf holidays worldwide.
We're proud to have worked with Elegant Golf Resorts for nine years, providing them with a full service digital agency they can trust.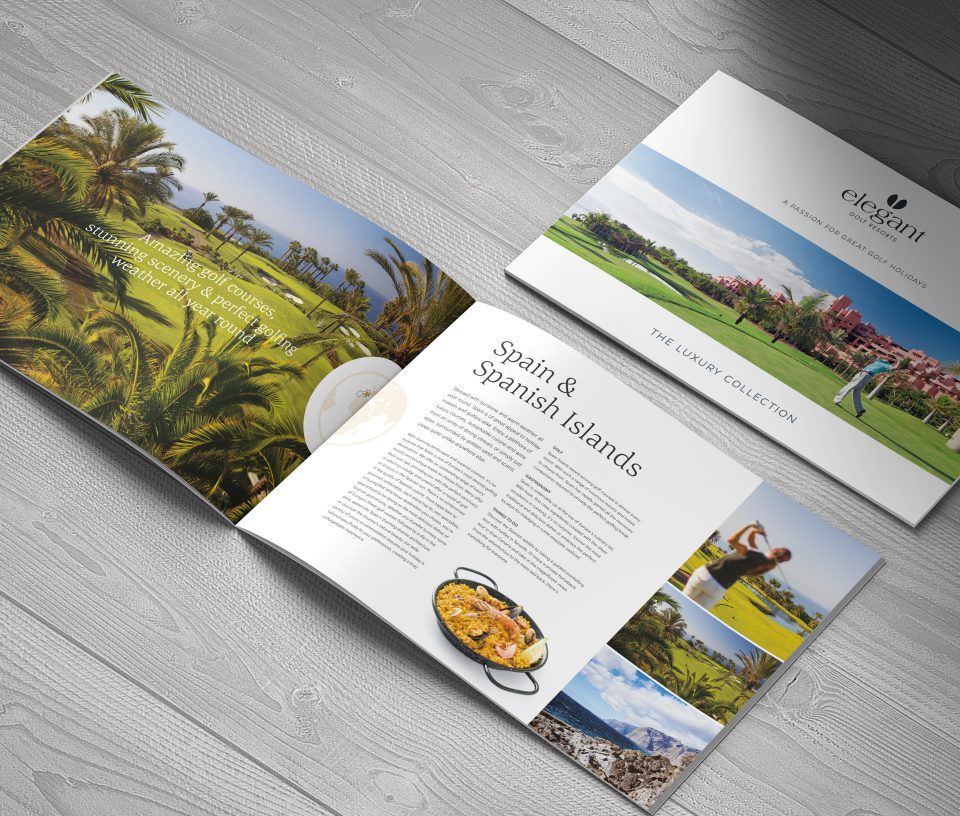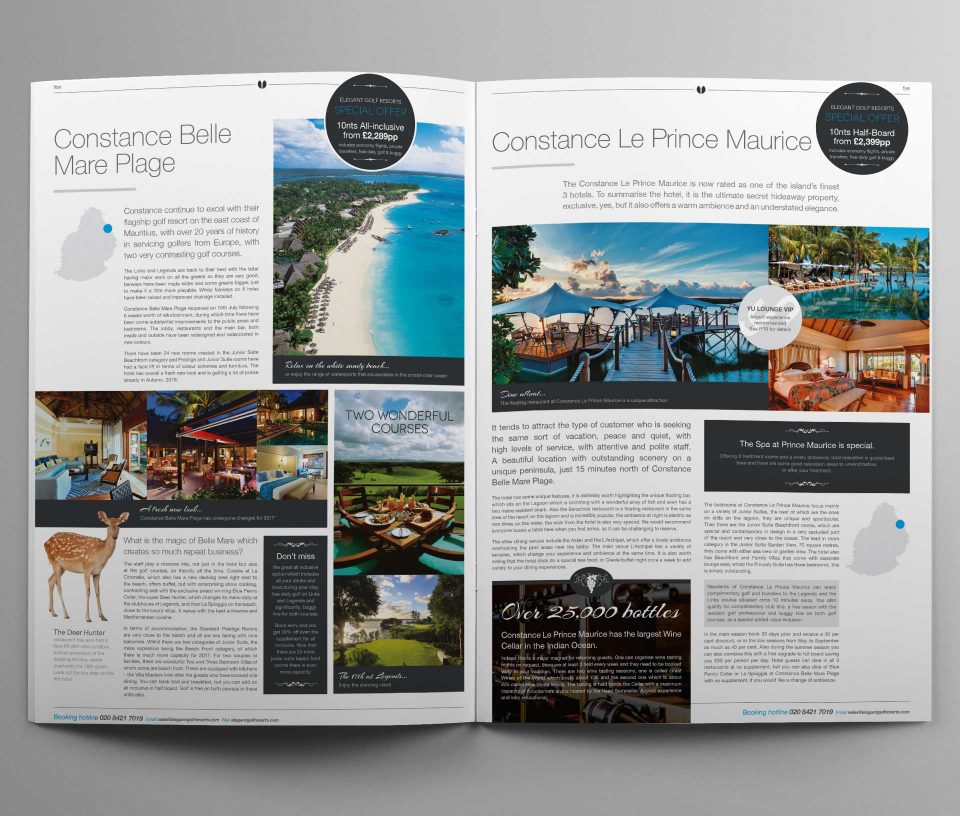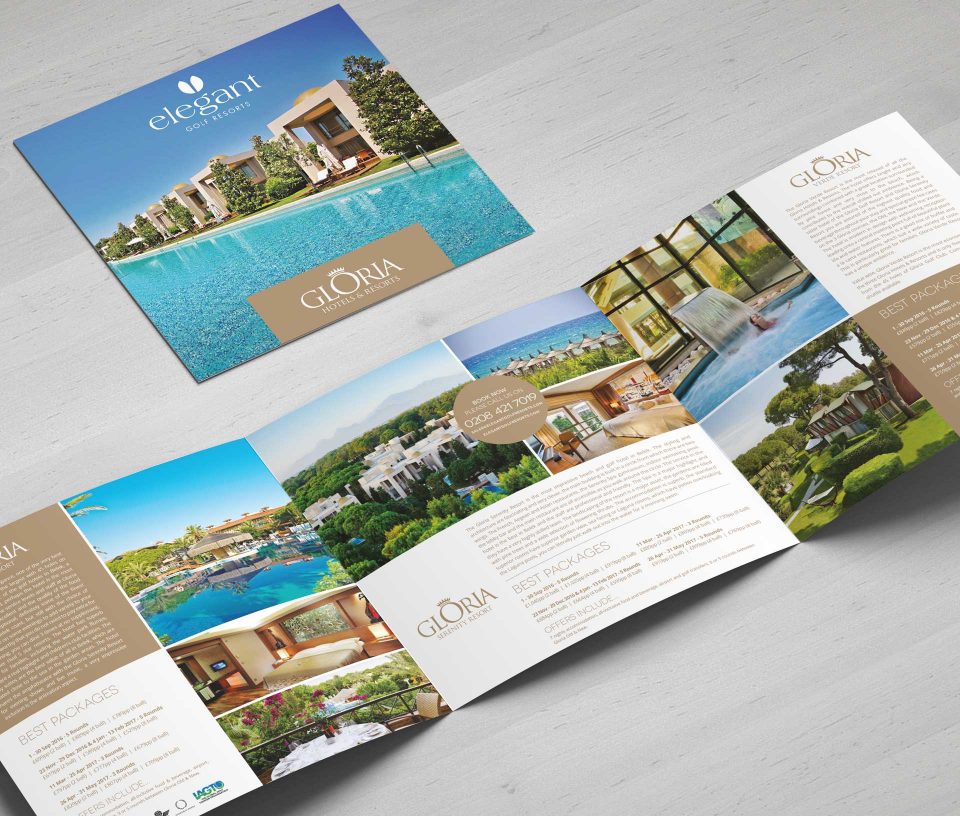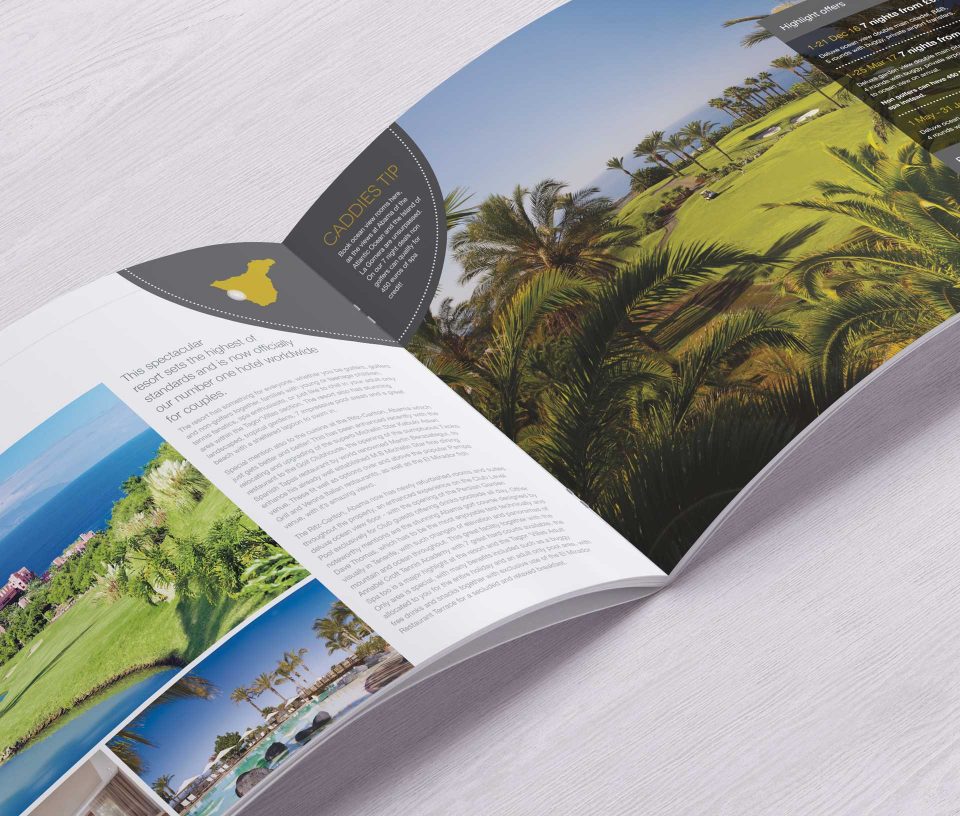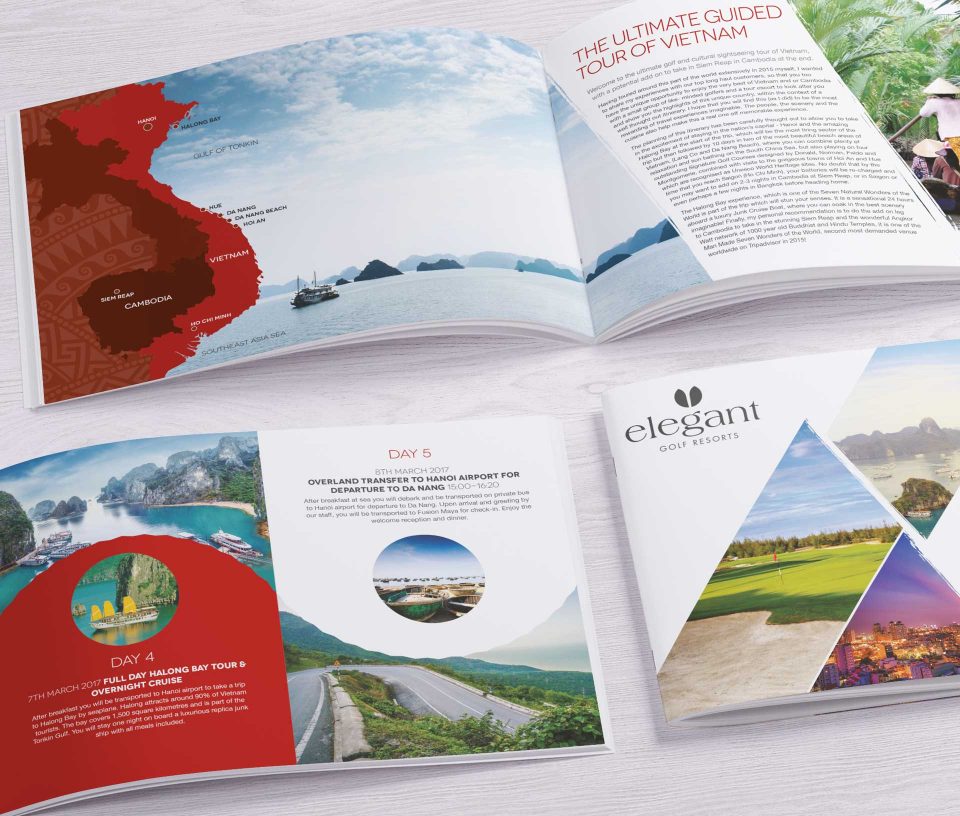 With a strong client base that repeatedly book with Elegant Golf Resorts, it's important they are kept up to date with the latest offers and deals. BBD have designed a huge range of print for EGR's growing clientele, ranging from simple trifold leaflets to indulgent A3 brochures.
As EGR pride themselves on their customer service and forward-thinking outlook, they consistently communicate to both new and existing clients through monthly digital marketing such as Eshots, social media and targeted web advertising.
Elegant have some amazing resorts on their books and we designed a visual site to really show these off.
Creative ideas for ambitions brands ★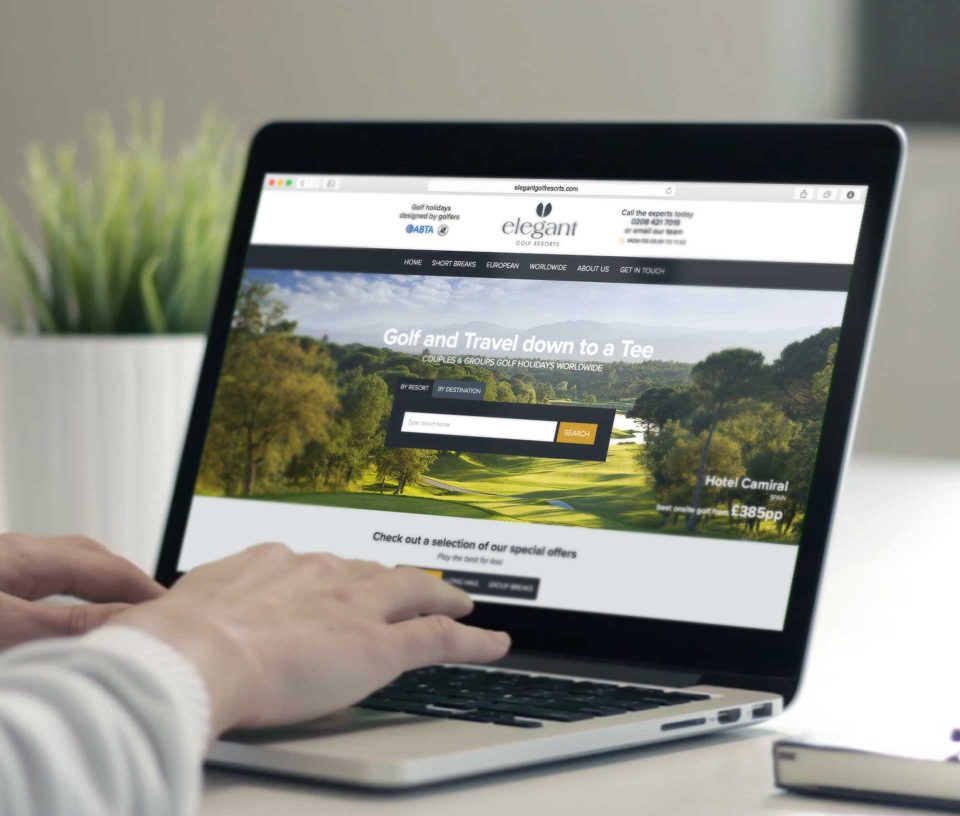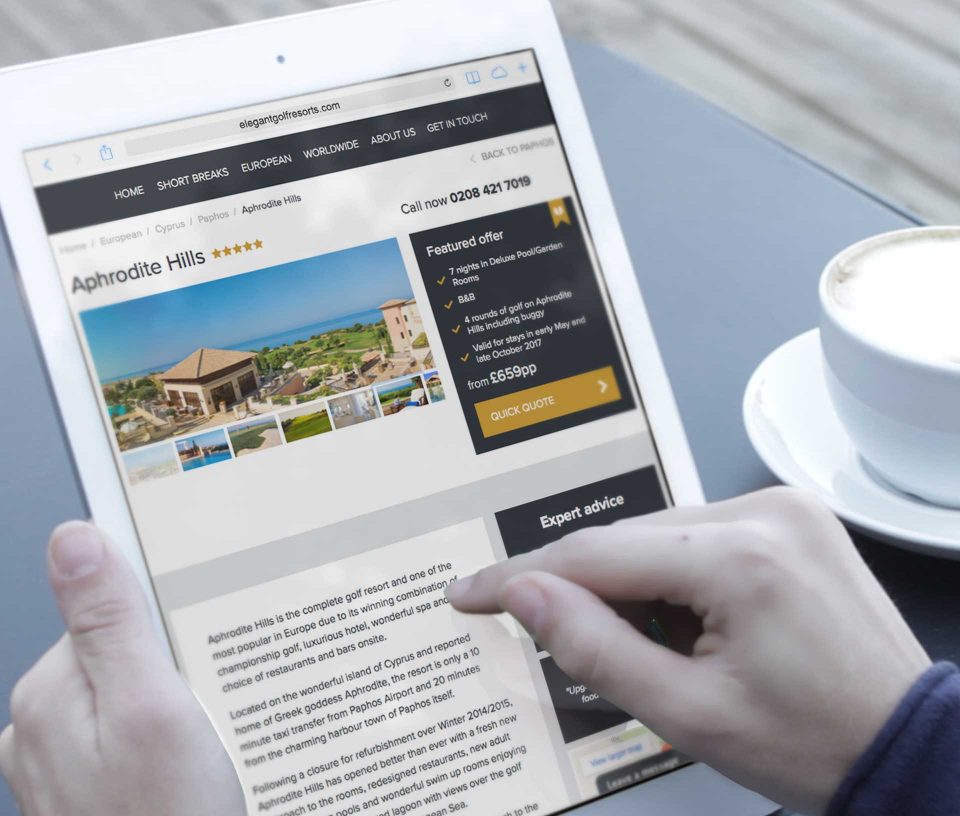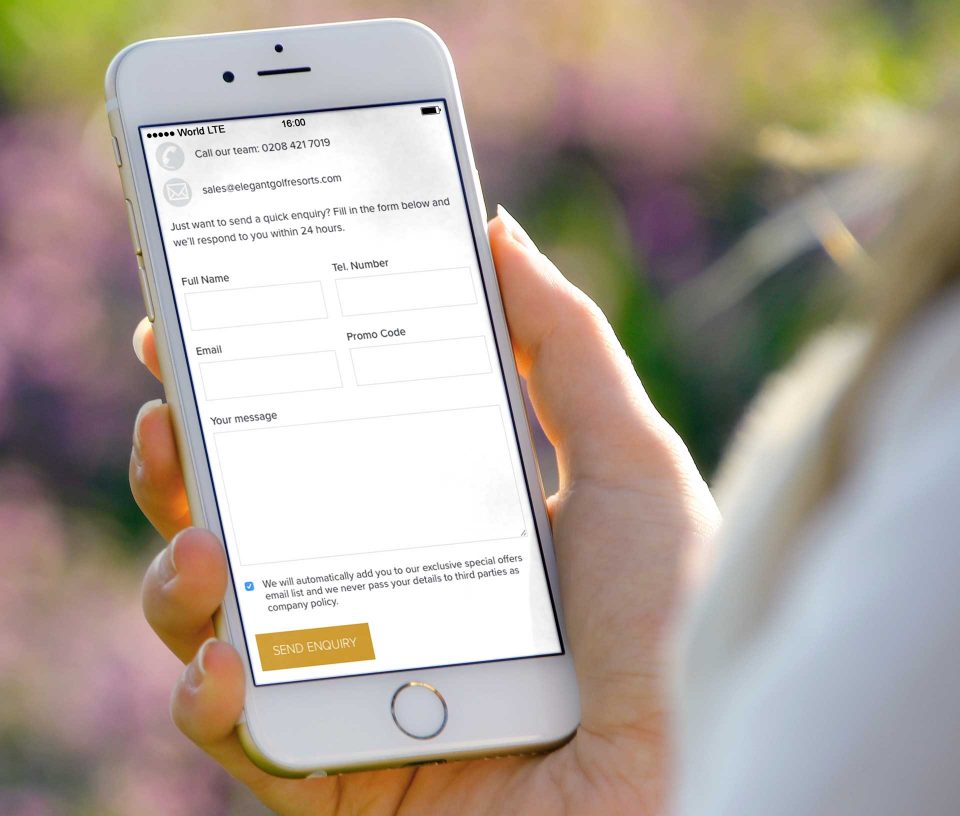 EGR's website recently underwent a re-skin, which required BBD to create a more up-to-date design. We worked with EGR to create a website that would work best to suit the company and client's needs, designing a new more accessible navigation system as well as updating the brand as a whole.
With a large mobile audience, we designed a site that's easy to use and built to convert.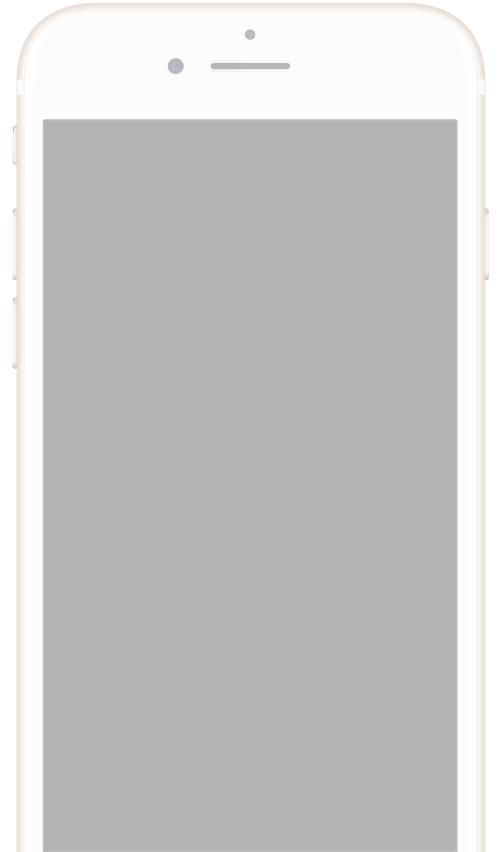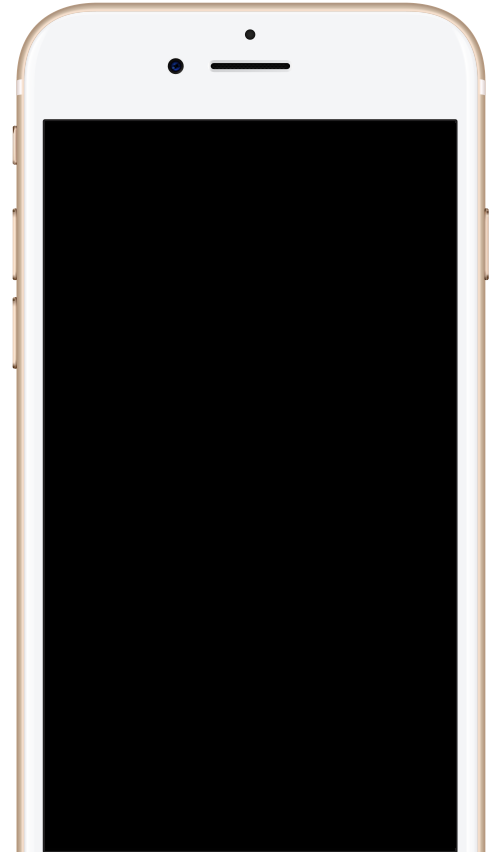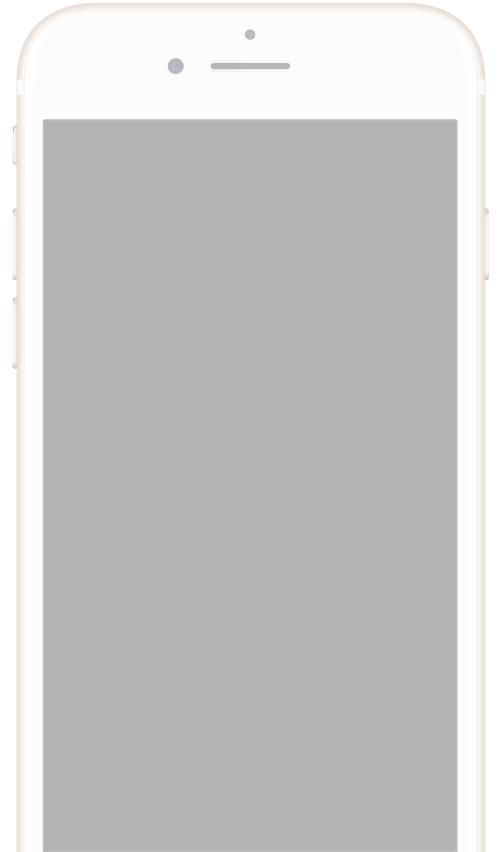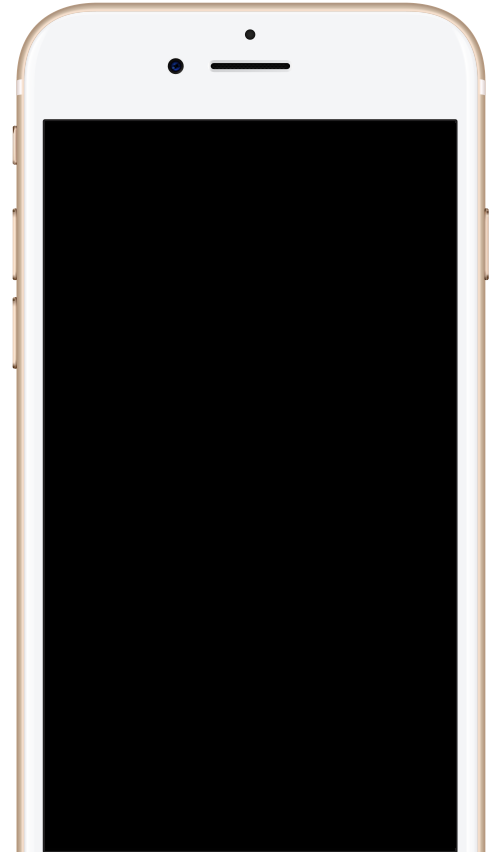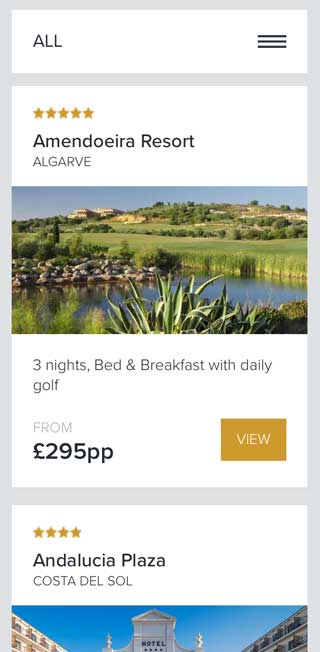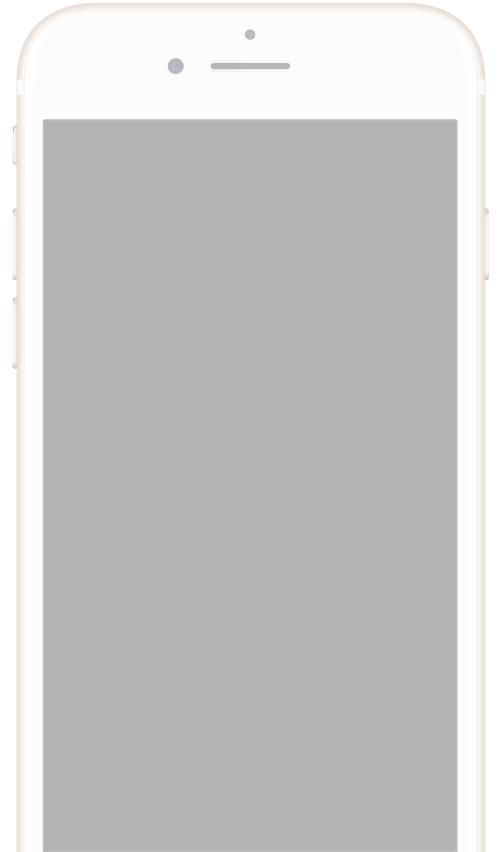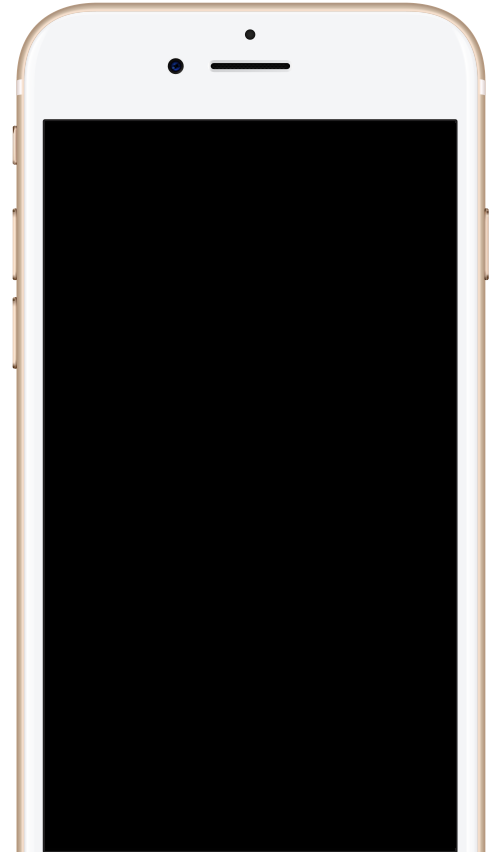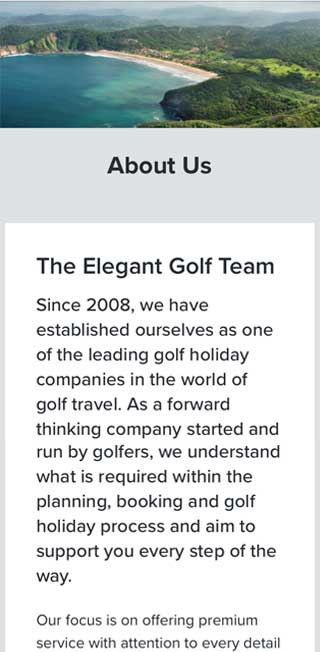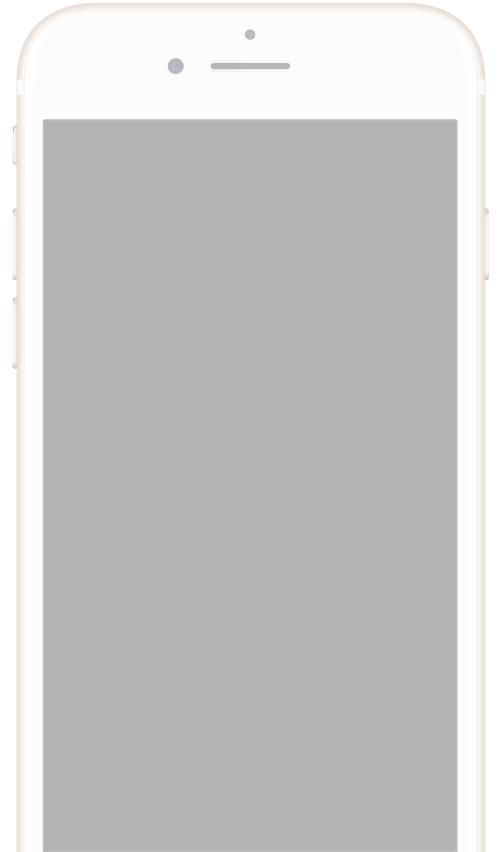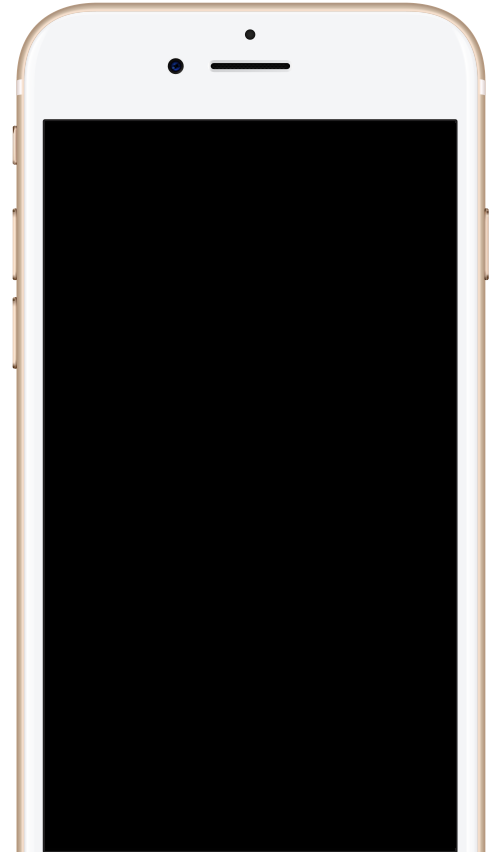 As well as designing for print and web, we regularly meet with the EGR team to discuss new approaches and ideas, ensuring their marketing is always fresh and cutting-edge.
Results
We continue to work closely with the team at EGR to improve the brand and create strong marketing collateral while sticking to tight deadlines.
Did you know?>
The average golf ball has 336 dimples - that's a total of 334 more dimples than Cameron Diaz.
View the site