When it comes to hospitality, The RAD Hotel Group are at the top of their field.
With six stunning venues throughout the West Coast of Scotland, RAD commissioned us to take their brand to the next level. After a mandatory research trip to their Spa at Lochside, we got our sights set on a new brand identity, suite of responsive websites and creative marketing ideas to drive sales.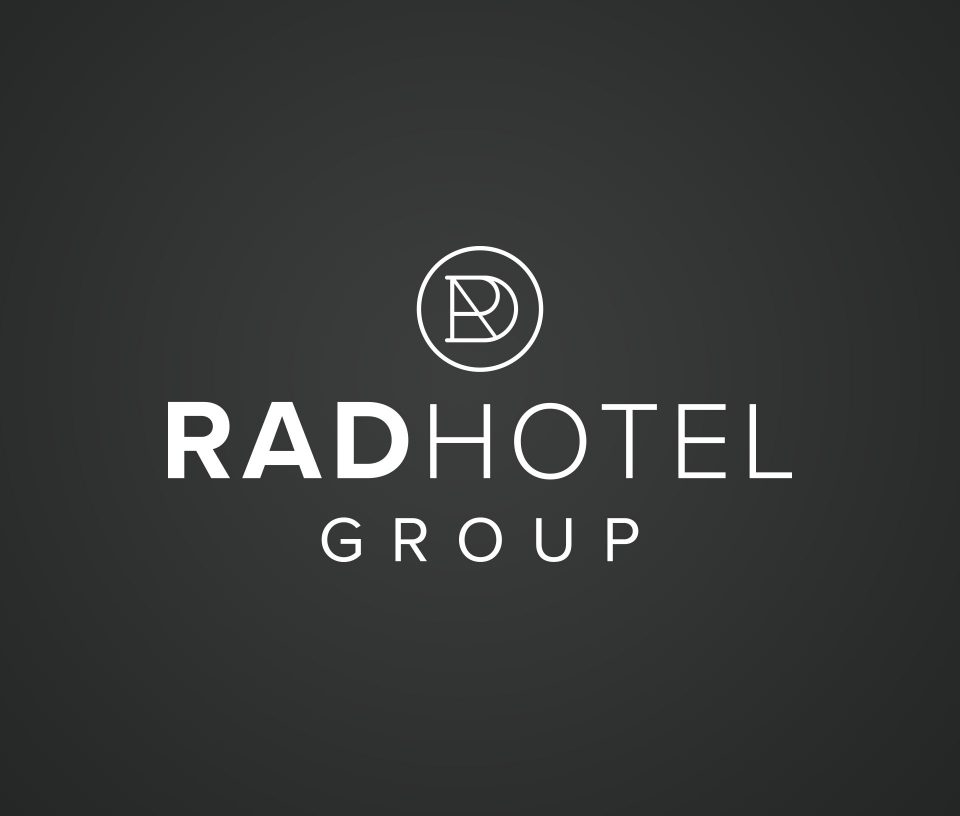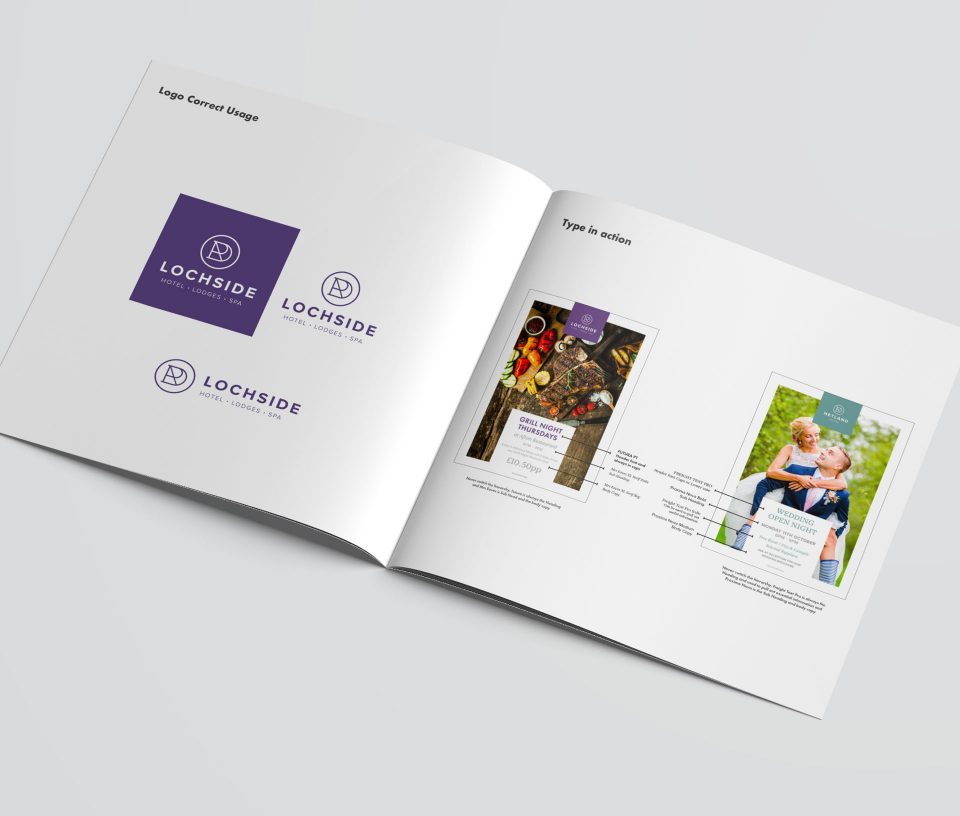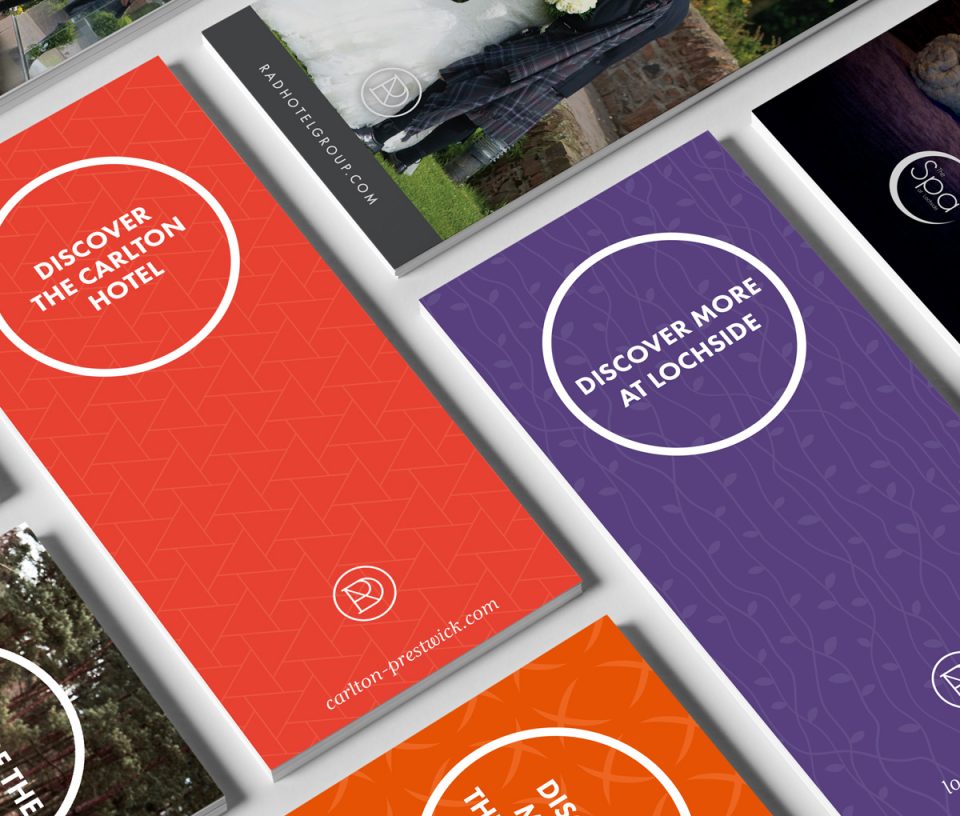 We undertook a branding workshop with key team members to establish their true identity. Following this, we developed a suite of venue logos, all boasting a brand new RAD monogram to bring a group unity and better encourage cross selling.
With over 80% of their traffic through a mobile device, we built the suite of websites from mobile up.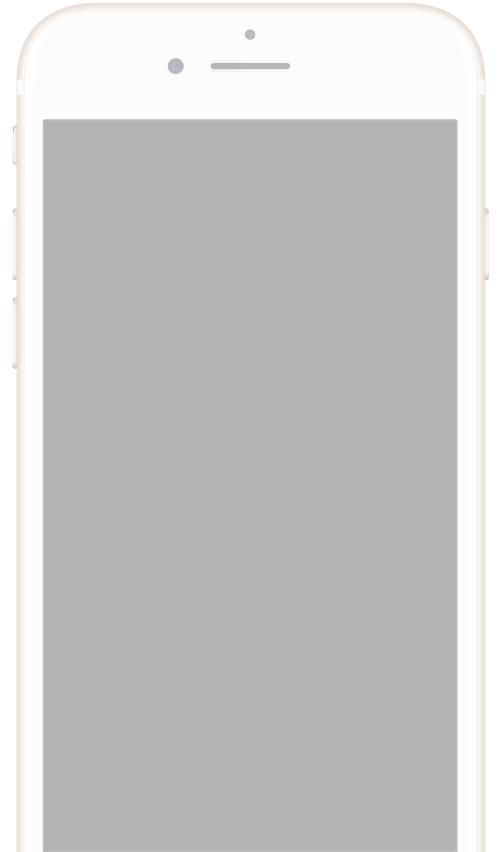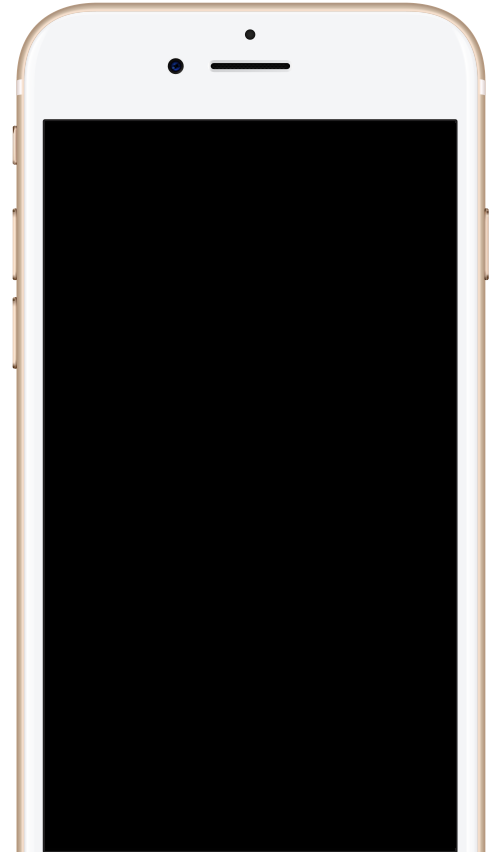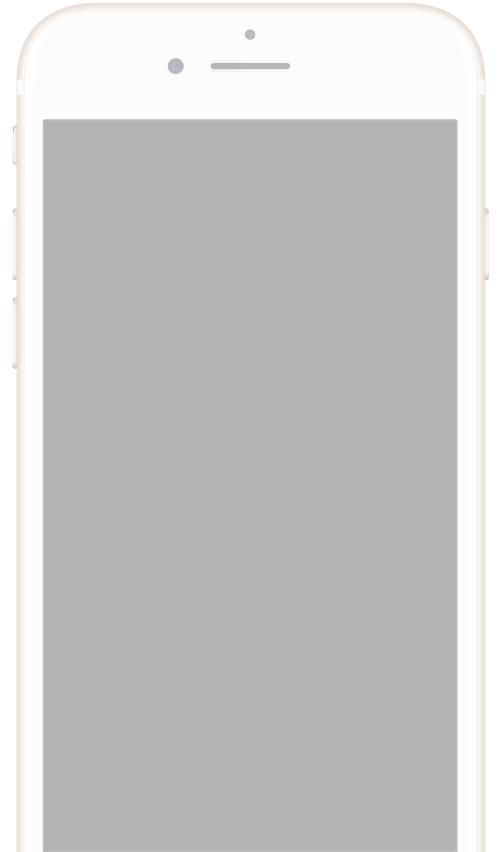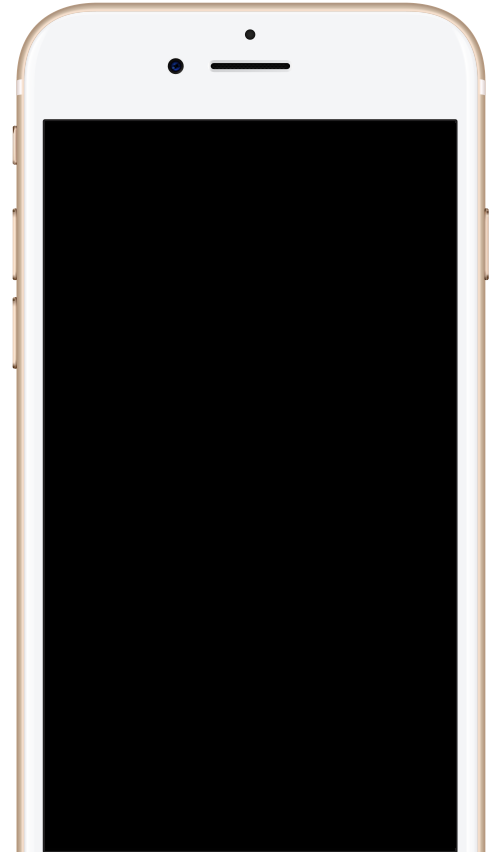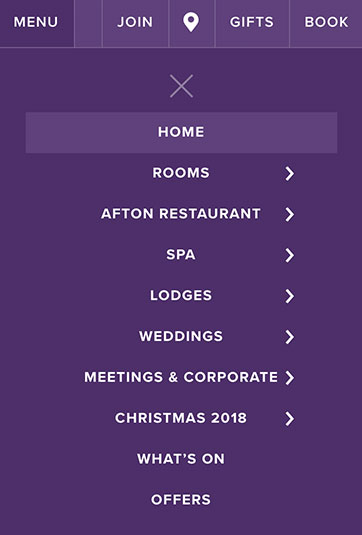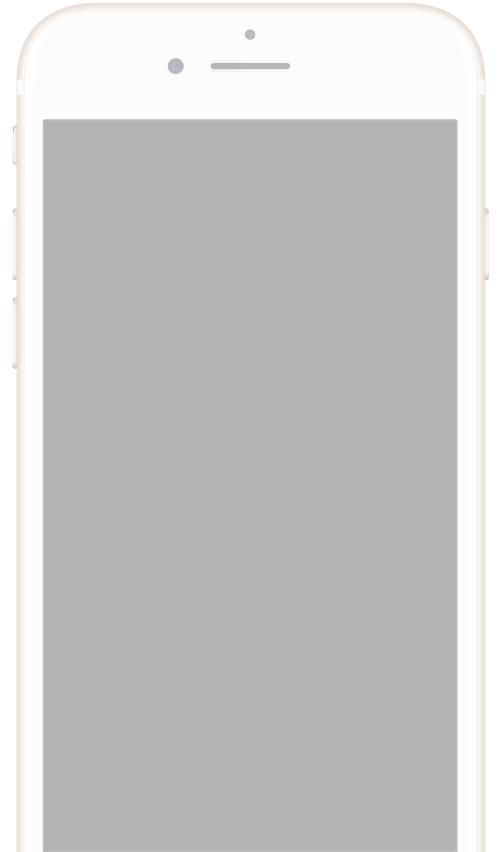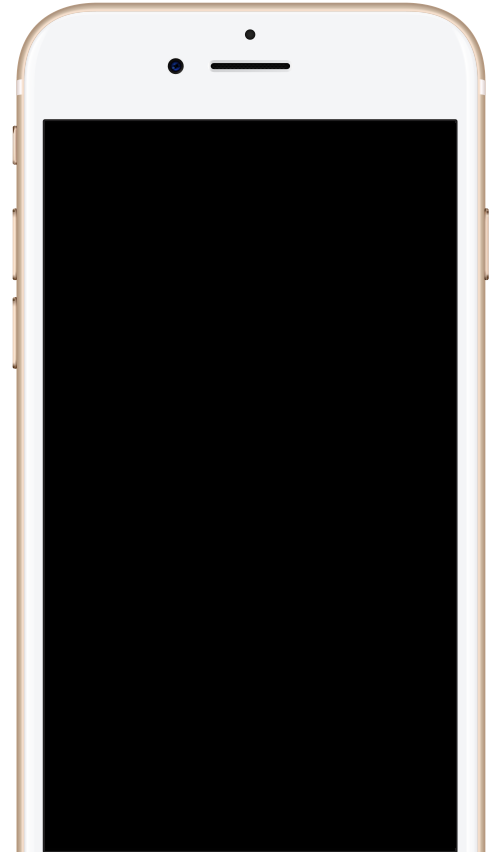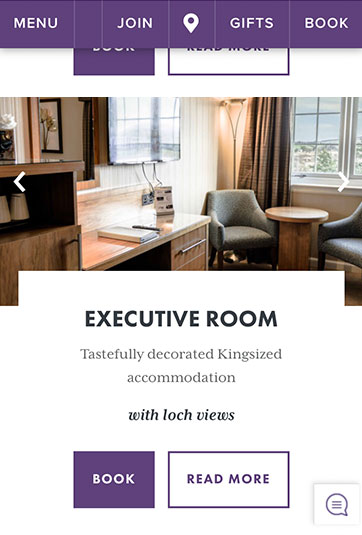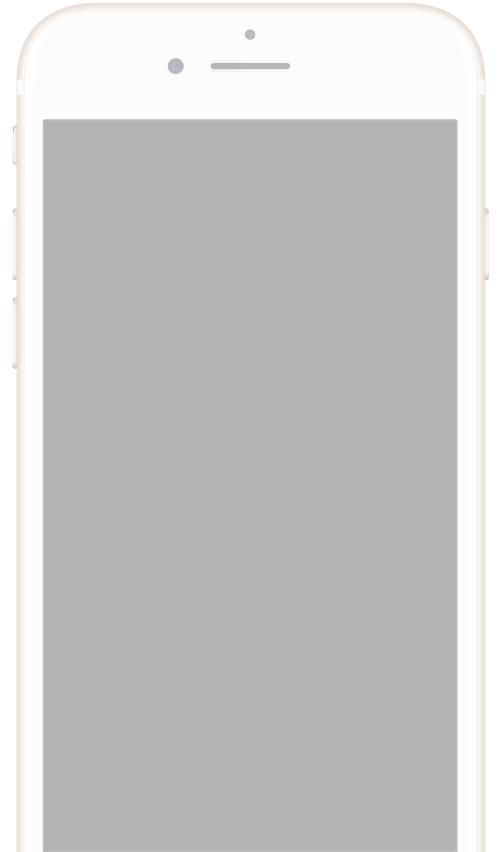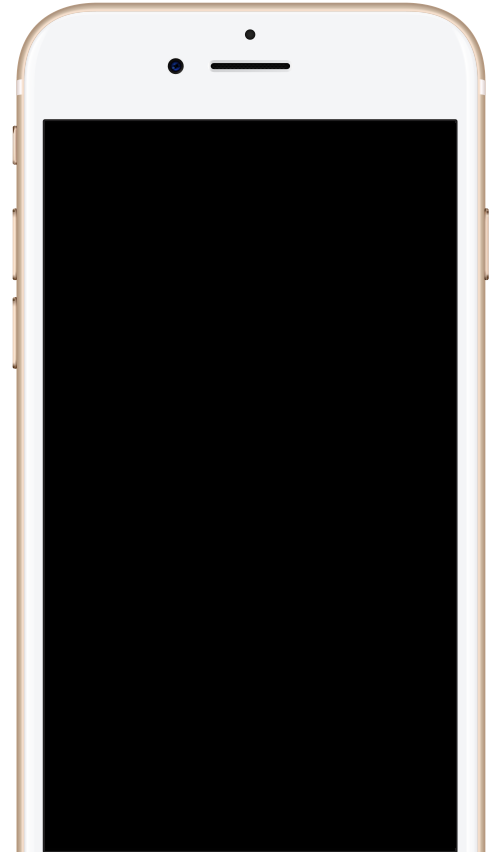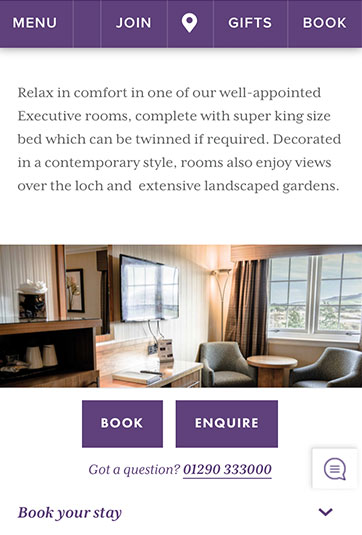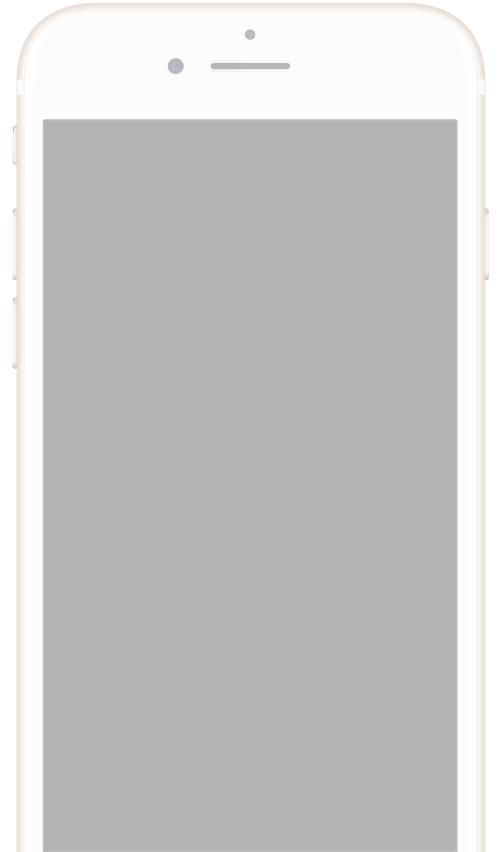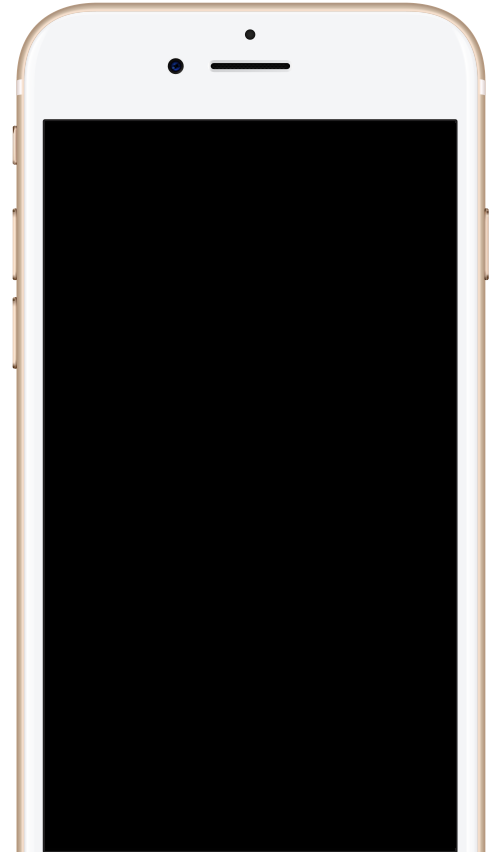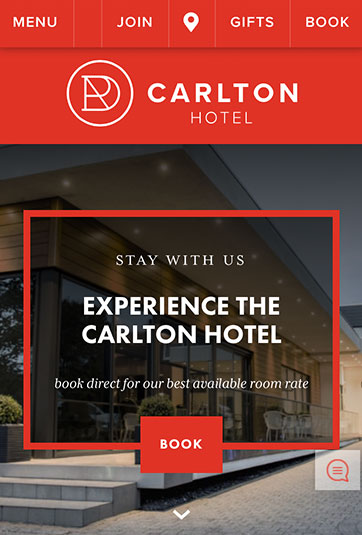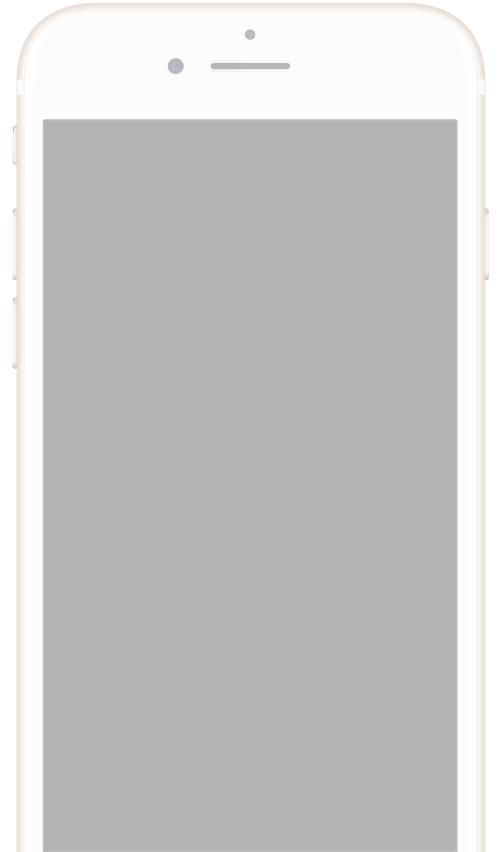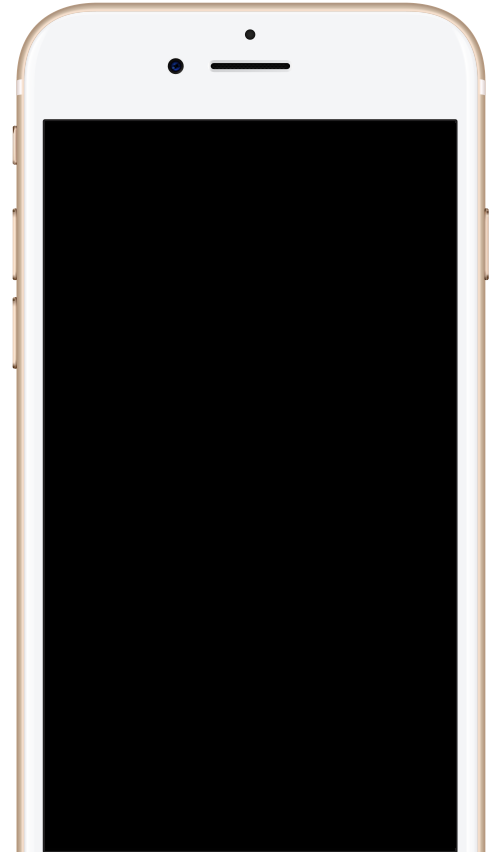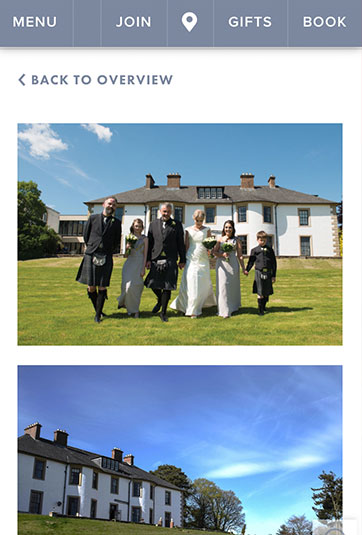 Our focus was on an intuitive user experience, letting their stunning pictures sell the venue and ensuring the website was optimised to convert.
Creative ideas for ambitions brands ★
Results
The RAD Hotel Group now have a brand that reflects their company values and venue quality. With a full suite of marketing assets, every customer touchpoint has the 'RAD effect', creating a unified customer experience.
Did you know?>
A 60 minute massage is about the same as 7-8 hours of sleep to your body.
Visit the site