MLA are one of the top architect firms in the country. Located in Edinburgh and Glasgow, they're responsible for some really great architecture throughout Scotland.
Michael Lairds were transitioning from the old to the new and wanted to represent the company as they stand today, a company commonly referred to as MLA. Being conscious of the company's heritage and focusing on the future, we were commissioned to rebrand the company and create a new responsive website.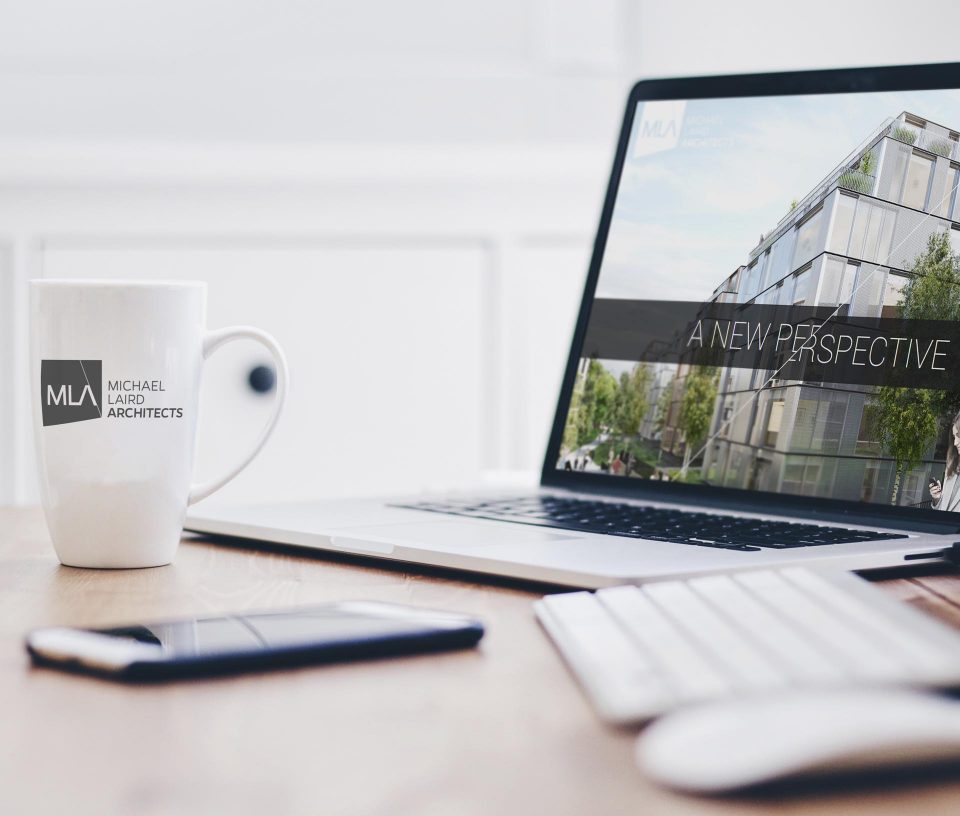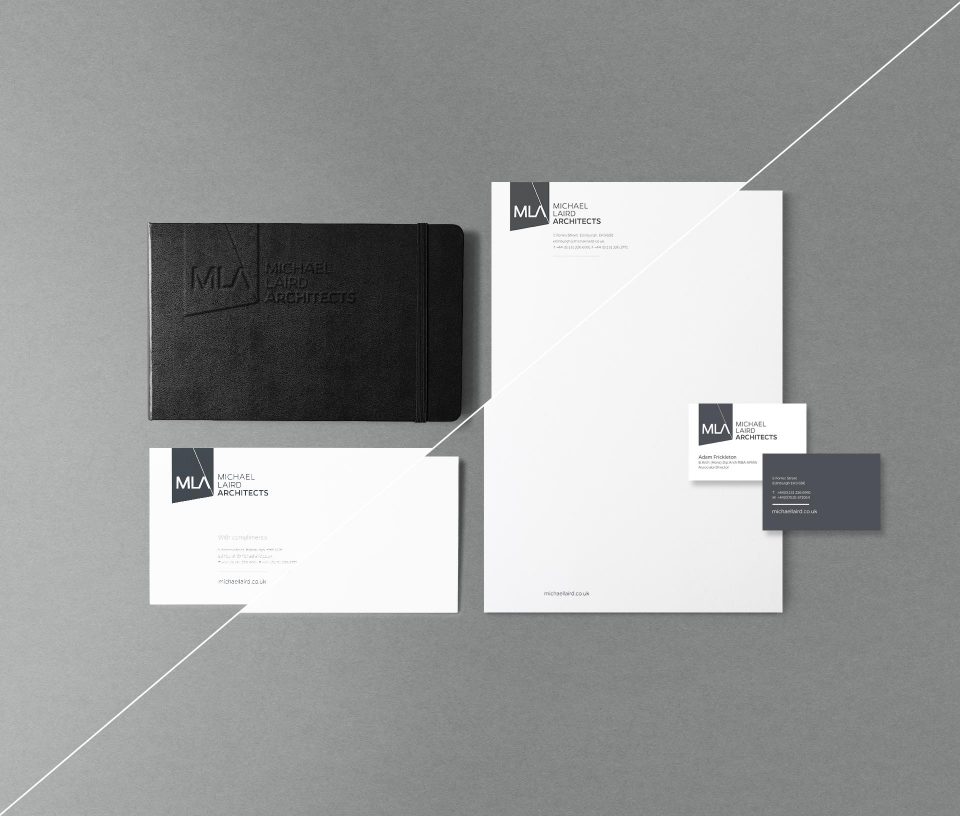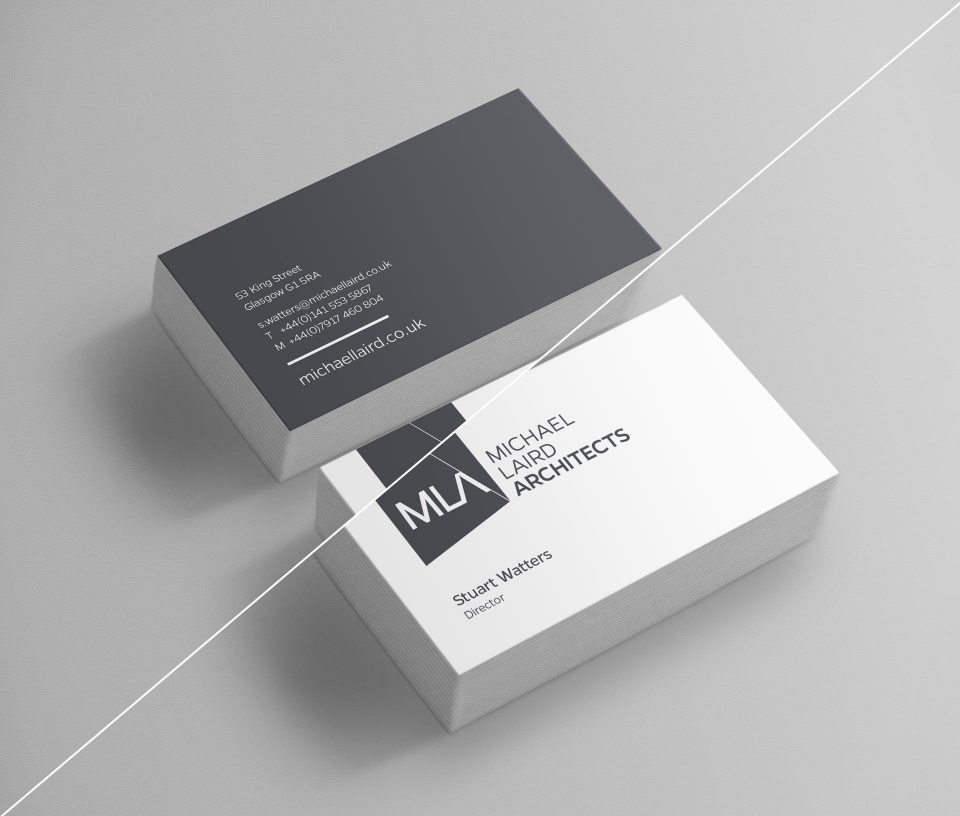 We brought a new perspective to their brand by asking lots of questions and getting to the core of who they are.
Architecture is inherently visual. Our challenge was to not let the design of the site get in the way of showing off MLA's great work, whilst retaining a user focused journey.
Creative ideas for ambitions brands ★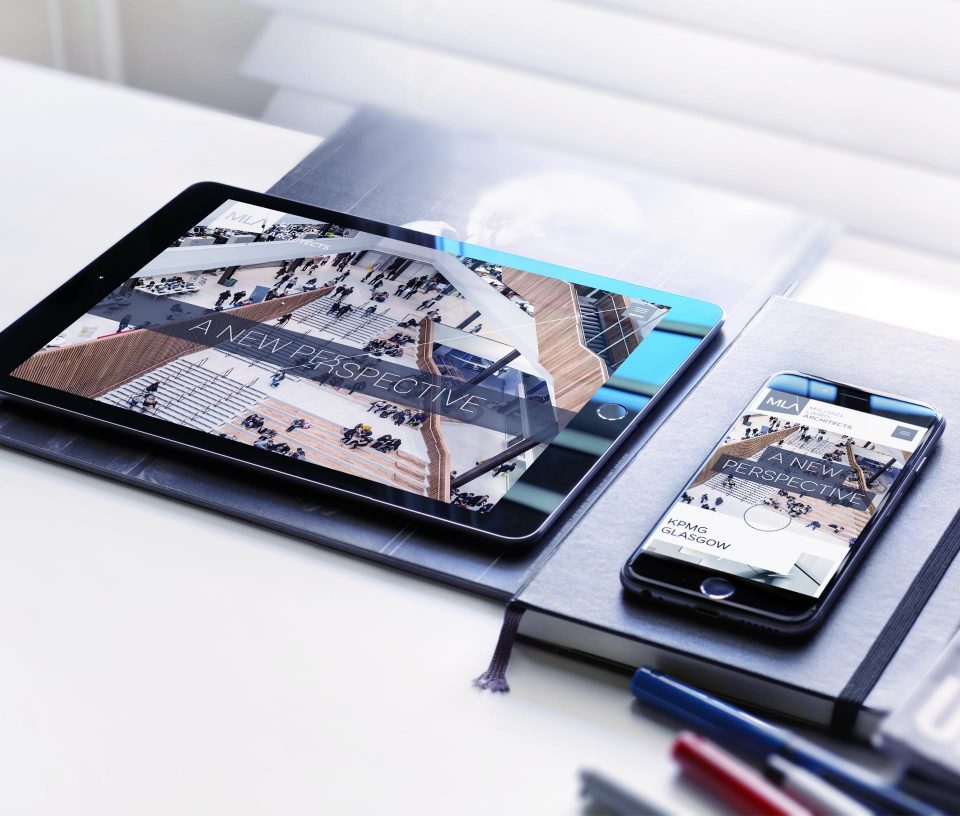 MLA are at the top of their game, it's important that they have an adaptable and cohesive set of rules to ensure their brand stays consistent at each touchpoint.
It was important for us to keep a slick and fast loading experience when viewing the site on mobile.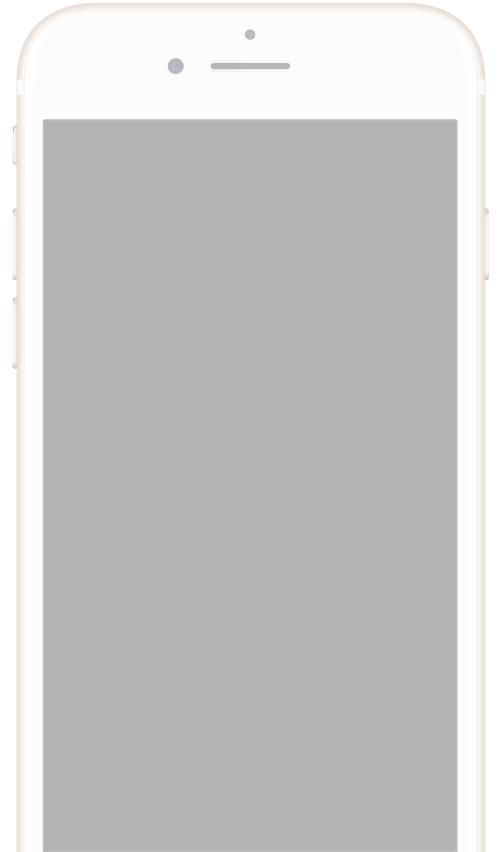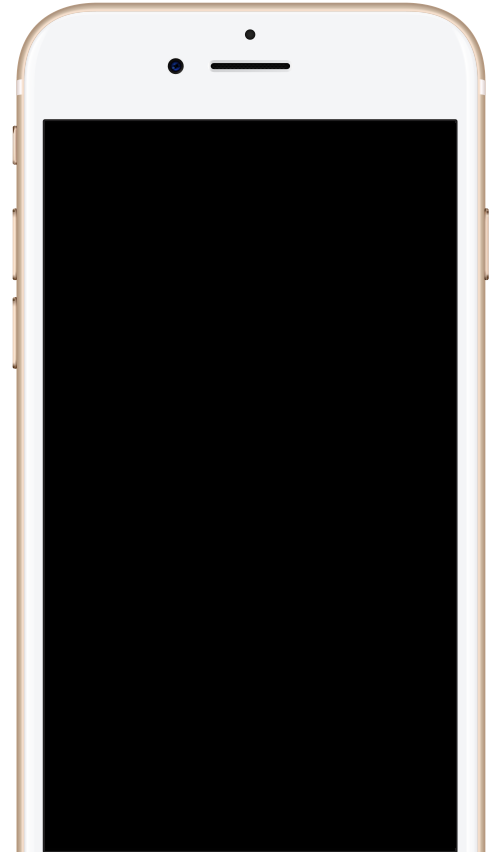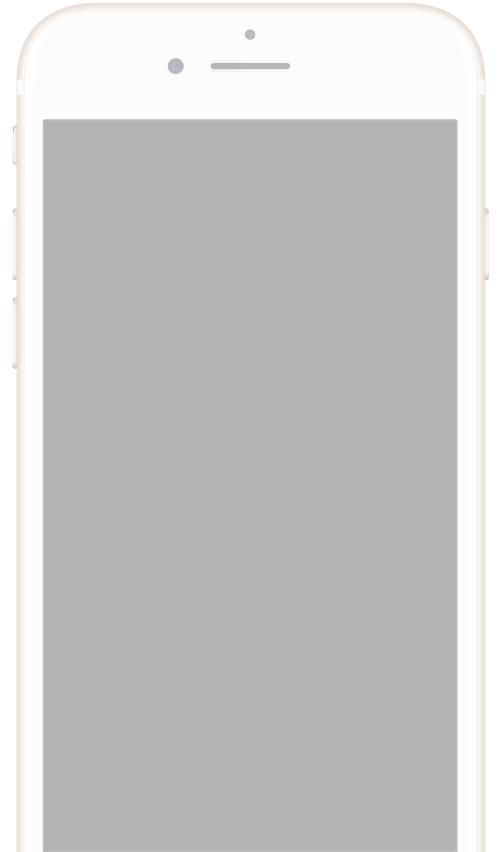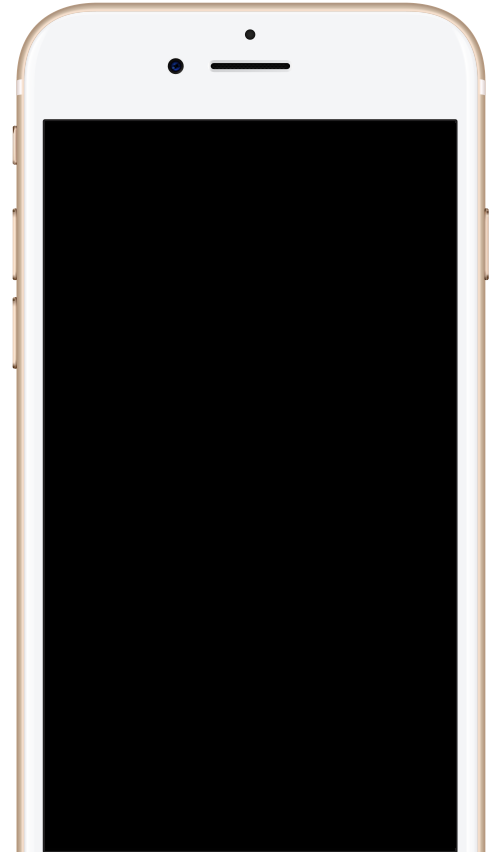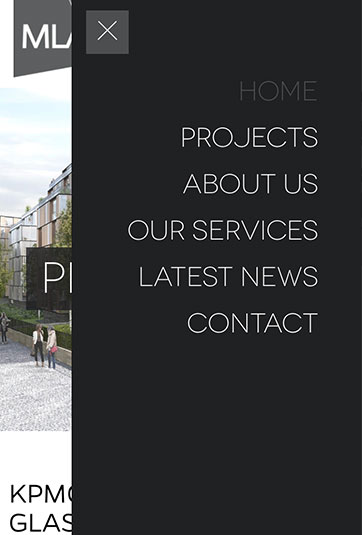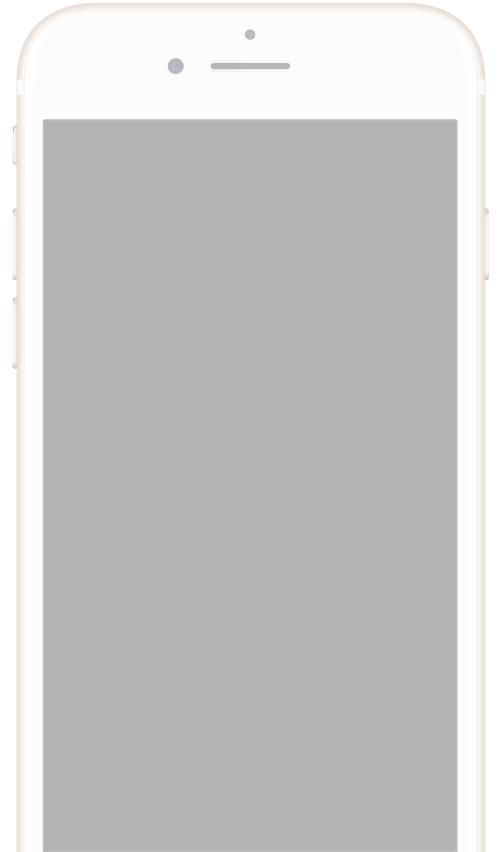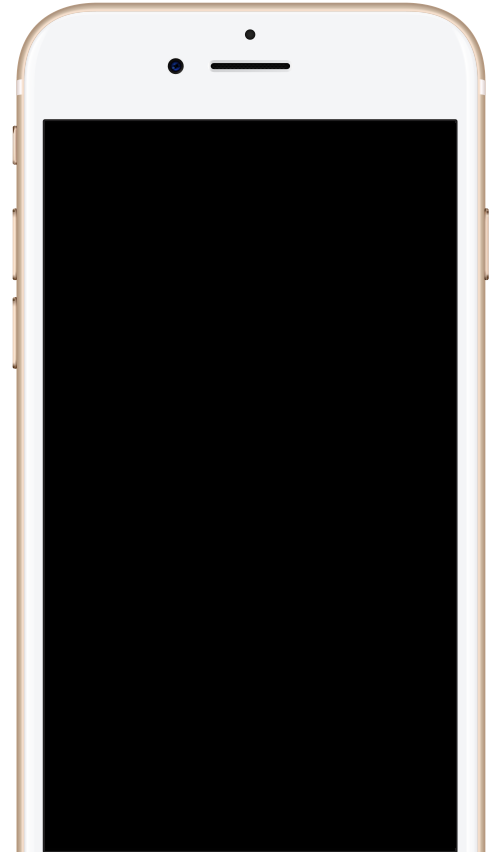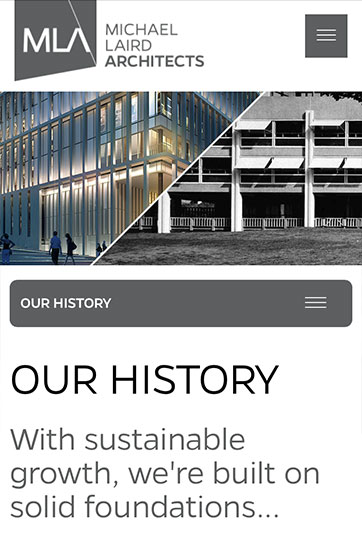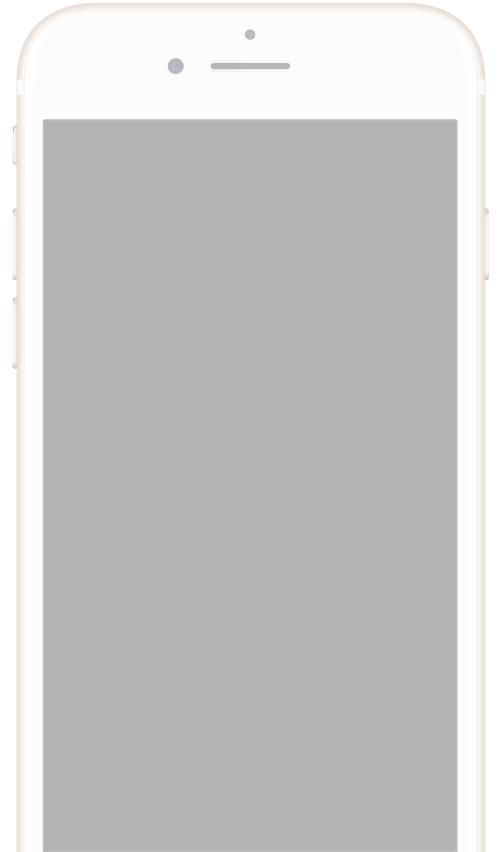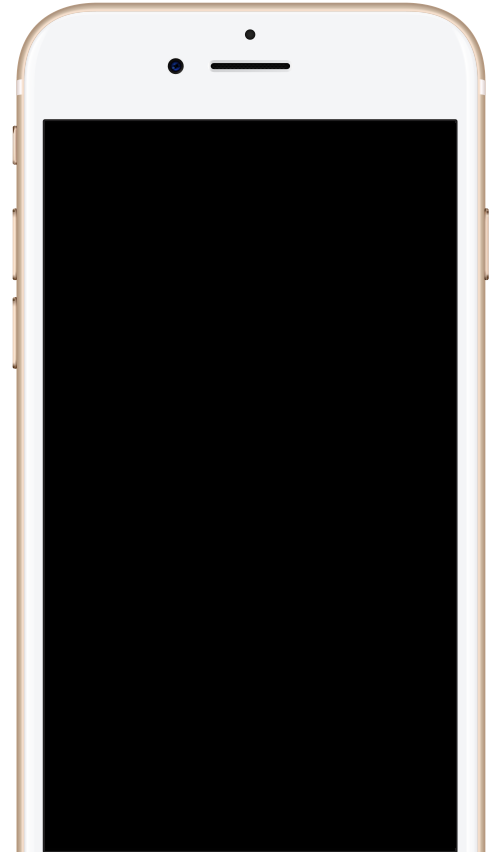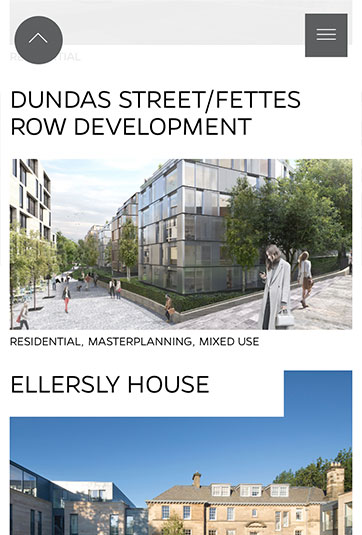 Results
MLA now have a brand that reflects their company as they are, matching their values, youthful team and strong vision for the future.
Did you know?>
The estimated weight of the Great Pyramid of Egypt is 6,648,000 tons. The same weight as an eighth of the worlds population!
Visit the site