ISSFT are a summer school based in Scotland that like to do things differently. With progressive courses and a focus on life skills, you'll find no stiff upper lip at this school.
We were brought in to put a spring in their step for the 2017 marketing campaign. With their website being the main sales tool, we were tasked with bringing the 'we do things differently' approach into their new site. The guys at ISSFT are confident in their business and know who they are, it was our job to make sure this comes across in abundance.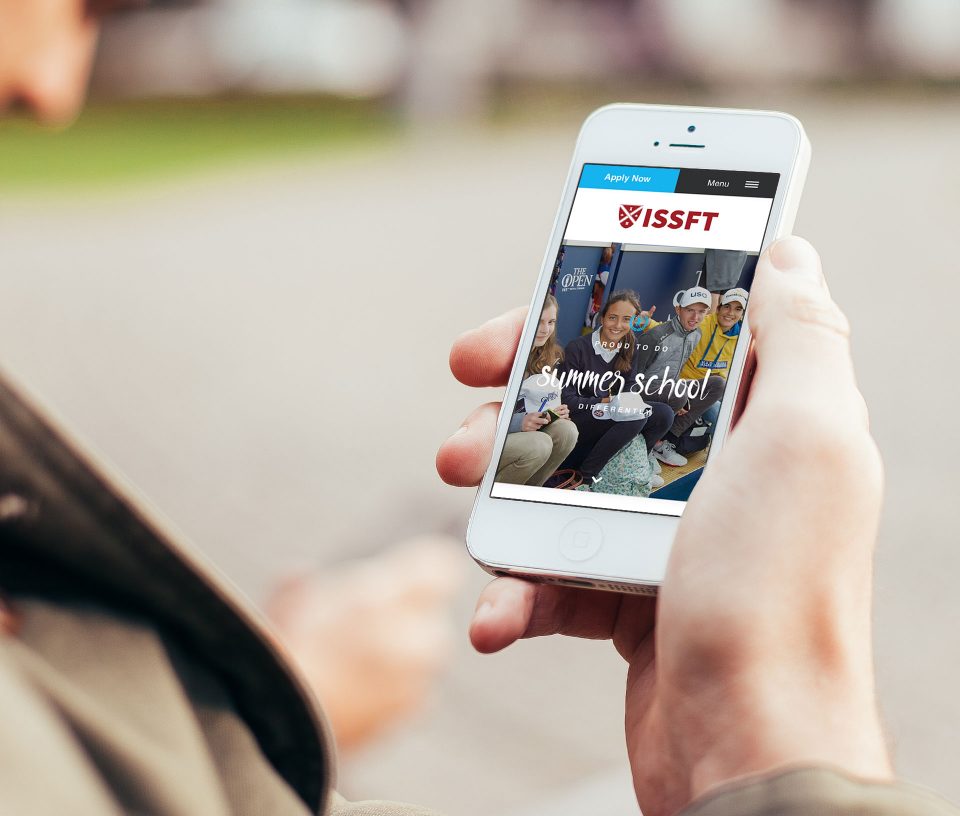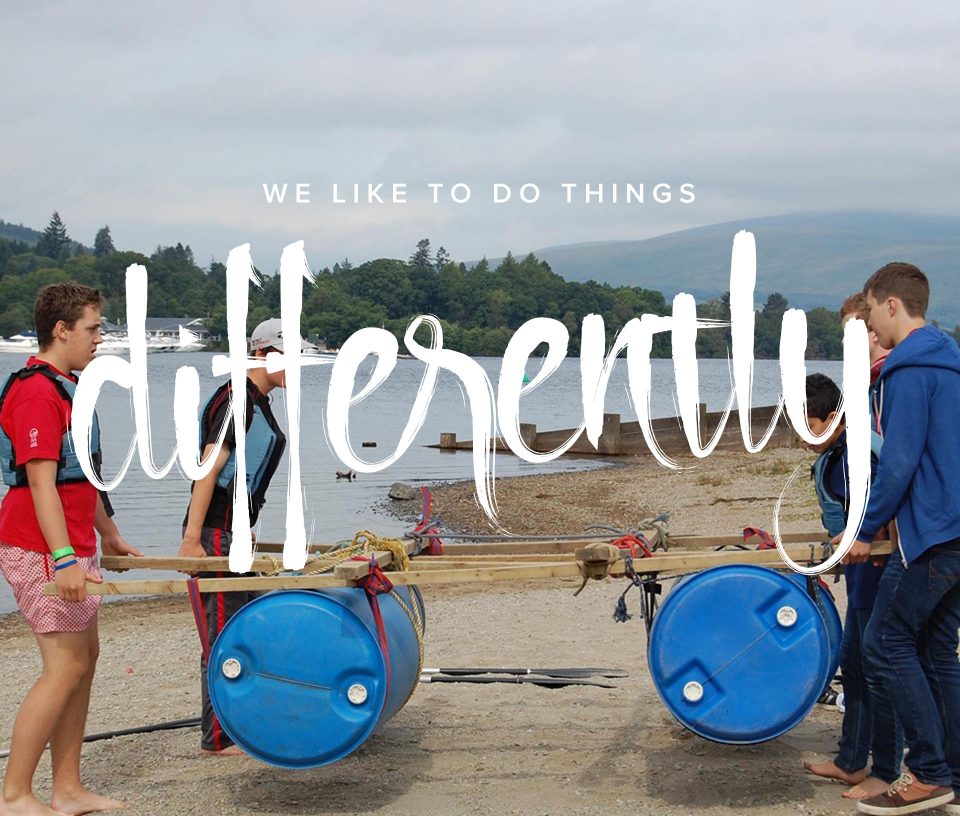 We brought their brand to life with an engaging and interactive website designed to convert.
Browse the courses, view a day in the life of a student, book your place or engage with their social channels.
Creative ideas for ambitions brands ★
With a young target audience, a smooth and engaging user journey on mobile was key to the strategy.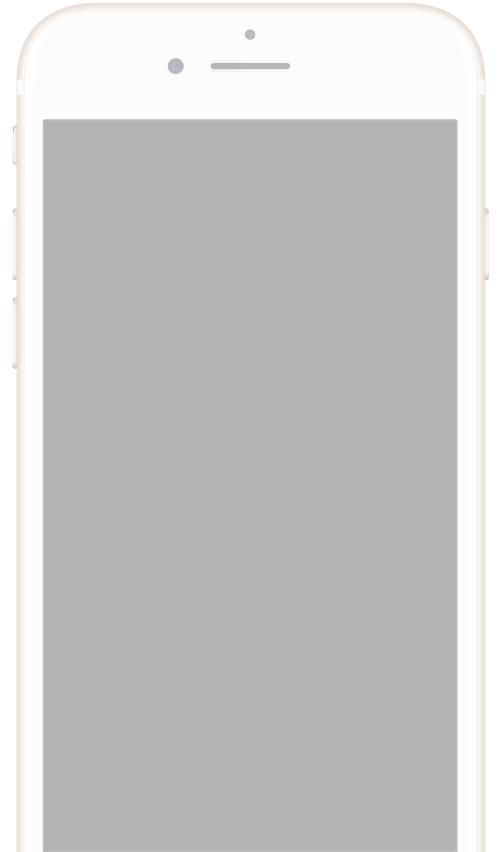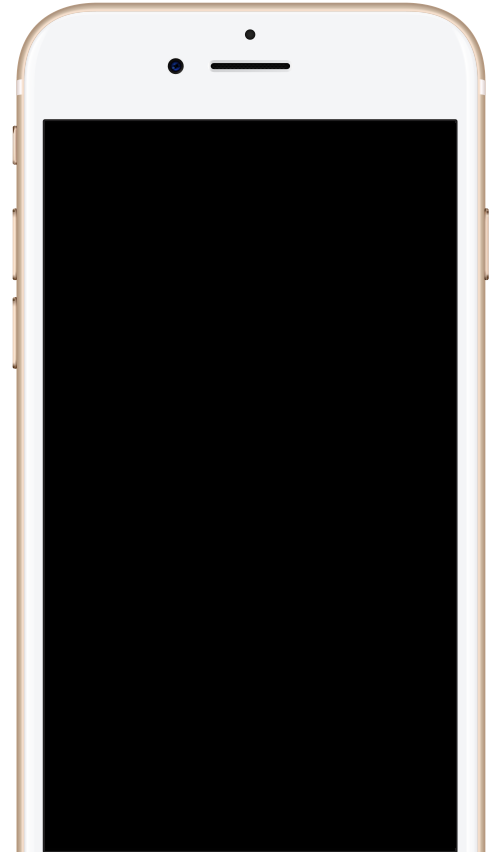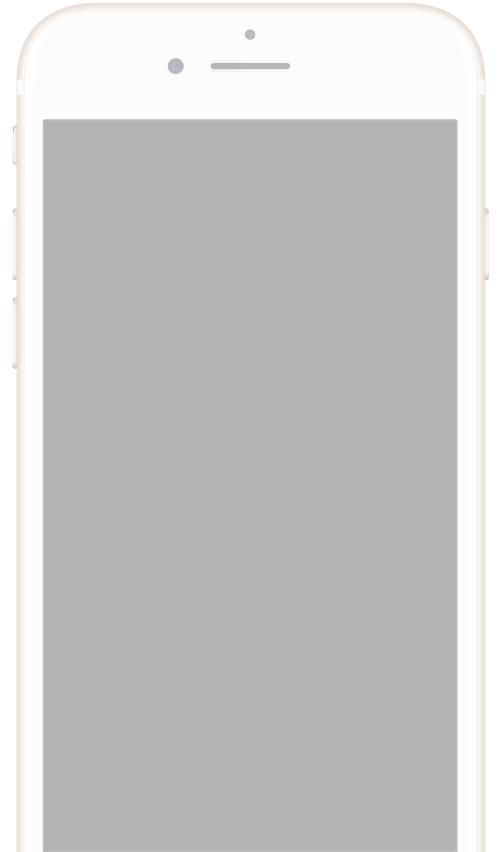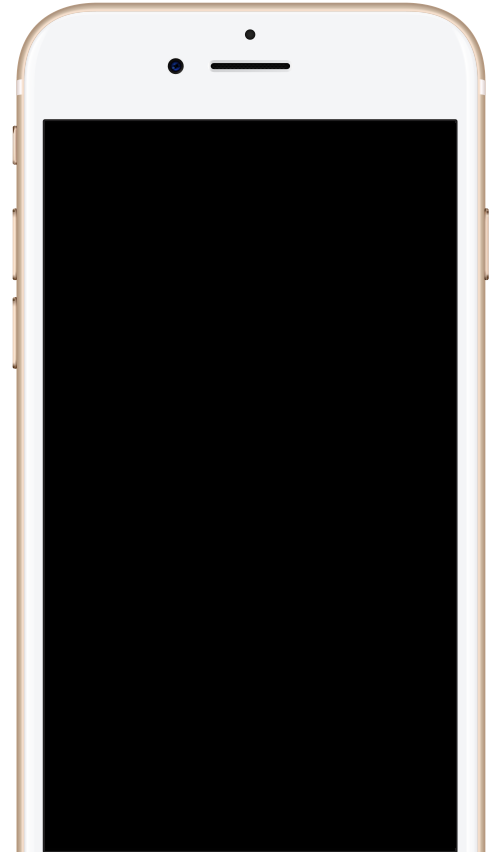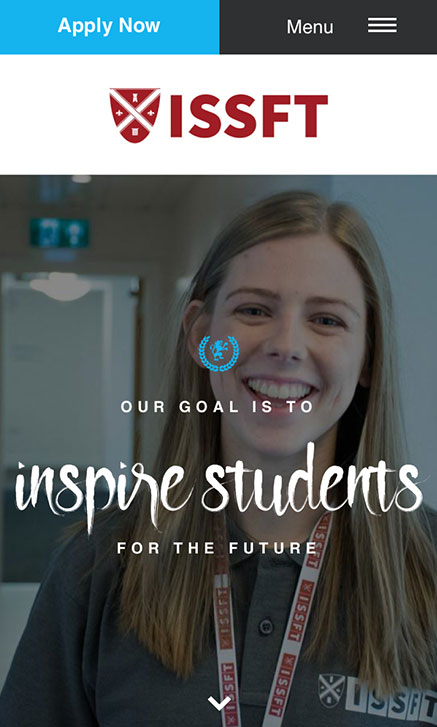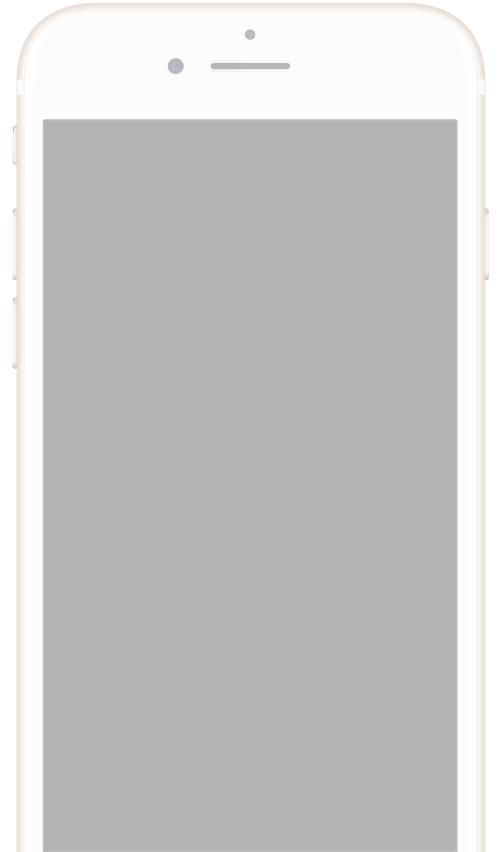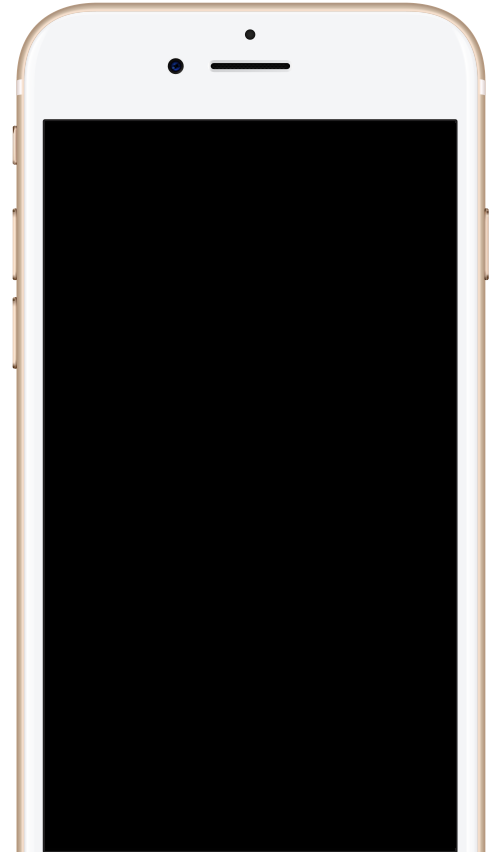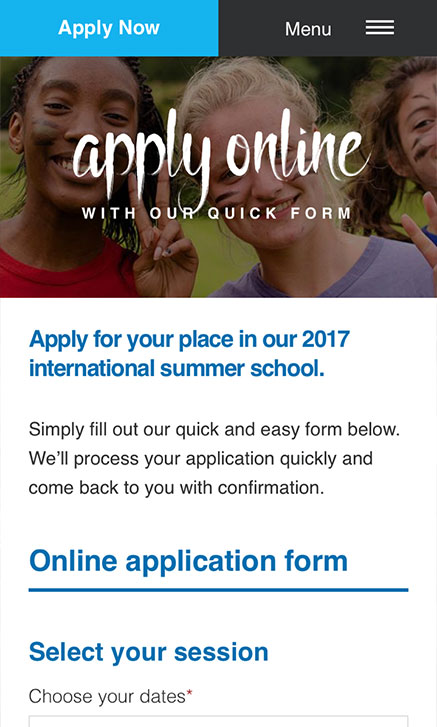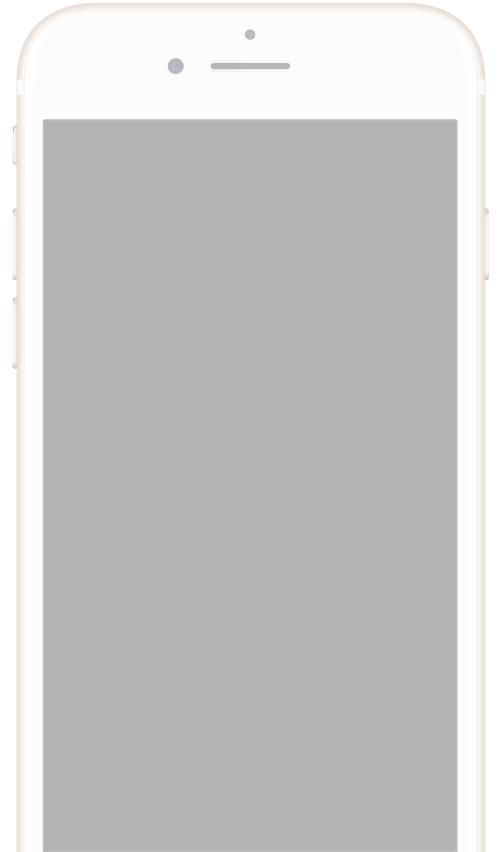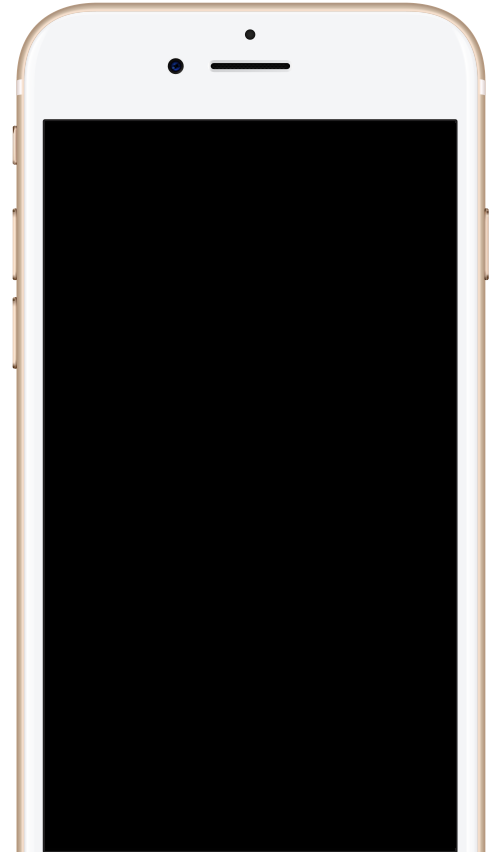 Results
After being live for only a few weeks we're already seeing an increase in time on site, multiple page views and most importantly conversions!
Did you know?>
Over 40,000 students travel to the UK for an immersive summer school experience.
Visit site