It's safe to say that we're all familiar with the hashtag as a normal part of everyday life – but did you know that today marks its 10th birthday?
It's true – 10 years have passed since the initial idea was proposed by Twitter user Chris Messina, and hashtags have never looked so good. Chris' idea wasn't originally a big hit with Twitter's co-founders but he persevered, and 10 years later, Twitter users send more than 125 million hashtags a day. Not a mean feat!
So with 2017 bringing with it the anniversary of the Hashtag, here are some other classics that are turning 10 this year…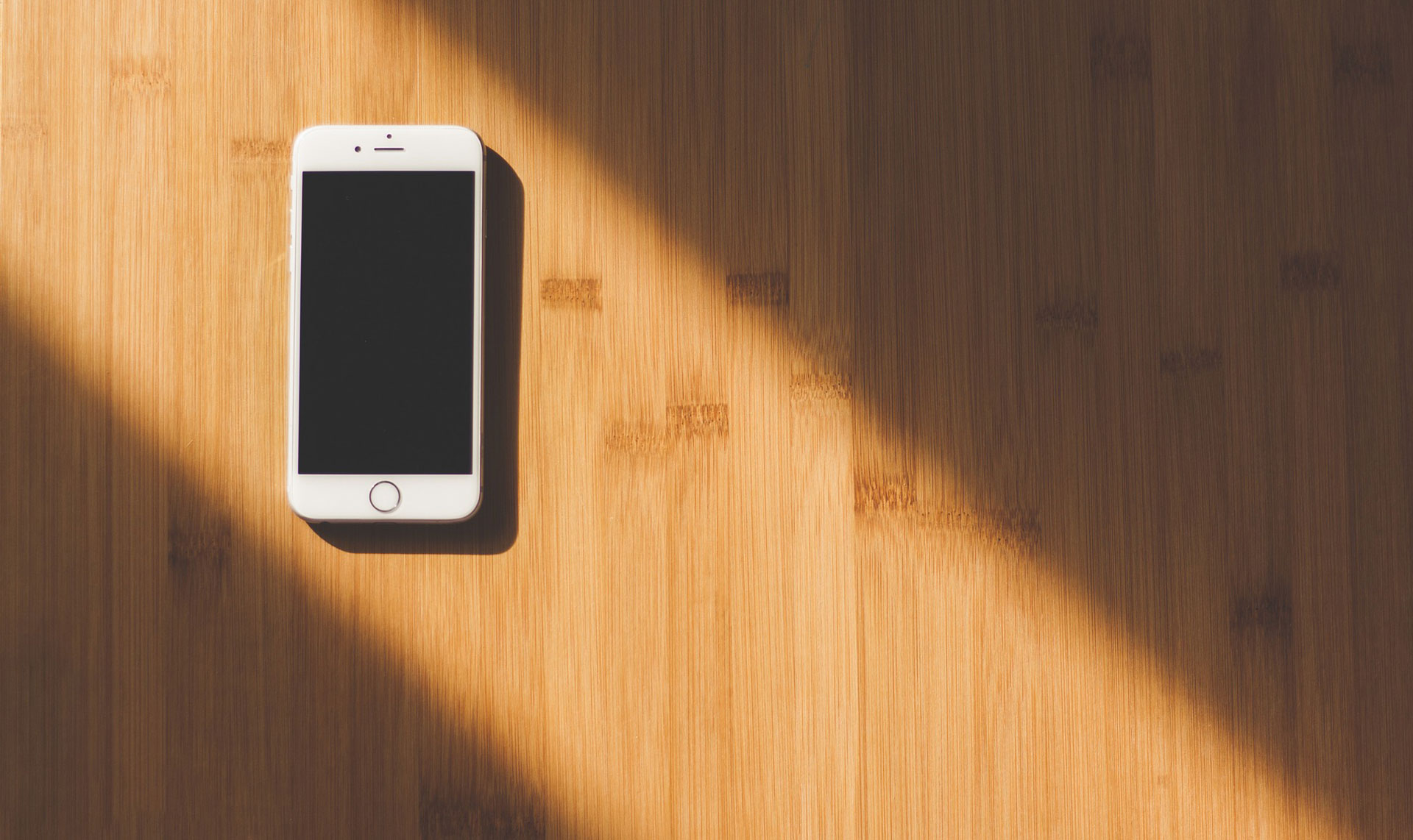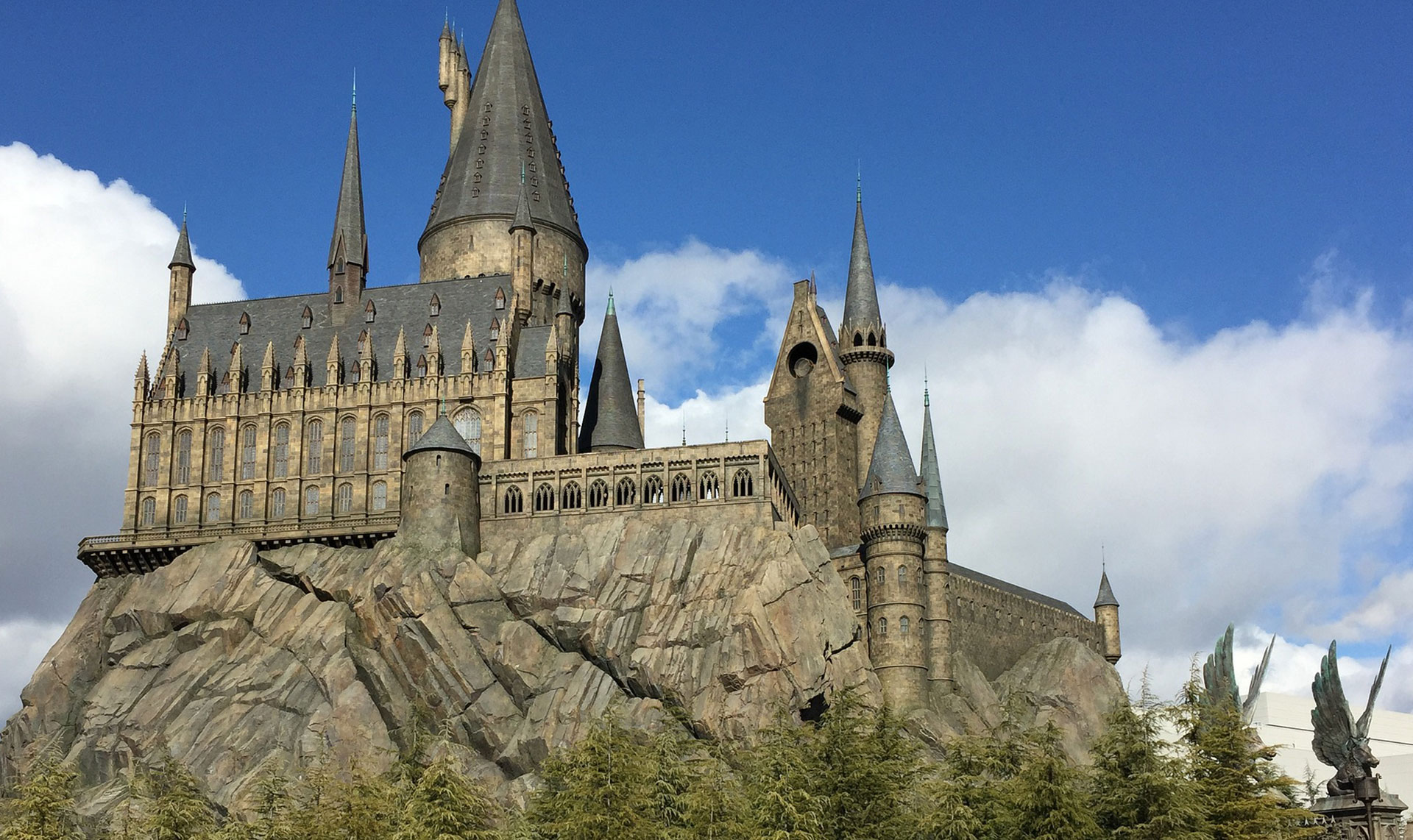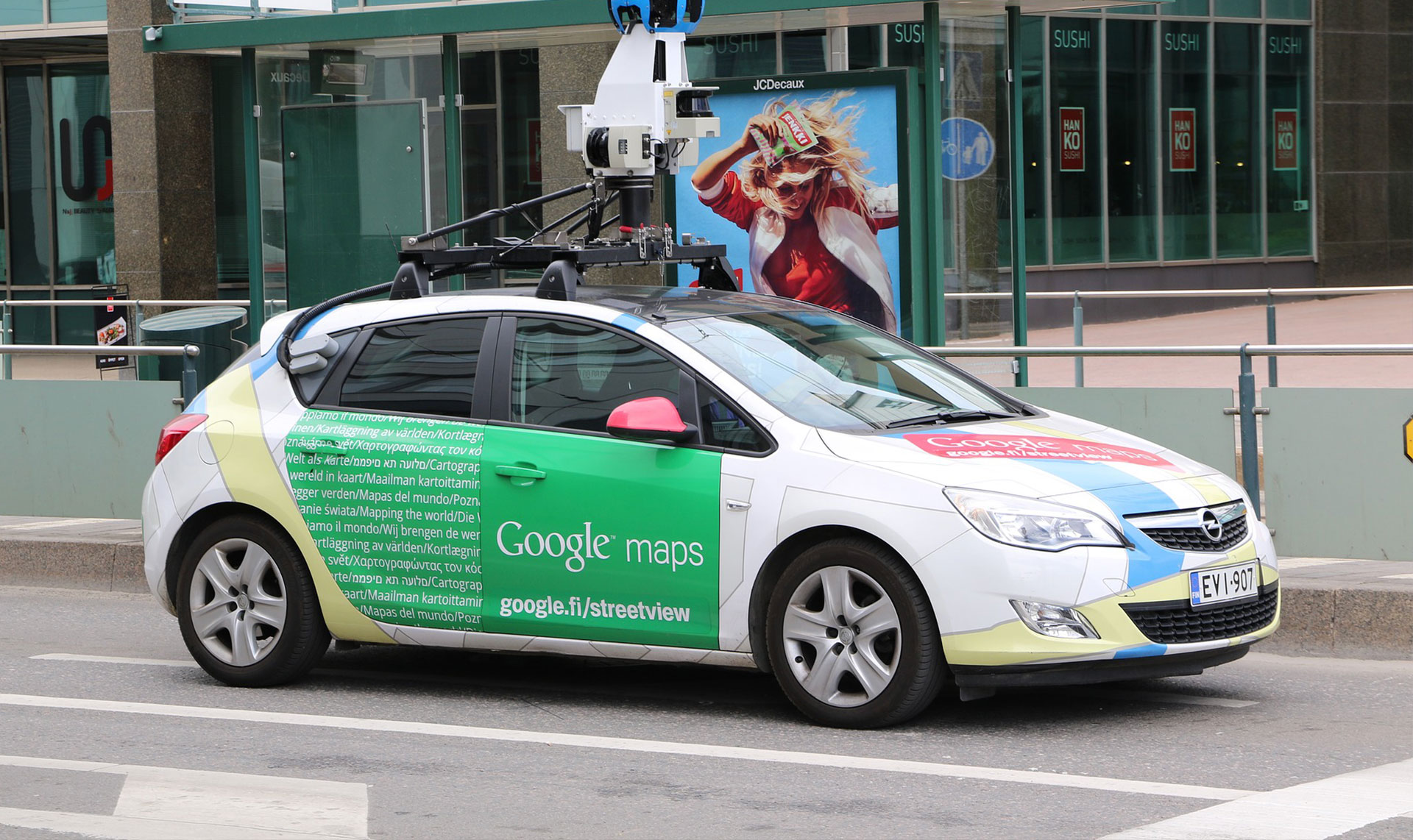 1. Harry Potter. And the Deathly Hallows, that is. Yes, it's been 10 years since the release of the final book about the boy wizard we all know and love. Don't you remember it as though it was only yesterday? Dressing up in your finest robes and hat, wand in hand as you lined up outside your nearest WH Smith store to be the first to get your hands on it… no? Just us? Moving swiftly onward then!
2. The iPhone. No longer were tech-savvy mobile users the slave of T9 predictive text (although we'll always be partial to a game of Snake) as Steve Jobs released the brand new iPhone on January 9th. With 395 sold every minute, and 1.2 billion sold since this first release, we don't think Apple will be disappearing anywhere anytime soon!
3. Google Street View is launched! We're the first to admit that we've searched for our home in Google only to take a trip and have a nosy on our neighbours via Street View. Can you even remember a time before Street View?!
4. Youtube started to get seriously popular. You know that video of the two otters bobbing in a river holding hands? It was uploaded to the site 10 years ago, as was the Potter Puppet Pals classic 'The Mysterious Ticking Noise'. Feeling old yet?
5. X Factor's Leona Lewis has the most successful year in the British music charts with her debut single 'Bleeding Love', which sold over 787,600 copies, matched with her album Spirit earning the title of the fastest-selling debut album of all time in the UK.
We're sure we've probably missed out other major entries to the yearbook of 2007, but quite frankly we're going back to the future now as all this looking back is making us feel over the hill a bit.