So you have a new website. Brilliant, congratulations! But are people actually finding it?
Now, the hard work begins.
When it comes to websites, the design and creation is often the easiest stage of the journey – the next challenge is getting your website found on Google and other search engines in a process known as SEO (Search Engine Optimisation).
First things first, make sure you start with a good website. High quality, slick, but most importantly – responsive. It's 2017 – if someone ends up on your website on mobile and has to pinch and zoom to find anything, chances are that they won't.
You know yourself when you're looking to find something, 9 times out of 10, you're probably going to Google it. So it's important to have this in mind when thinking about your website. What are people likely to search for when they're looking for your brand? Where will they be looking for you? What questions will they be asking?
If you can answer these questions about your own brand, you're already halfway there.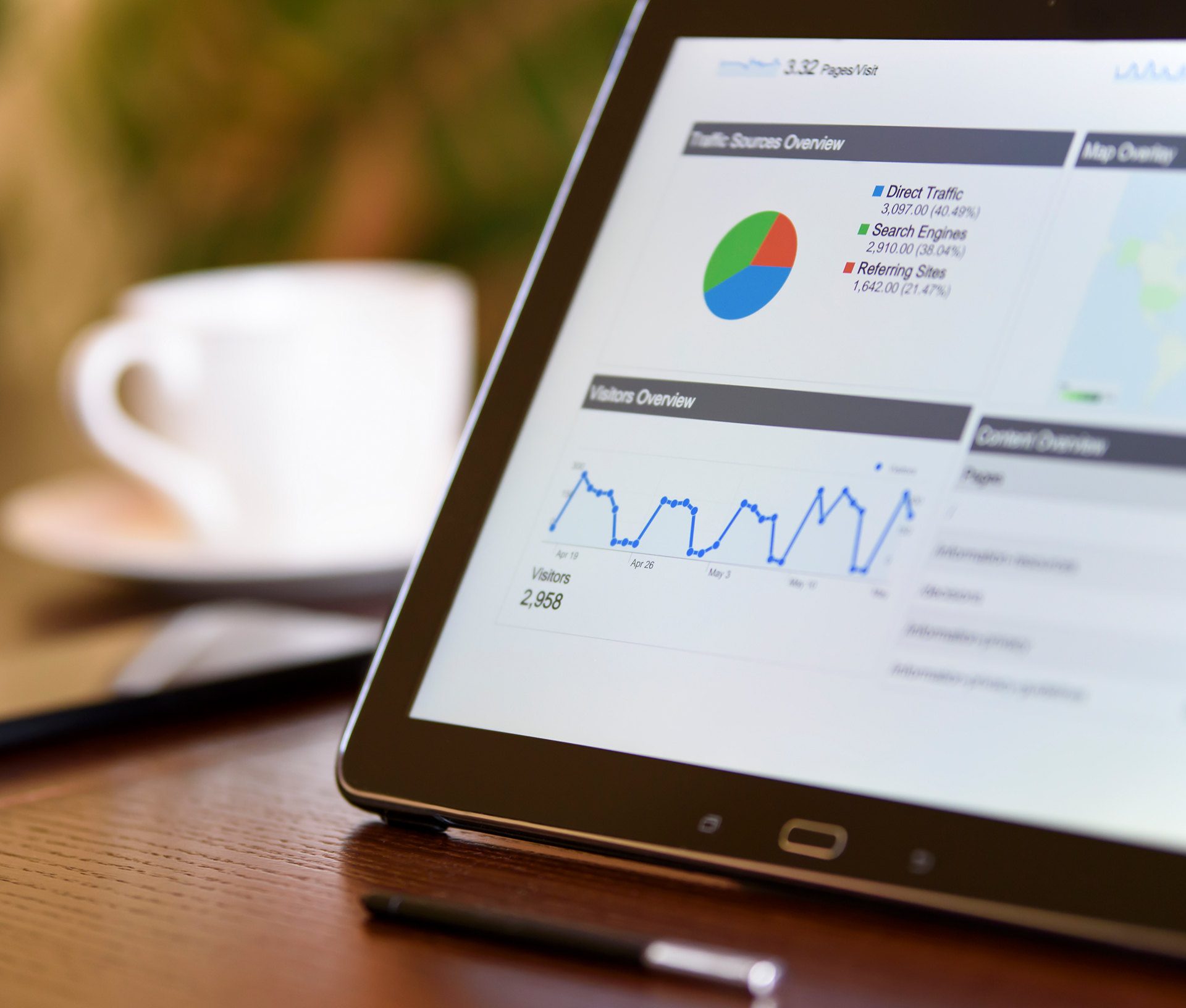 You're in control of your website, so take advantage, and make it as easy as possible for it to be found. Make sure each page has a Title that contains keywords your customers will be using to search for what you can give them. Add to this a relevant page Description and Meta-Tags, and your website is on its way to being Search Engine Friendly.
As they say "Content is King", and this couldn't be truer when it comes to your website. Google will identify a site that is regularly updated with new, relevant content and reward it accordingly. Although never forget – write your content for humans first, not machines. Your best bet is to prepare your content first, and optimise it for search engines next – this way it will be an easier read for your customers, but also simultaneously boost your SEO.
These are all just a few small tips on how best to work on your site being the best it can be. Google and other search engines are always changing, so 2017's best SEO practices may mean absolutely nothing this time next year – keep reading, researching and updating to make sure your website is found where and when you want it to be.