There's no such thing as a quiet week in the Big Blue Dog studio, but this week has been a busy one not only for us but for the world of social media. Take a look at our round-up below and stay ahead of the game!
Facebook
As of June 27th, Mark Zuckerberg announced that Facebook has hit the milestone of 2 billion users. 2. Billion. That works out as about two-thirds of the world's population with Internet access and reaffirming Facebook as the largest social network in the world.
So what would 2 billion people actually look like? Well, 100 years ago, the Earth's population was 1.9 billion people. So yeah, it's a lot.
With 'fake news' on the rise, it's now more important than ever for the powers behind Facebook, and users alike, to work on sharing quality content and news and make Facebook a safe, ethical place to communicate with others.
We must take risks today to learn lessons for tomorrow.
Instagram
An element of Instagram that has been on many user's wishlists for a while now may be close to happening! A new test on the Instagram Android app now shows so-called 'nested' comments, similar to those we usually see on Facebook.
Rather than having to tag users so our replies aren't missed in the mess of others', comments appear in a thread, so are easier to manage and keep tabs on.
Although this only appears to be in testing at the moment, we're crossing our fingers that this will be rolled out across all platforms and make our Instagram user journey that little bit easier.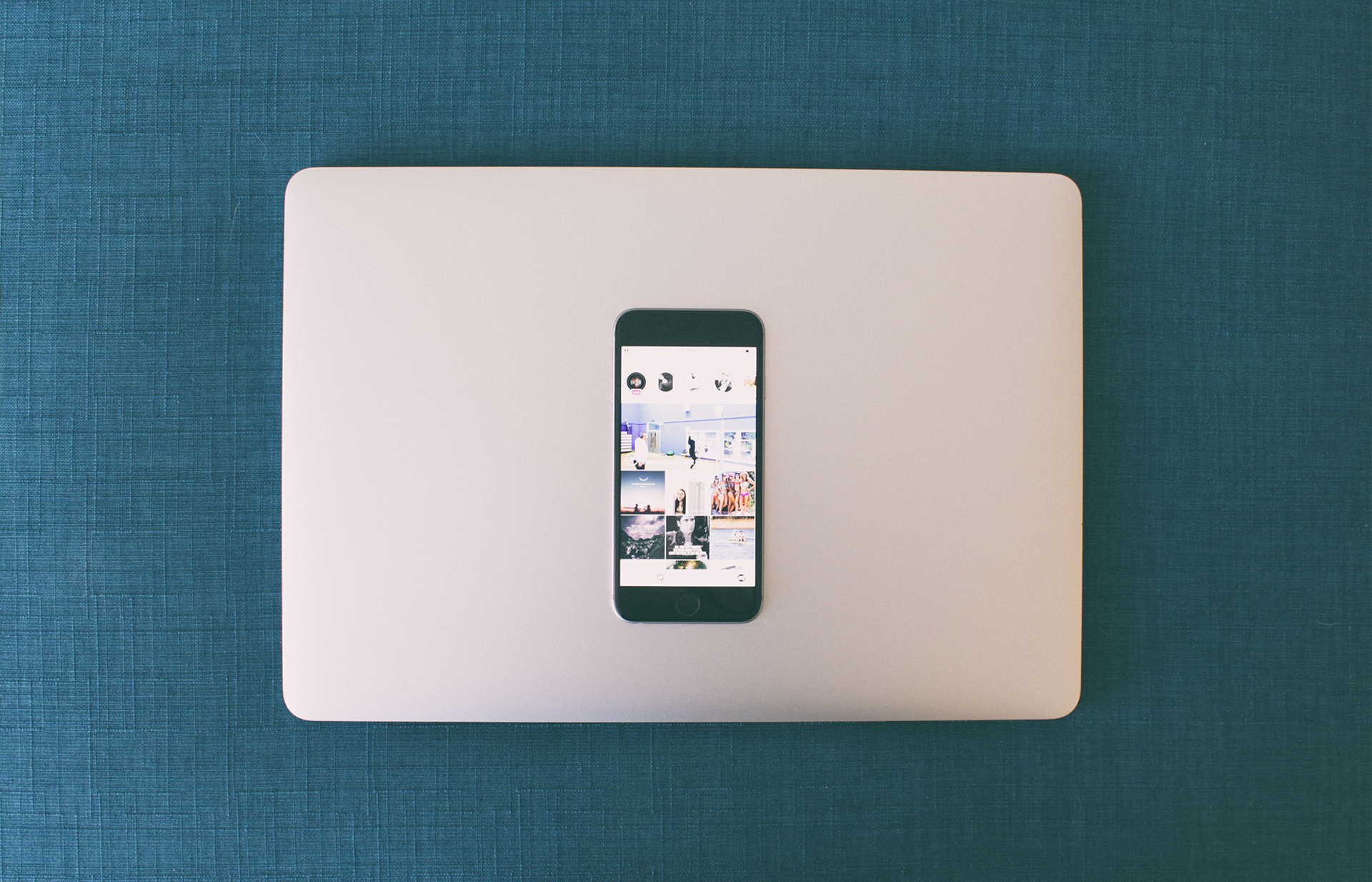 Snapchat
At BBD, we love a snap as much as anyone else – dog filters, Snapchat stories, you name it, we love it. But Snapchat's newest 'Snap Maps' update has turned us a little creepy since its release.
Your Snap Map shows you the location of your friends based on their last activity when on the app – a prime opportunity to spy on your friends and see what they're up to. But is this too much of an invasion of privacy?
Now, users have noticed an update that shows even more info – not only where users are, but what they're doing. So if I'm enjoying a bite to eat at my local McDonalds and decide to open Snapchat whilst I'm there, my 'Actionmoji' will show me eating on my Snap Map. This also goes for driving, sleeping, even flying, and more. Snapchat pulls elements such as your location, altitude, and if you're listening to music, and updates your Bitmoji on the Snap Map accordingly.
Scary, or smart – what do you think?