We're taking a journey through space and safety with the kids of Inverclyde! We love nothing more than collaborative projects and supporting the talent of tomorrow, today, so when a skilled bunch of young designers offered their services, how could we refuse?!
As with any project, we believe that the creativity of the client is not to be overlooked, no matter whether they feel that they are 'designers' or not. Lucky for us, the cool kids at St John's Primary in Inverclyde had no trouble showing us their creative side and designed the initial concepts for their brand new Child Protection site better than we could've ever hoped!
After their hard work was over, ours began. Our creative team took the reins and developed the graphics provided by the kids into website visuals before the magic of development started and brought everything to life.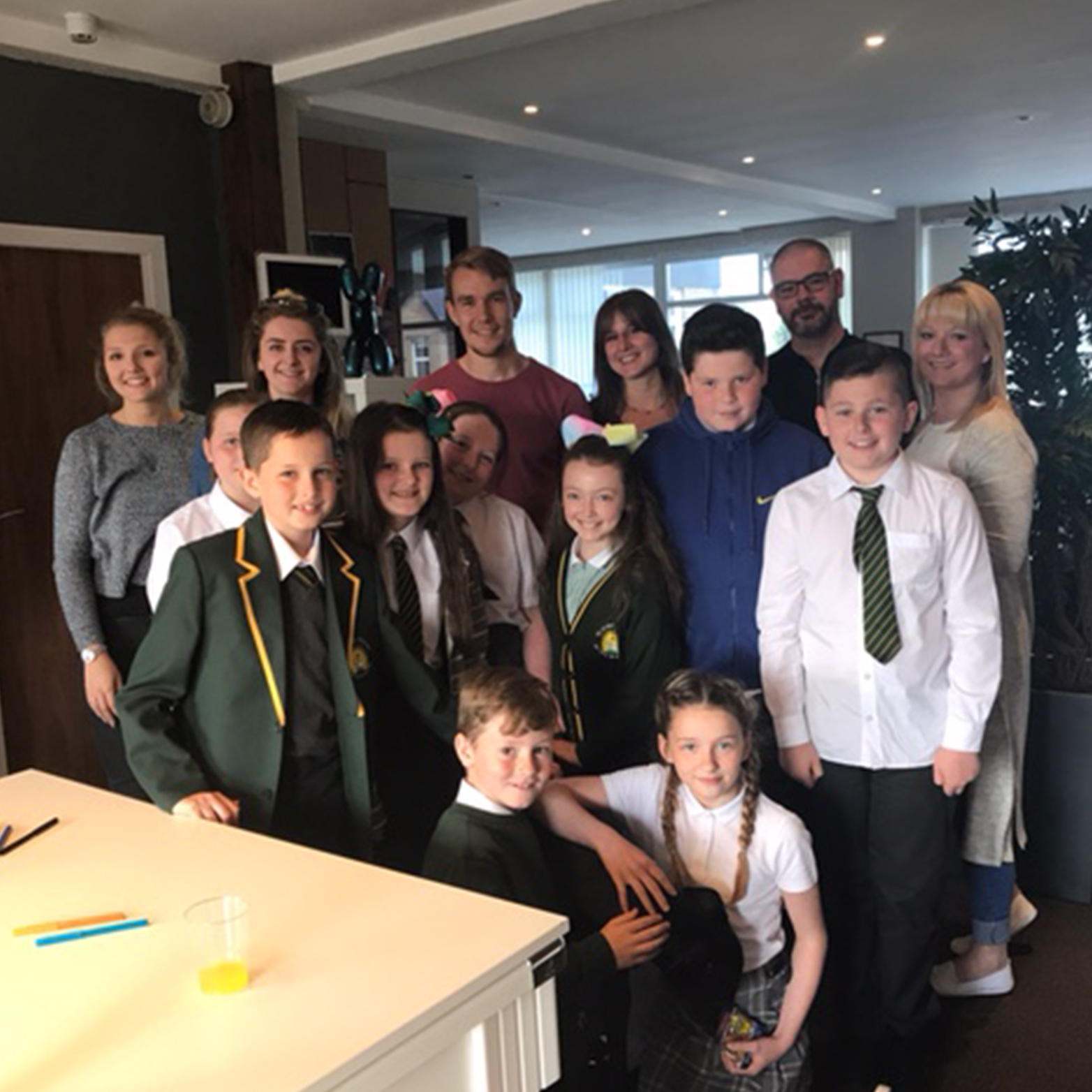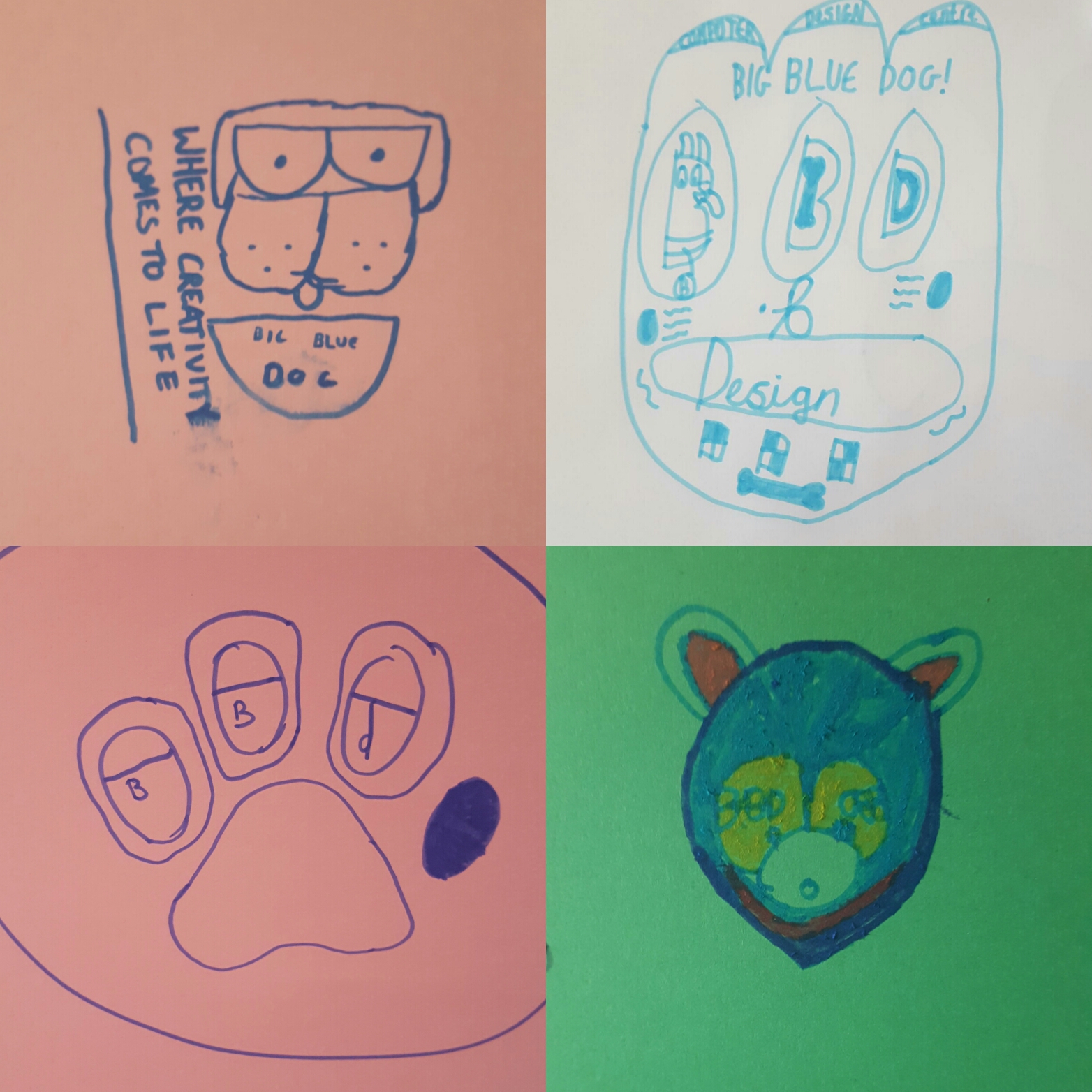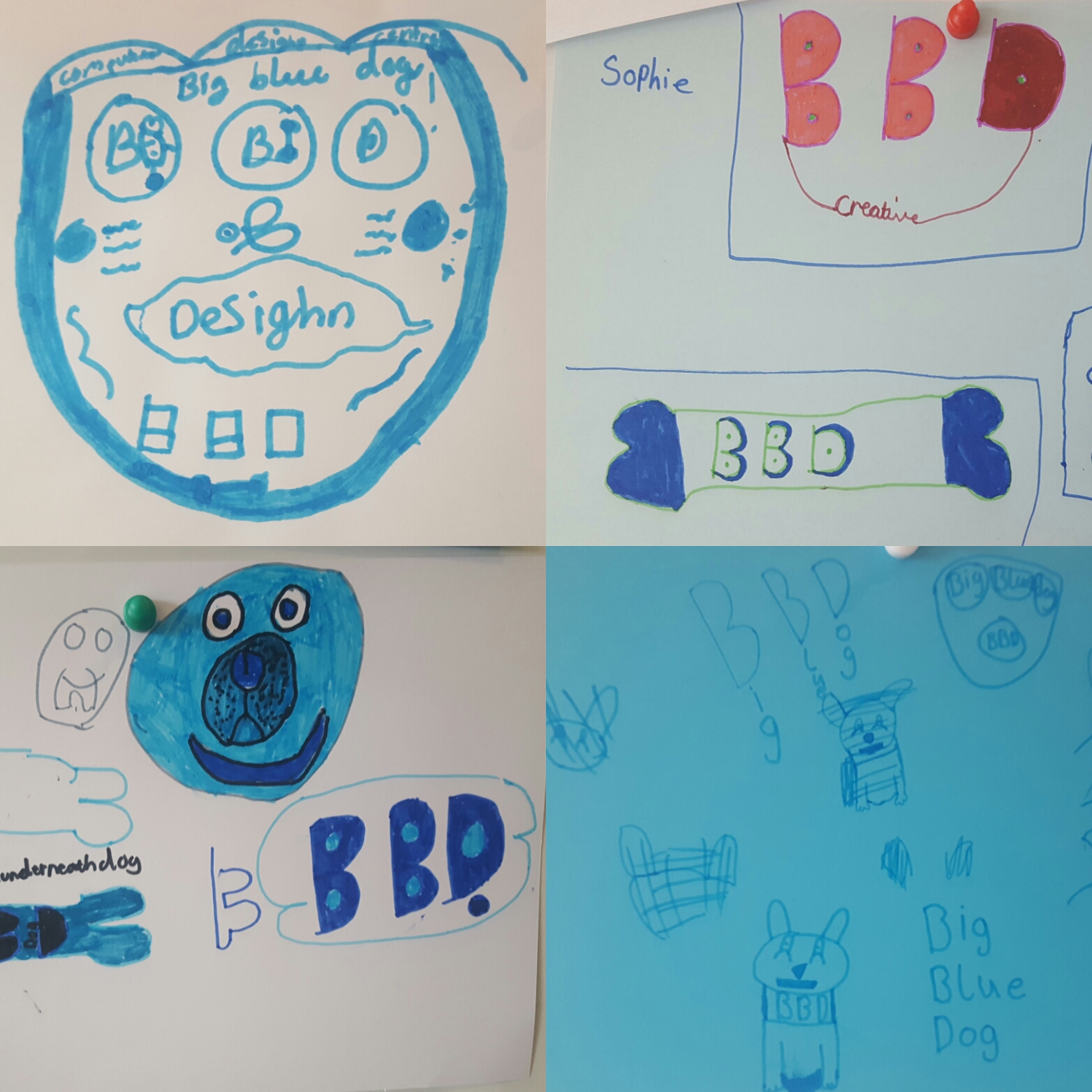 We were lucky enough to have the kids down to visit the studio last week to see their hard work in action. As well as equipping us with their artistic input, they also provided audio snippets for us to help make the Child Protection website their own, so it was only right that they got the first look at it in action!
We had a fun morning with the kids – they absolutely knocked our team out the park at our branding game, we didn't stand a chance. Archie also made 9 new fans in the process! They also gave us some ideas for a new logo – if we ever need designers in the future, we'll know where to find them!
Keep your eyes peeled for their site going live next month!