Soccer Showcase are an elite training academy for aspiring young footballers. Join them for a gruelling 5 days, putting yourself to the test in front of scouts.
With a very brand aware target audience, Soccer Showcase needed a new image and a new website. We worked with the guys to pitch their brand at a level that matched the experience, along with a website that's built to convert.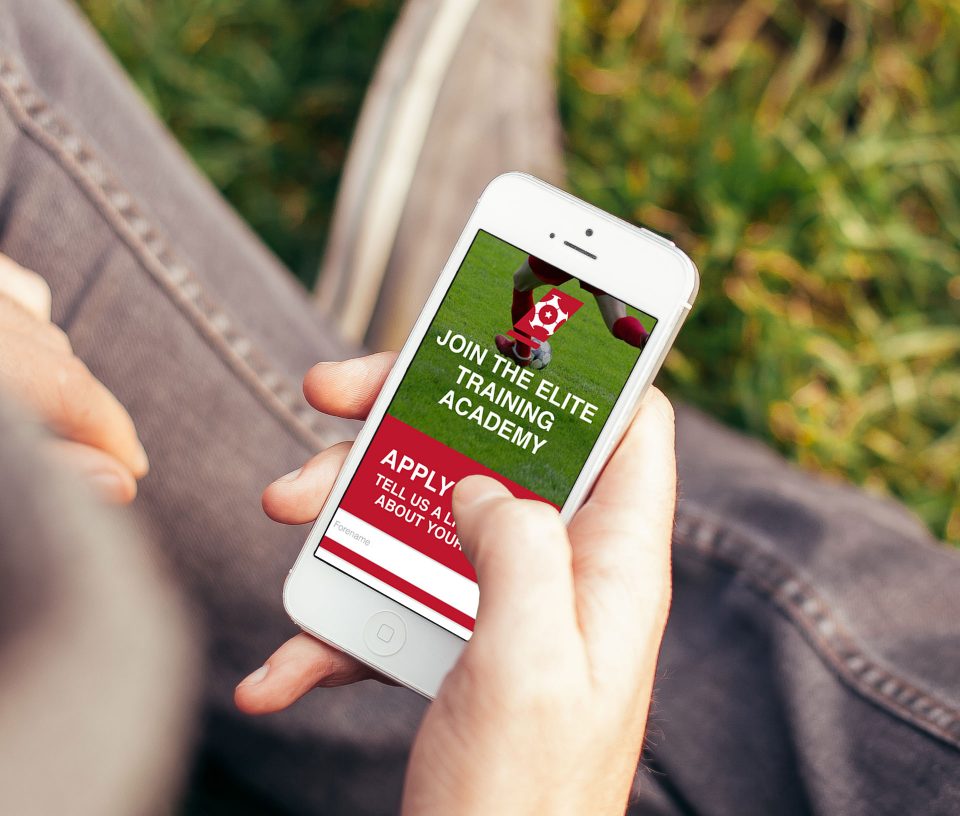 Soccer Showcase needed a unique and memorable identity that budding young footballers could relate to.
As part of our marketing strategy, the website receives a lot of traffic from social media and our challenge was to convert these passing browsers quickly.
Creative ideas for ambitions brands ★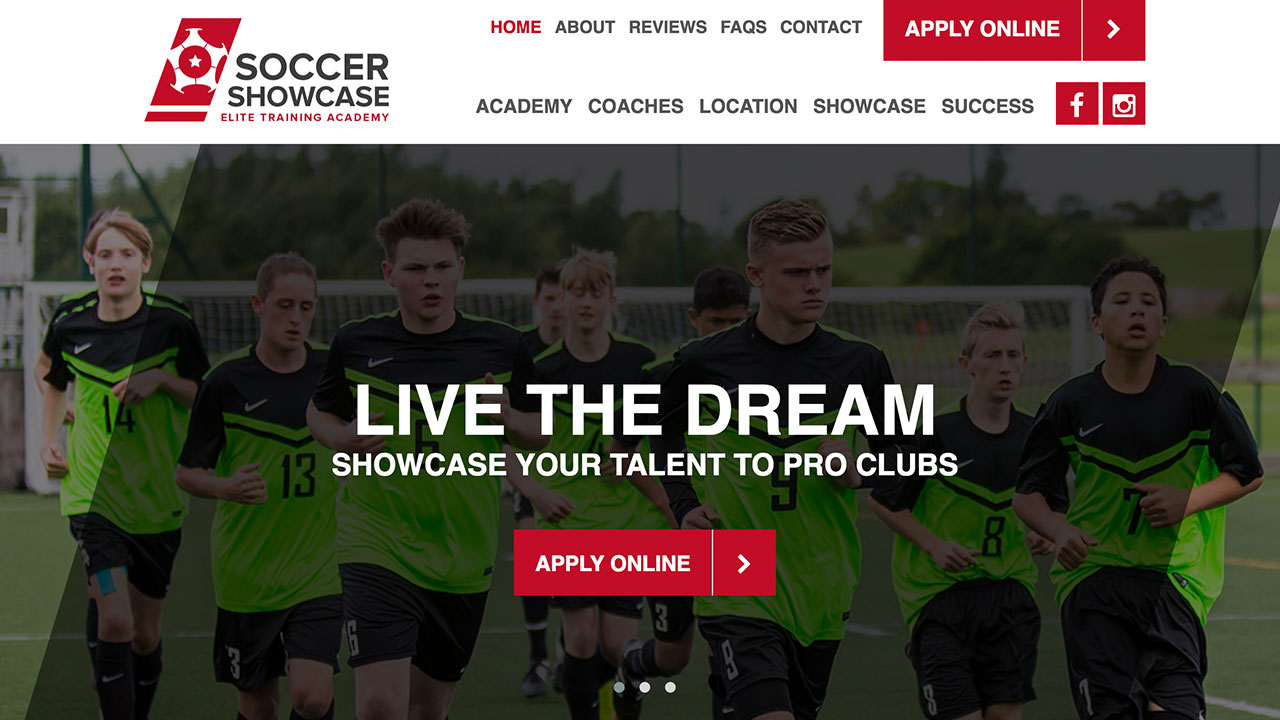 The new responsive website was built to inspire the young footballers and get them excited for their time to shine.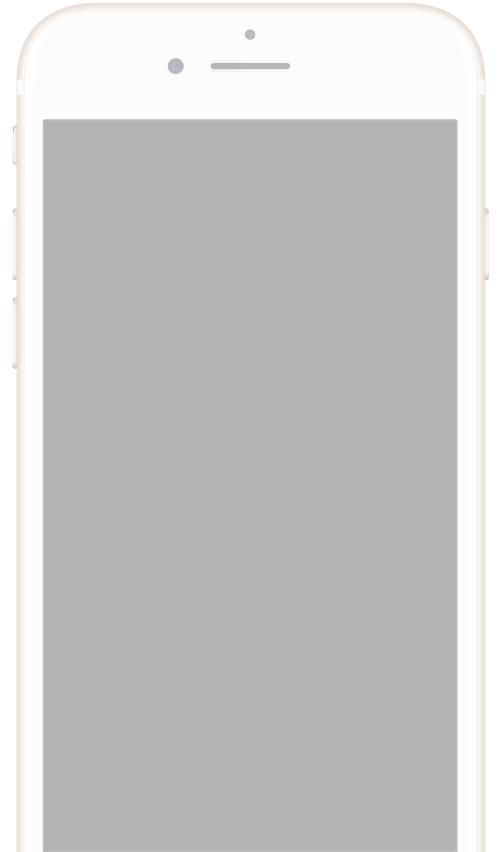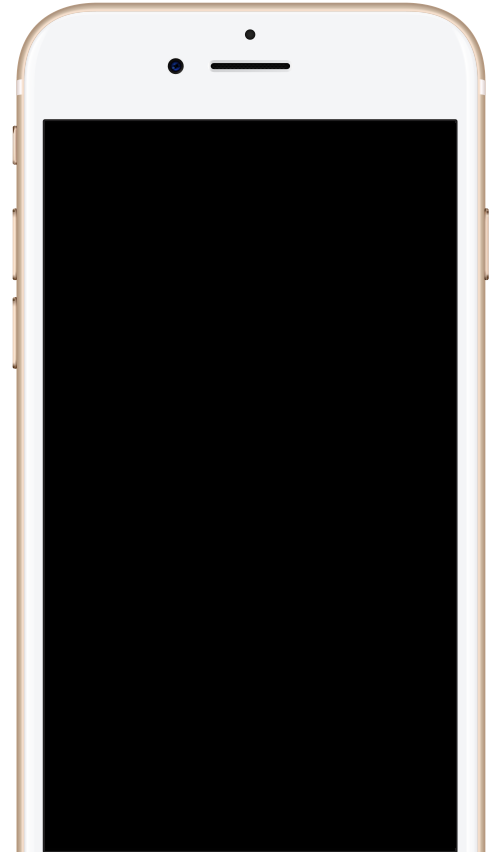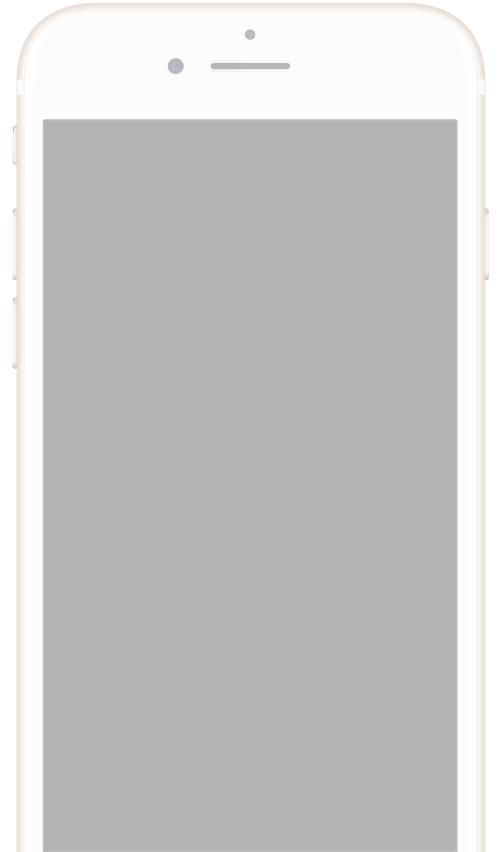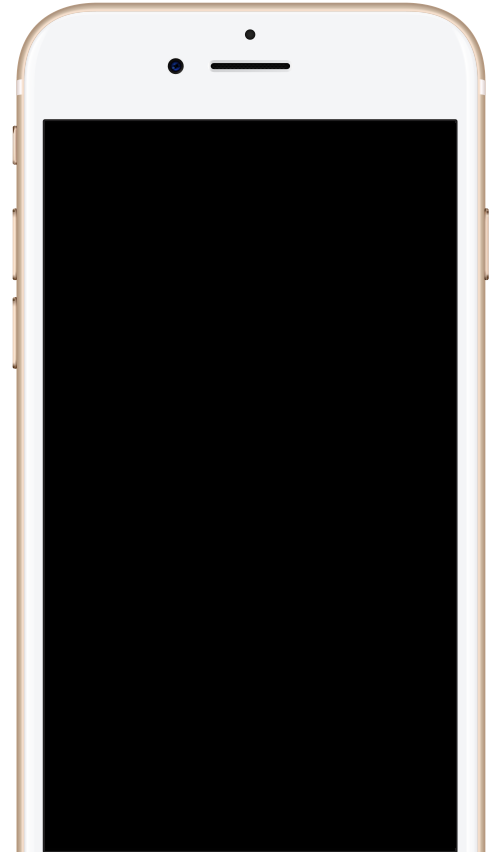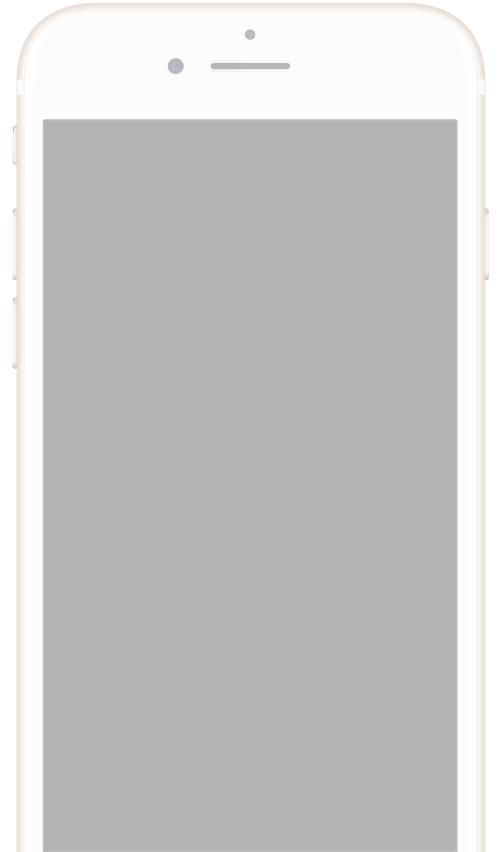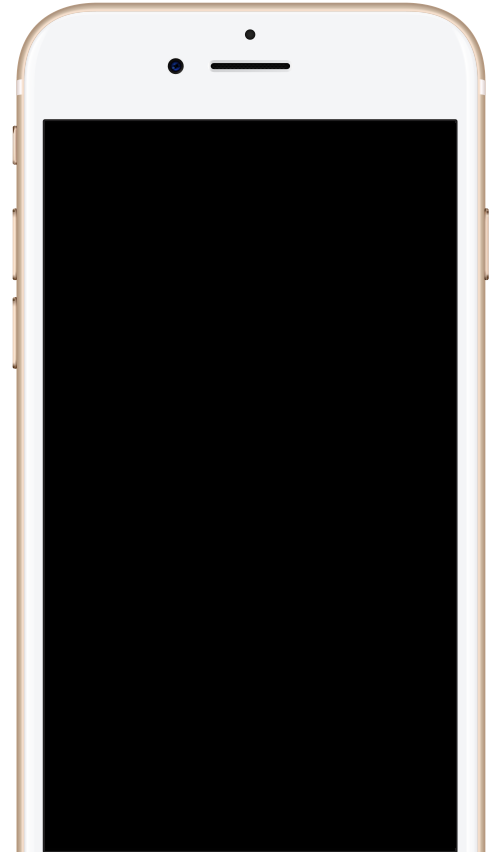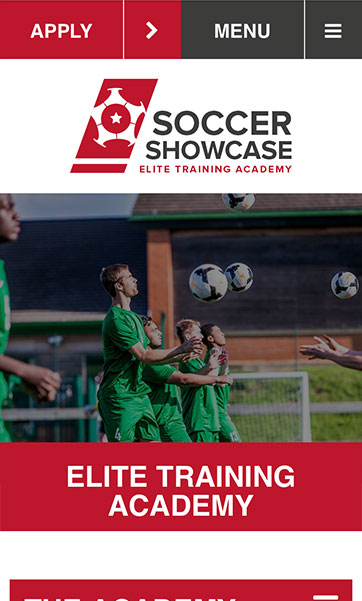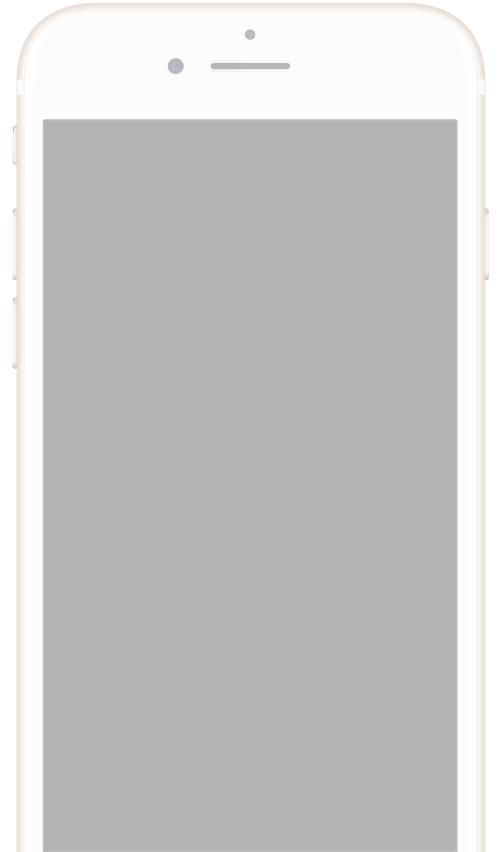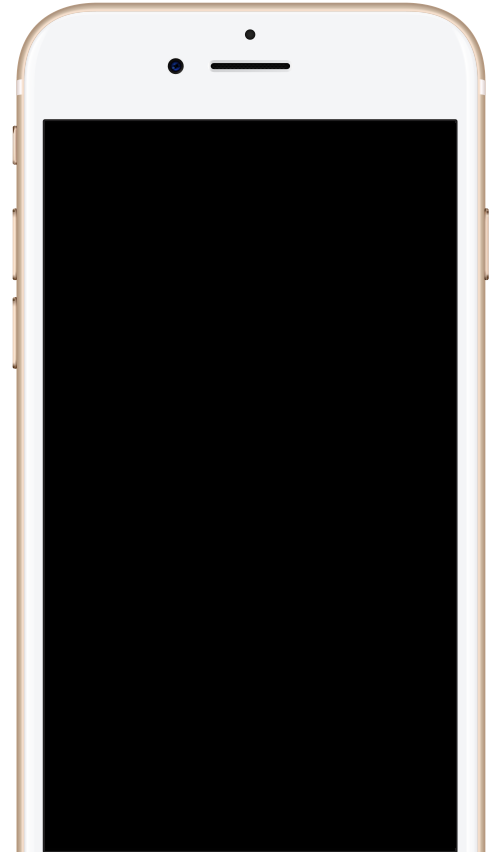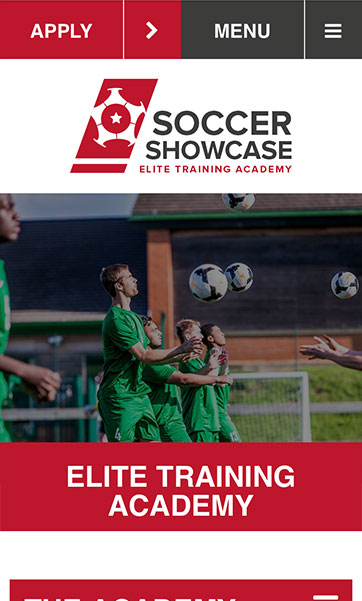 Results
After the new brand and website launch, the 2016 summer academy was a massive success with big plans for new venues next year.
Did you know?>
Less than 1% of football players in the UK make it as a professional.
Visit site