Booth Welsh are a global engineering company based in our very own Irvine. As part of a larger group of companies, they're really good at what they do.
We worked with the marketing team at Booth Welsh to create a market leading website that engaged with a global audience.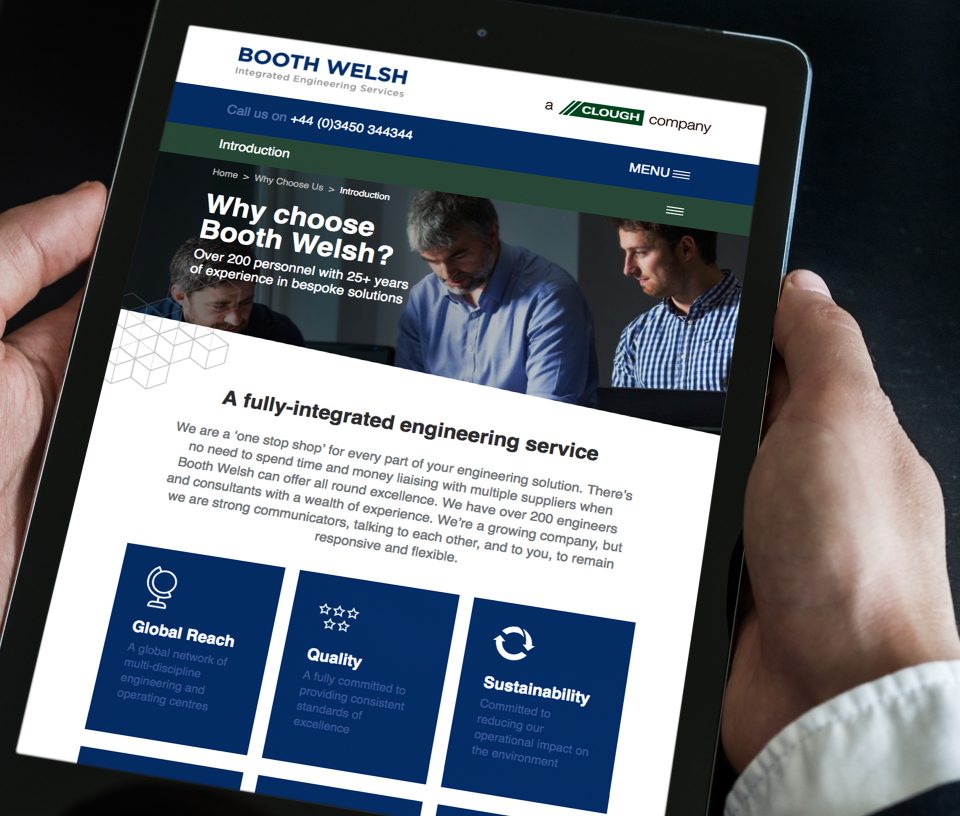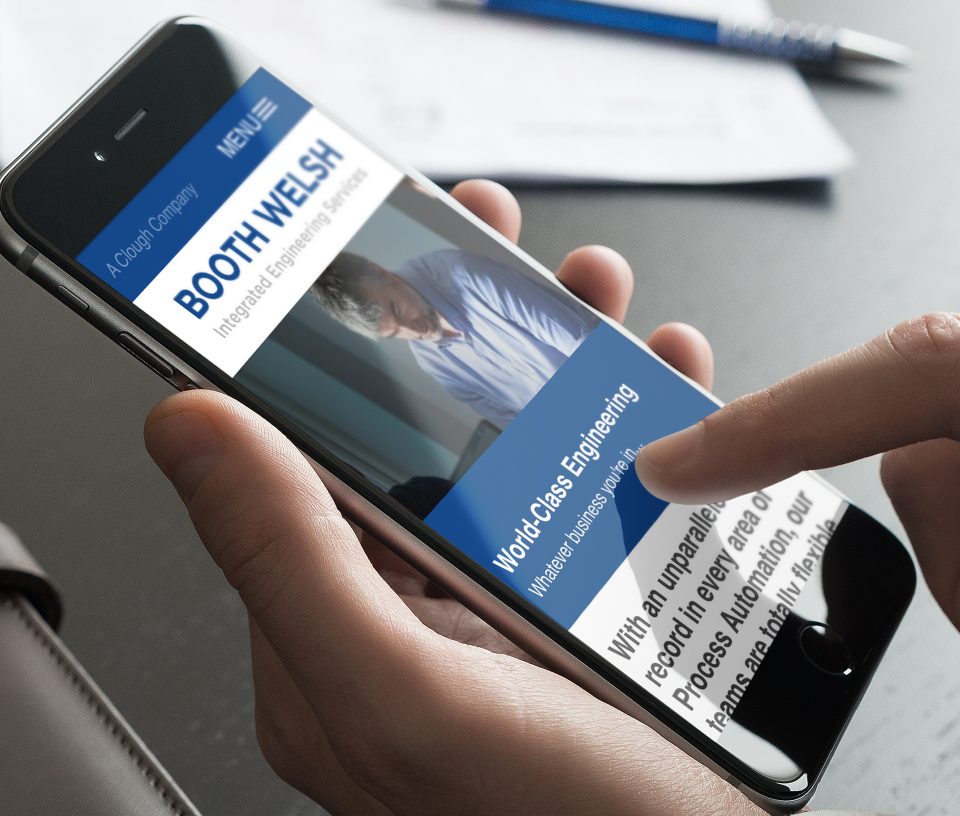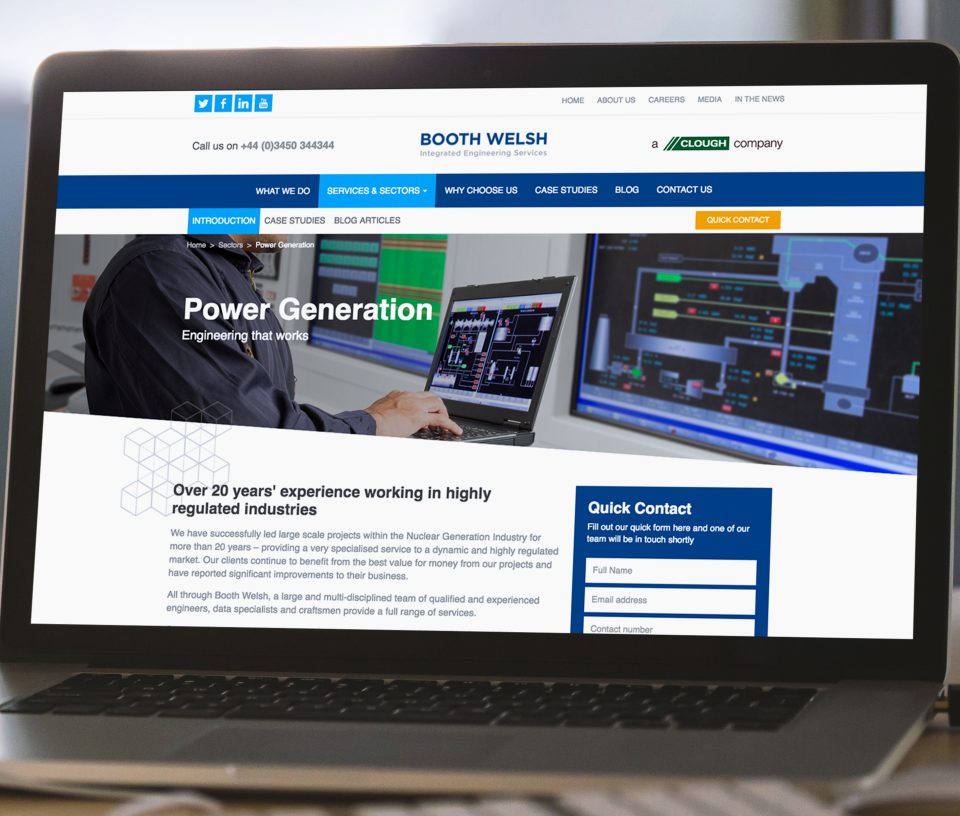 Booth Welsh have a global client base and needed to appeal to a wide range of cultures and expertise. As a large company, this could be a bonus and a hindrance. We had to balance their global reach with hundreds of staff, with the close personal service they offer.
With a wide range of services and sectors, we had to create multiple ways to understand what Booth Welsh do.
Creative ideas for ambitions brands ★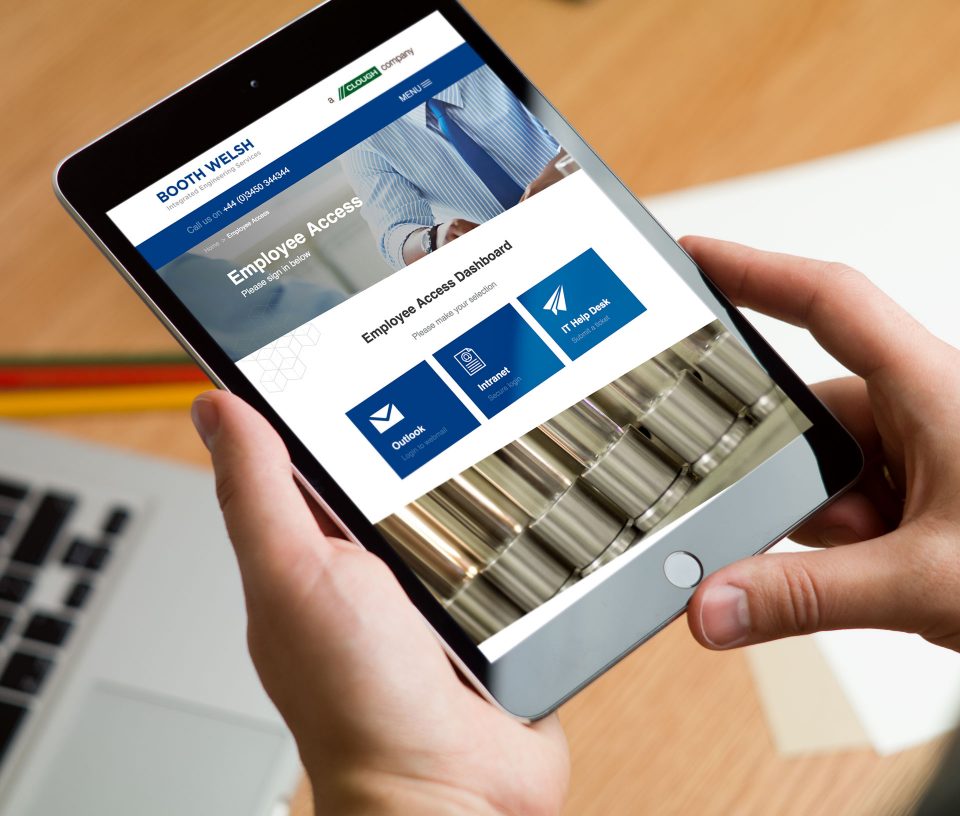 Part of our development was to build an internal intranet to keep the staff informed on company news, provide access to regulation documents and a single point of contact for IT issues.
We employed a few little tricks that allowed for easy mobile browsing, as well as a user journey consistent with the desktop site.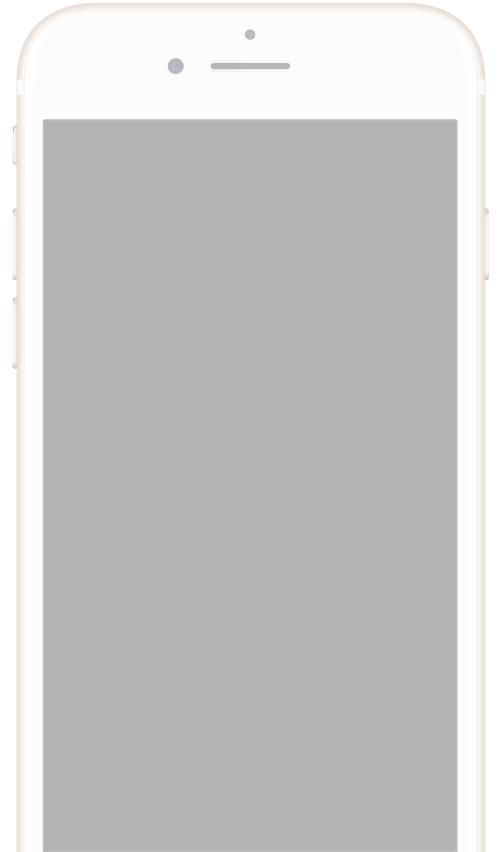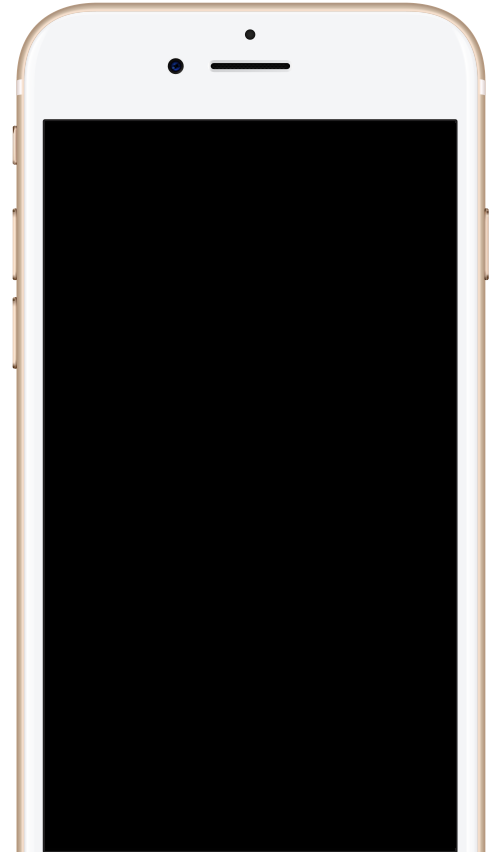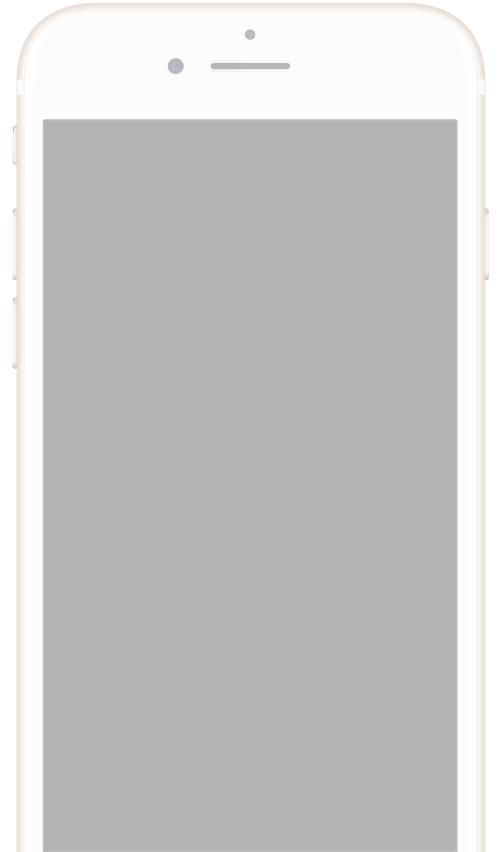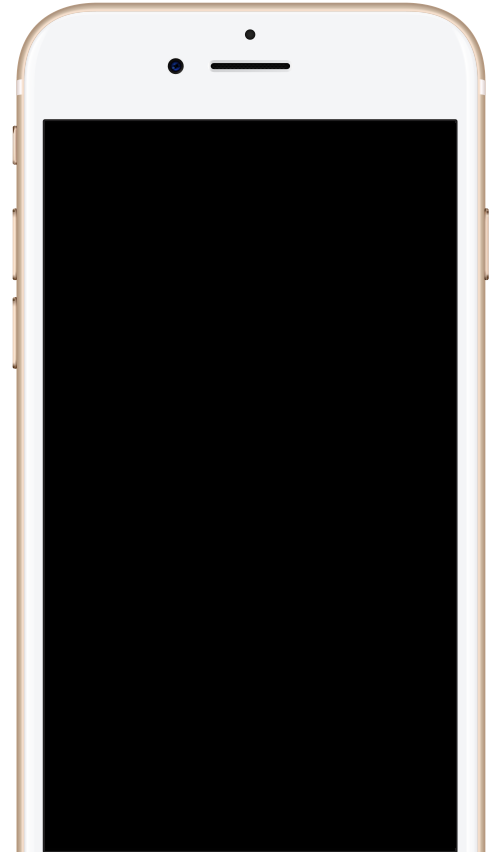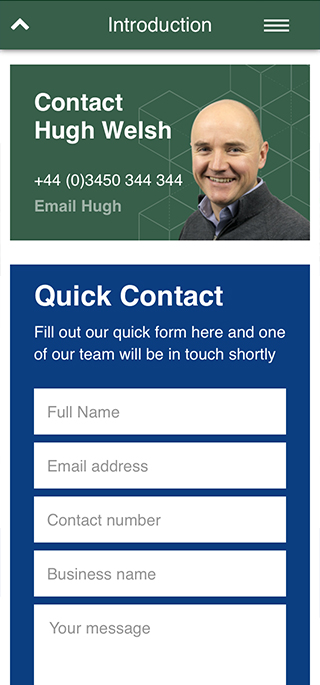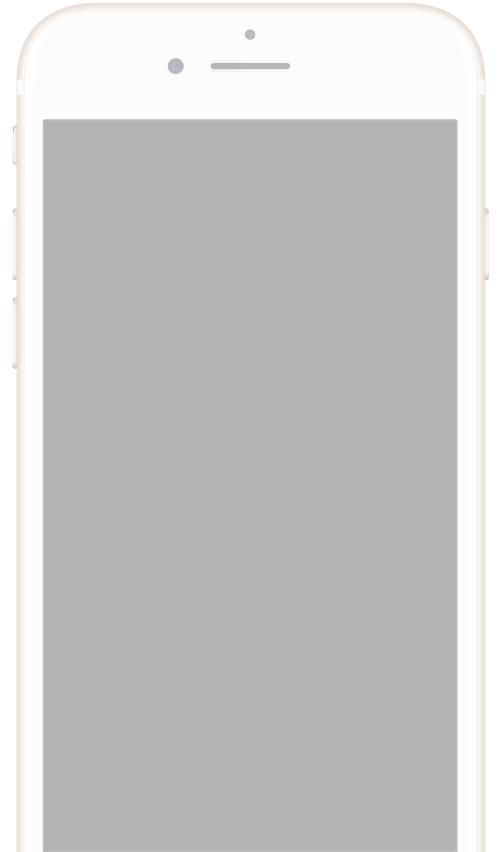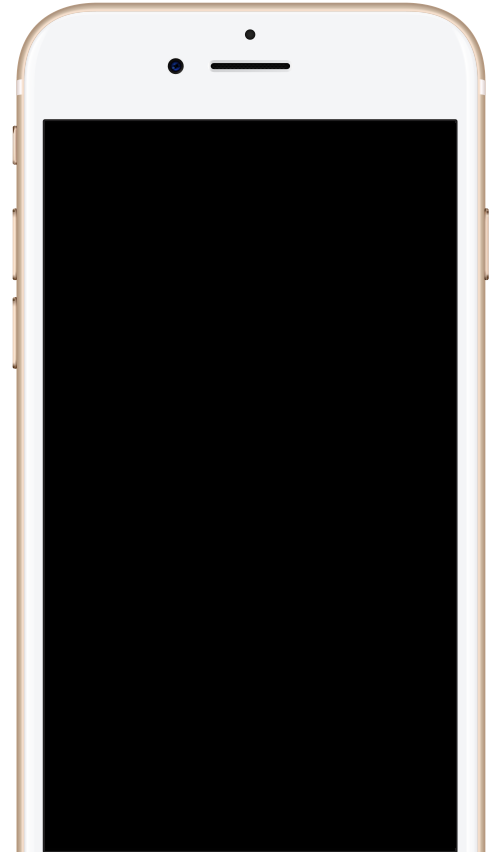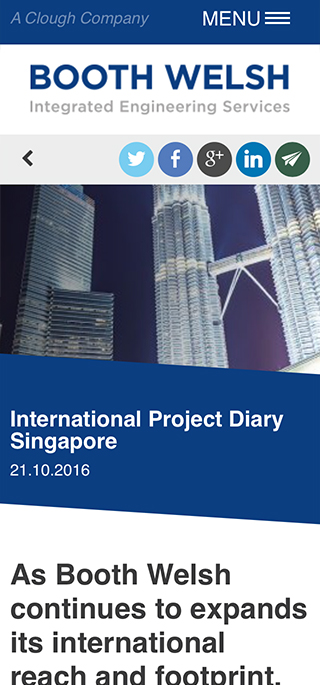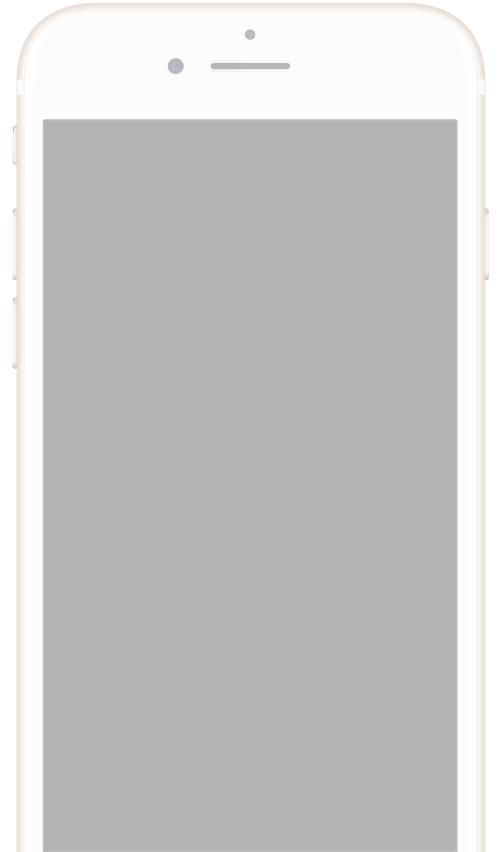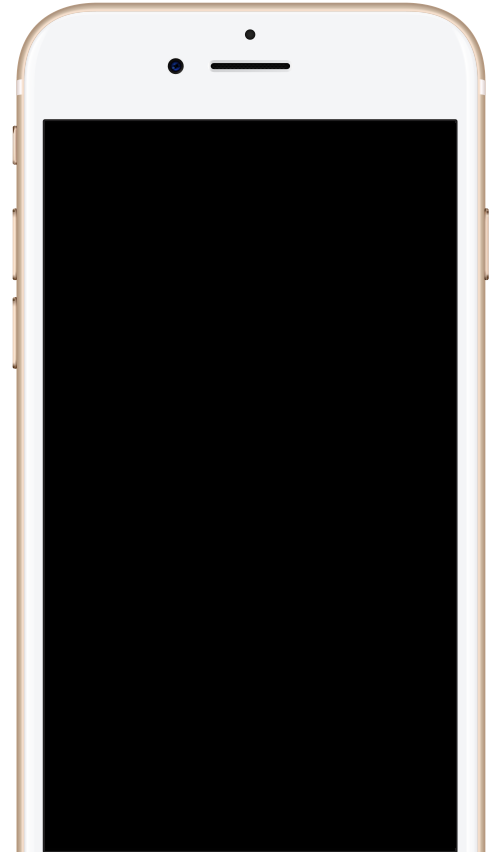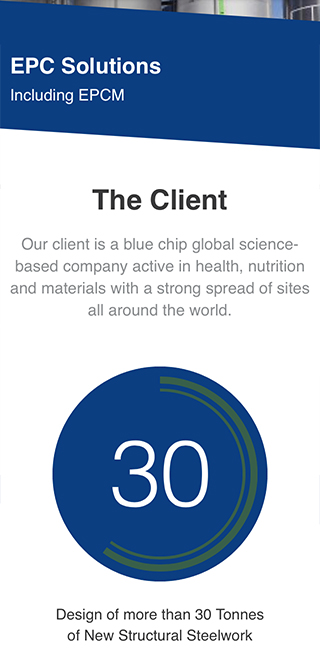 Results
Booth Welsh have lifted their image and more importantly improved website conversions with increased sales enquiries and employee recruitment.
Did you know?>
The word Engineer comes from a latin word meaning cleverness.
Visit the site