With years of experience losing golf balls all around the West of Scotland, we were thrilled when we were approached to develop a new suite of responsive websites for Golf South Ayrshire.
Of course, the first thing we had to do was visit and experience each of the fantastic eight courses! Once we had a flavour for the product, we began to research the target audience to make sure we created the perfect solution for all users.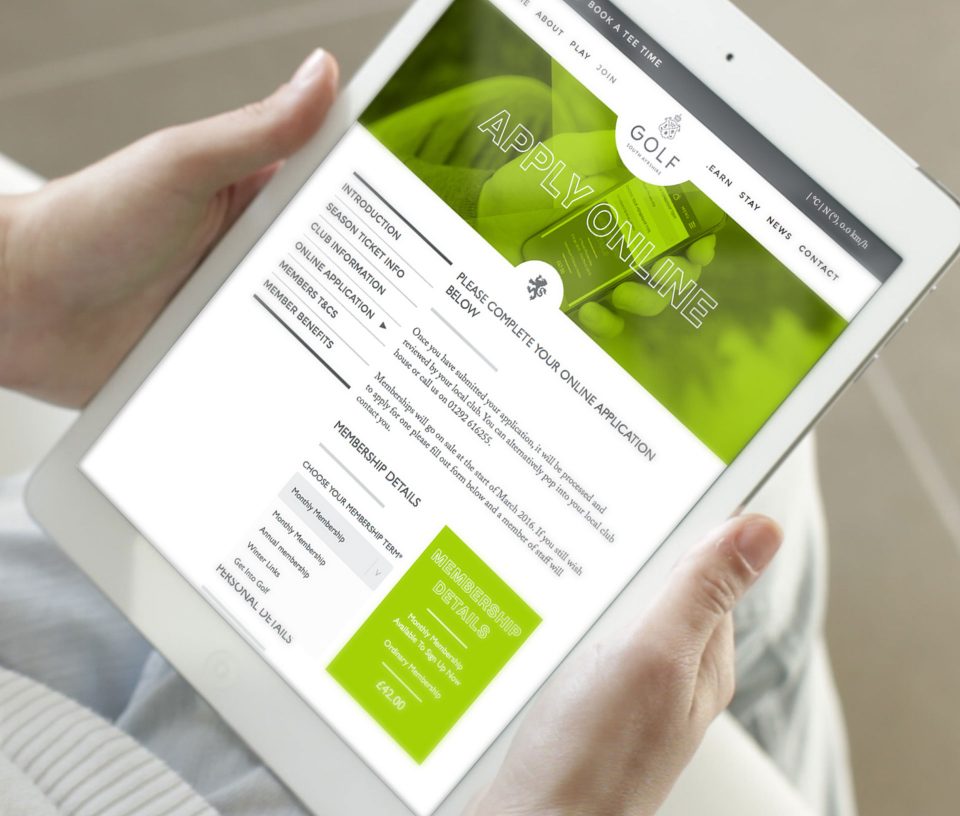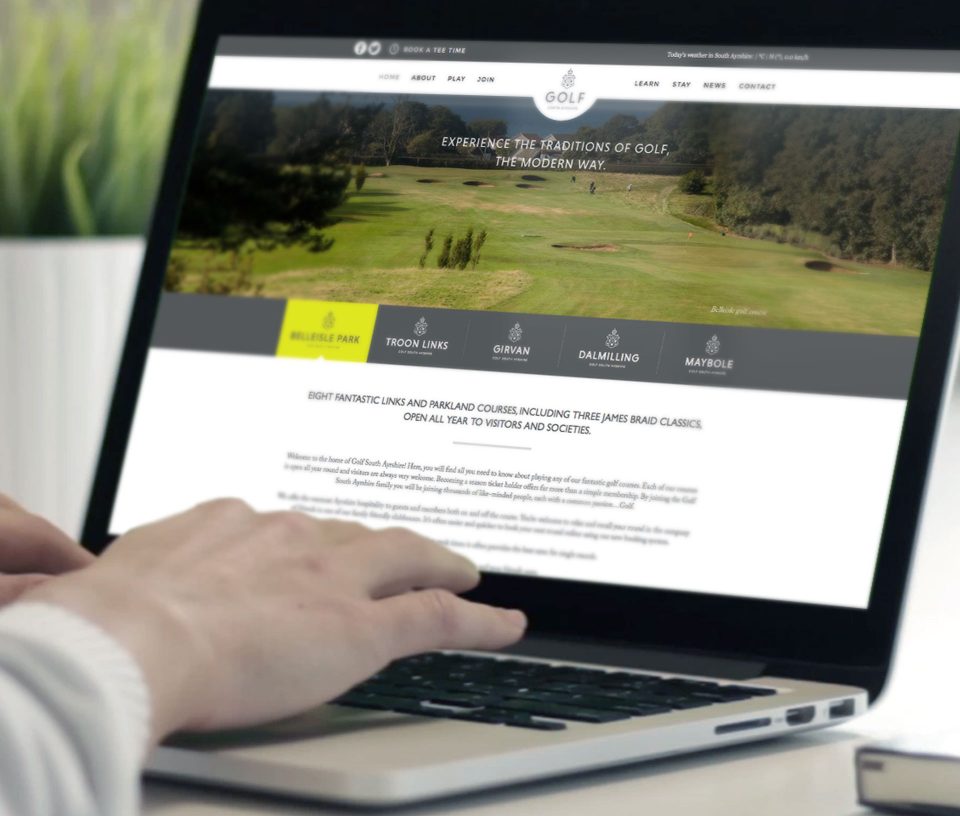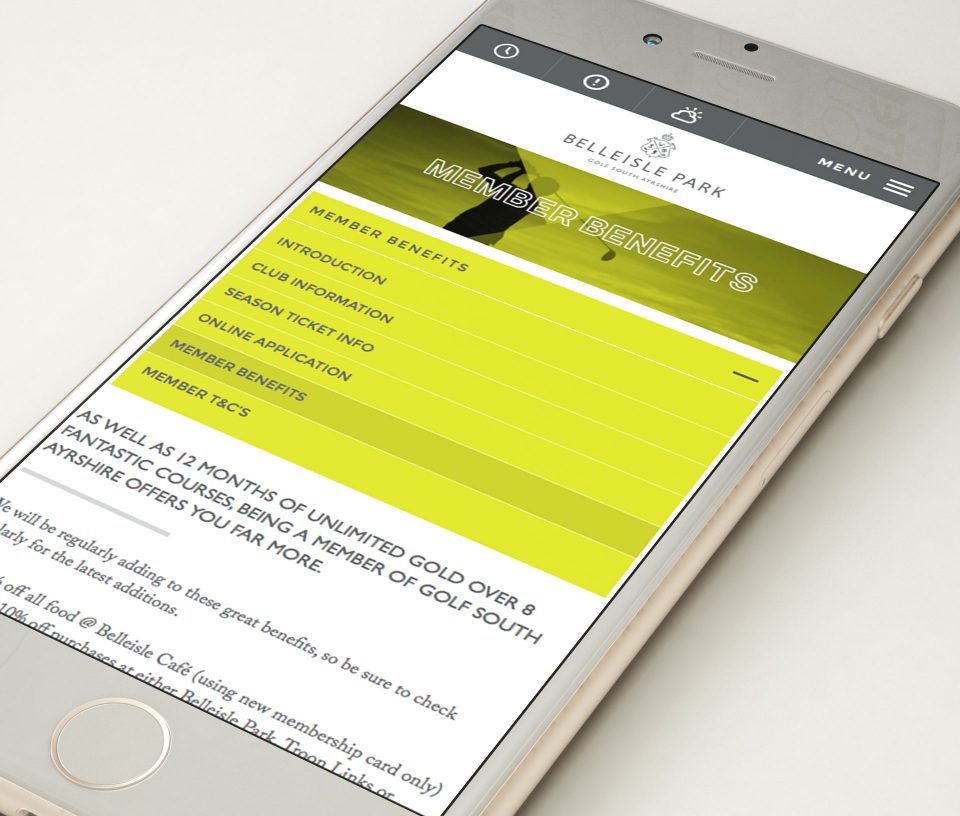 From our research, we soon discovered that a high percentage of users were searching for golf on smartphones. This focused our designers to create a seamless experience that's a joy to use on all devices. We threaded the strong branding throughout every element of the websites, maintaining quality and continuity with every touch.
We delivered an easy to use and stylish suite of websites that showcase the great range of courses and amenities on offer.
Creative ideas for ambitions brands ★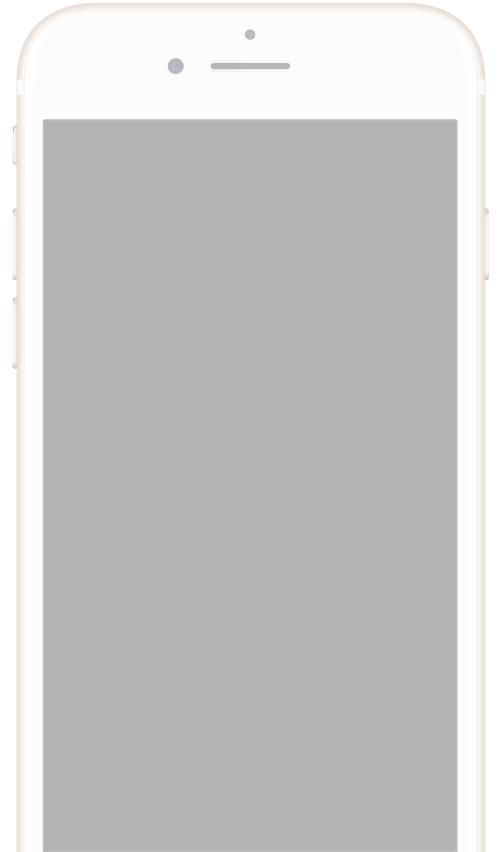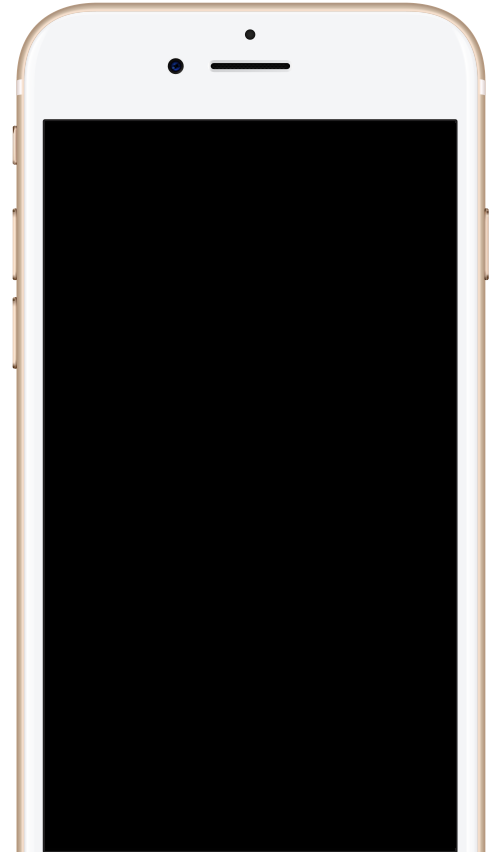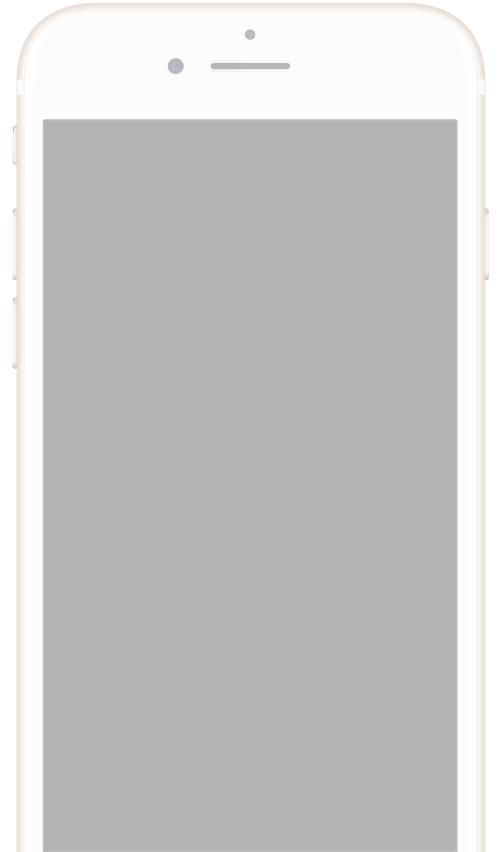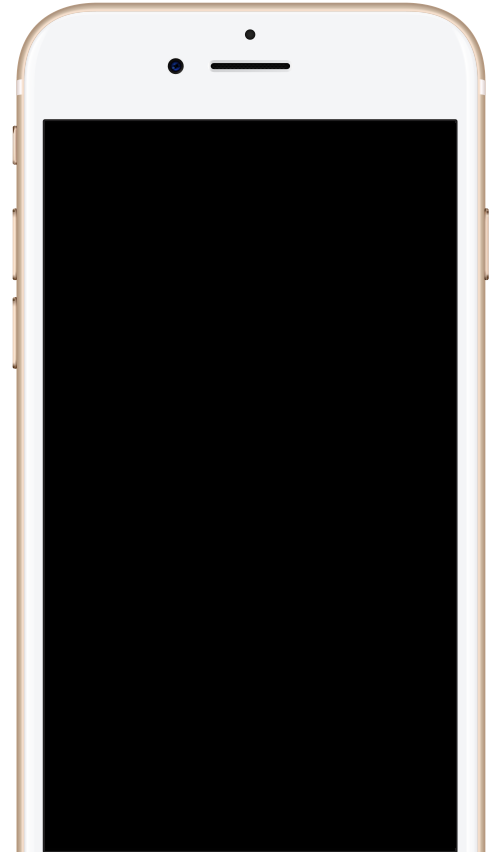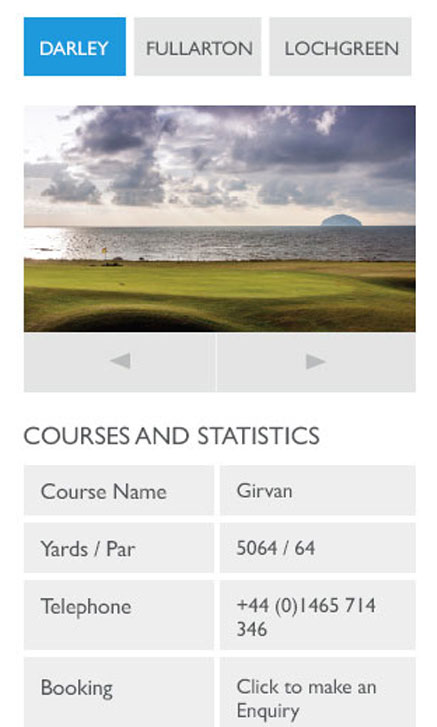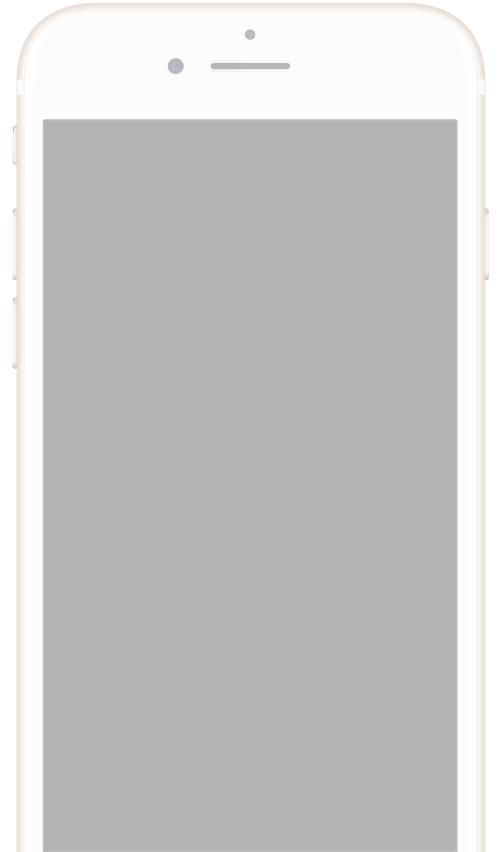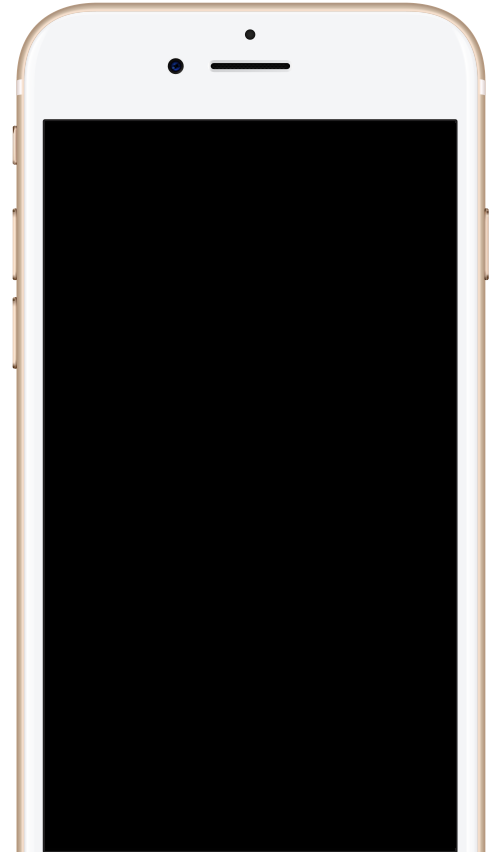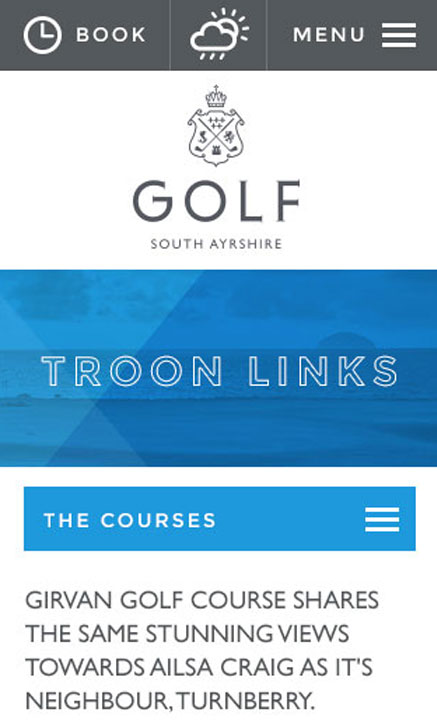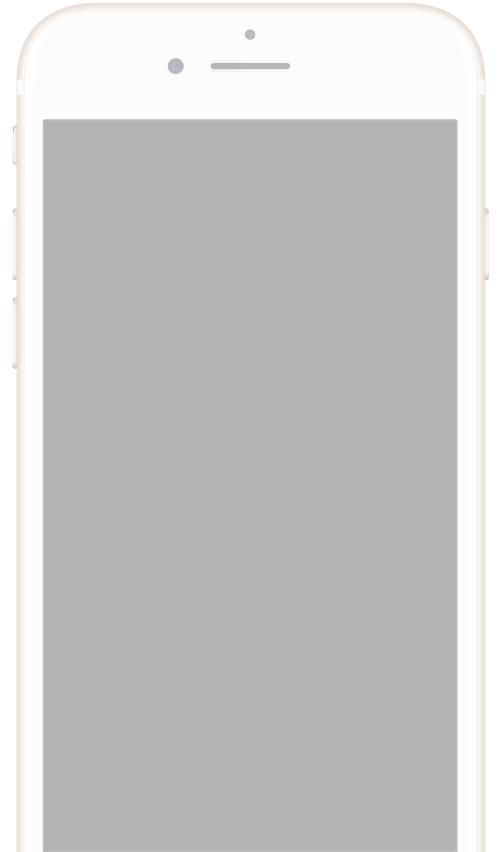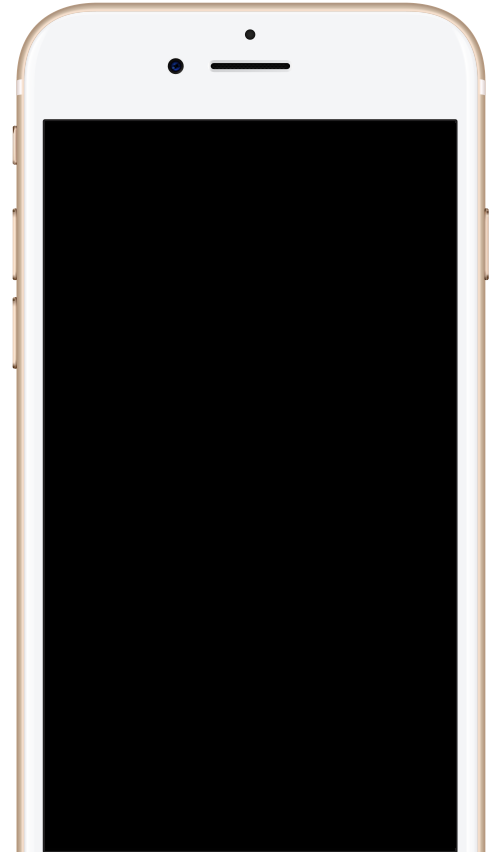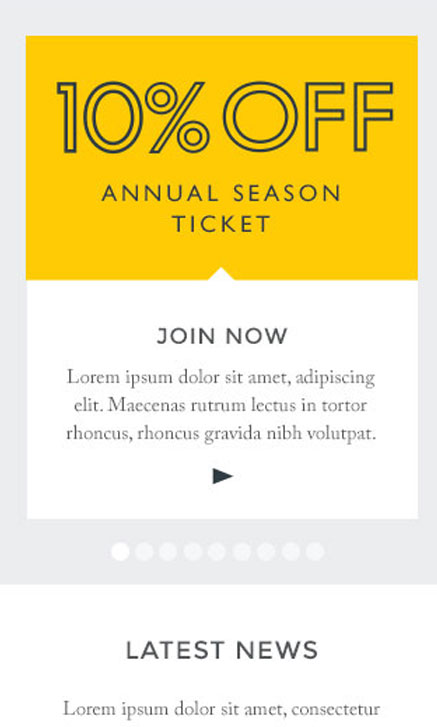 With great websites live, we then created a range of traditional marketing to drive new traffic.
Results
SInce launch, time on site has increased by over 300% and more and more golfers are finding their way to the majestic courses in South Ayrshire.
Did you know?>
Golf balls were originally made of wood.
Visit the site