The Ayr heritage trail was formed to shed light on the lesser known history of Ayr. The trail delves back from the 13th century all the way through to the 20th.
We worked with Ayr Renaissance to deliver a full suit of marketing materials to let the public know about this walking trail. Over the course of the project we delivered the trail naming, branding, signage, app management and a responsive website.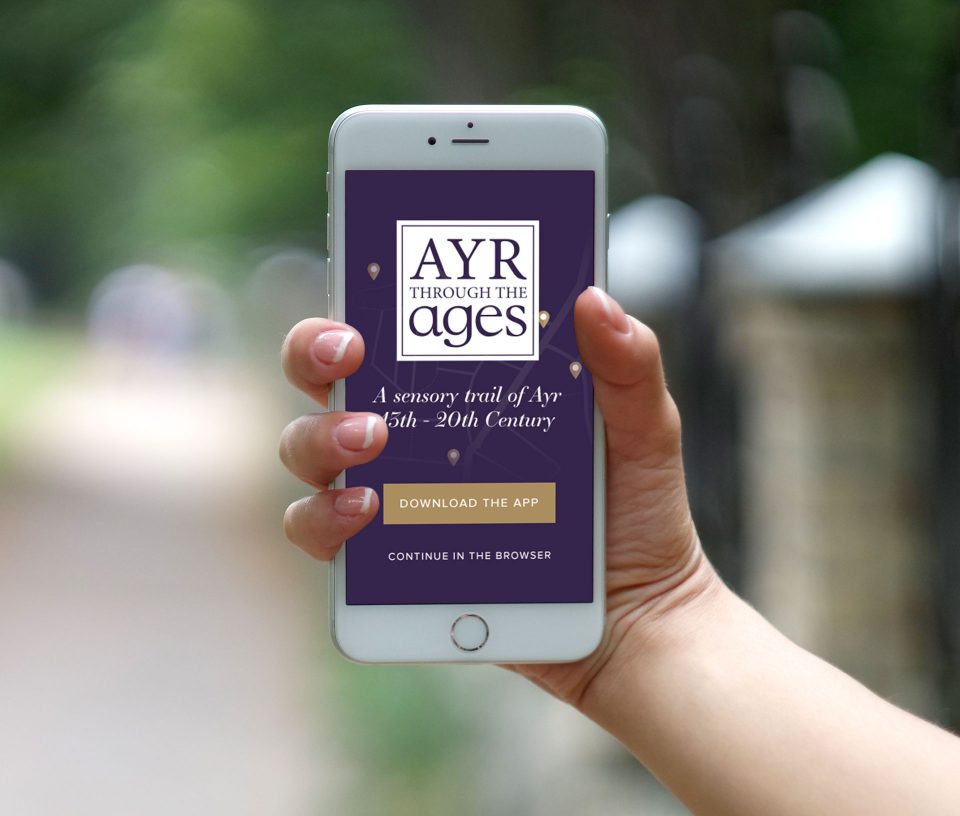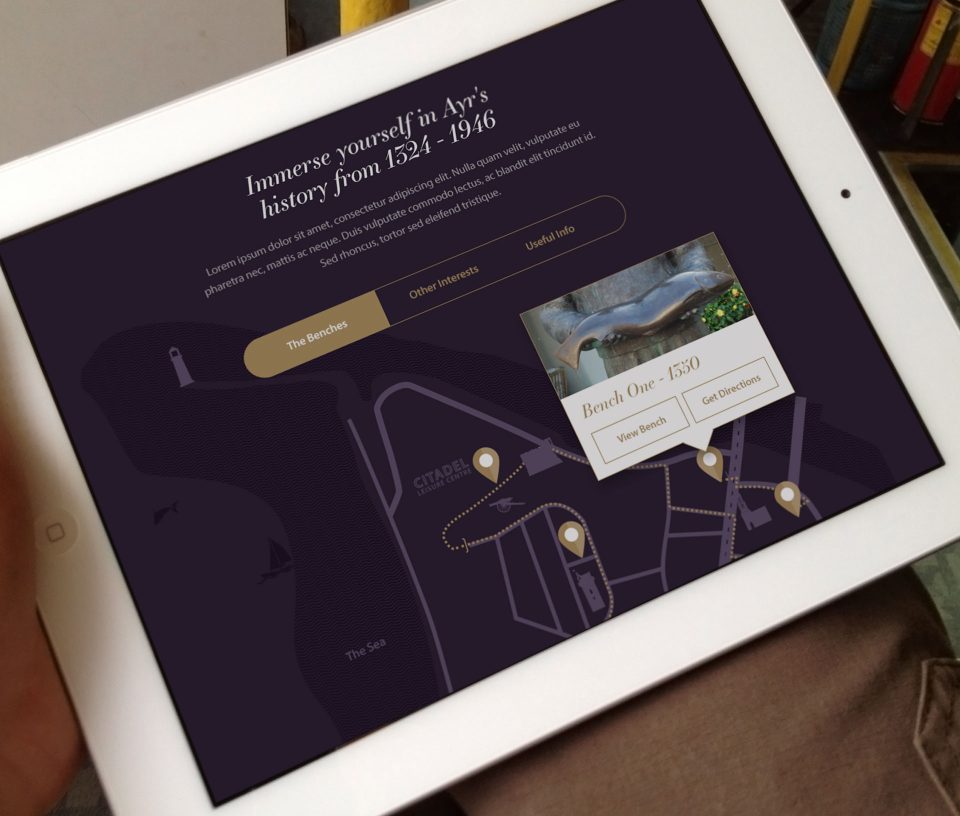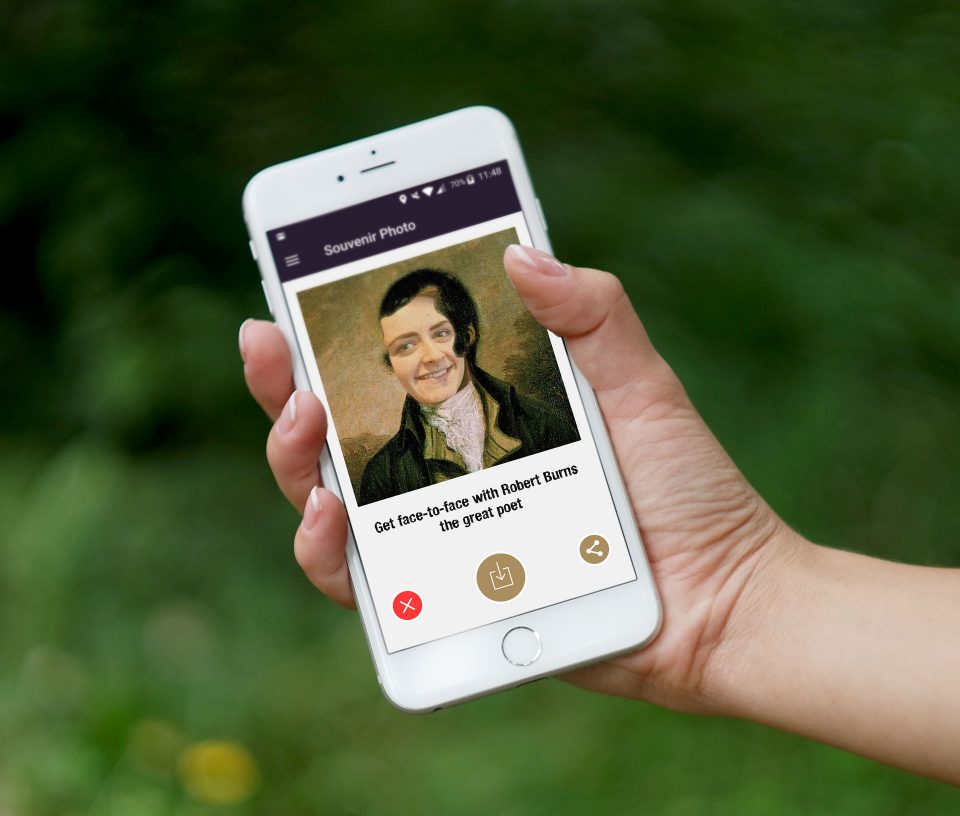 We needed to create a simple, noticeable and accessible icon to be the forefront of the heritage trail. This carries through from their trail signposting, marketing materials and website.
The website is designed to promote and educate locals and tourists about the newly formed heritage trail.
Creative ideas for ambitions brands ★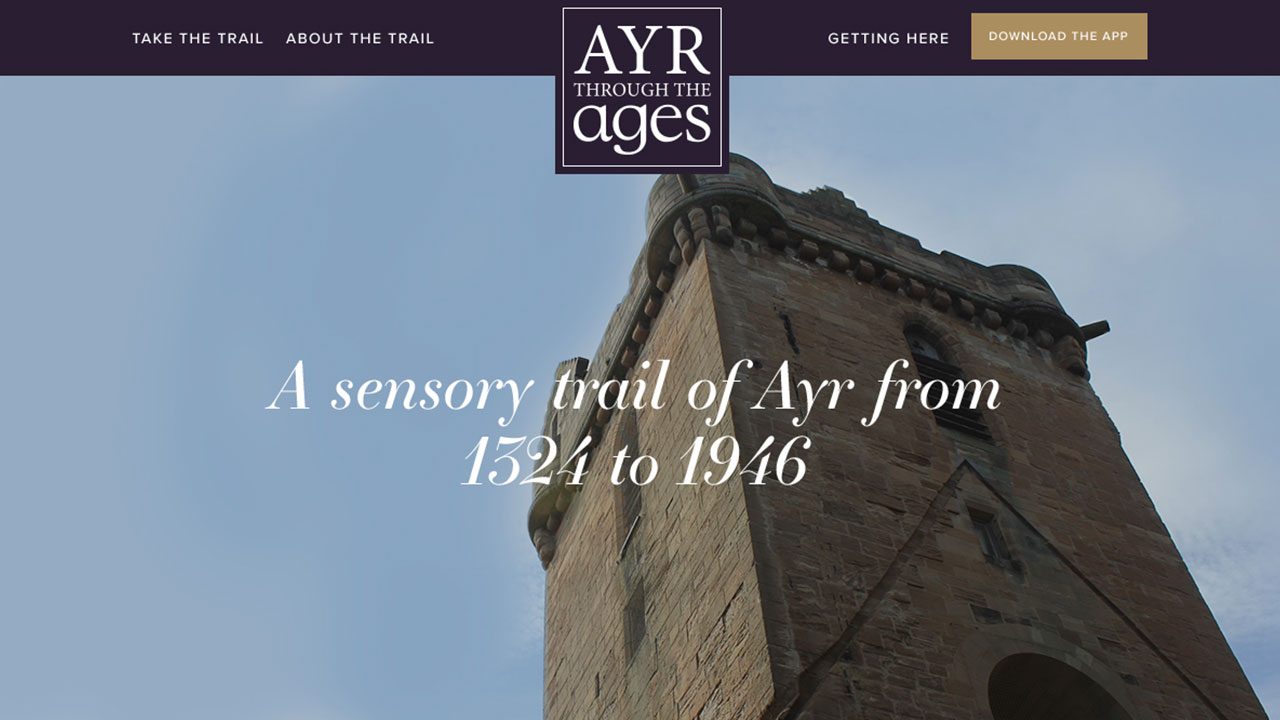 As this is a walking trail, a slick and easy to use mobile website was a must. We want to drive users to download their app but also offer the full experience within a browser.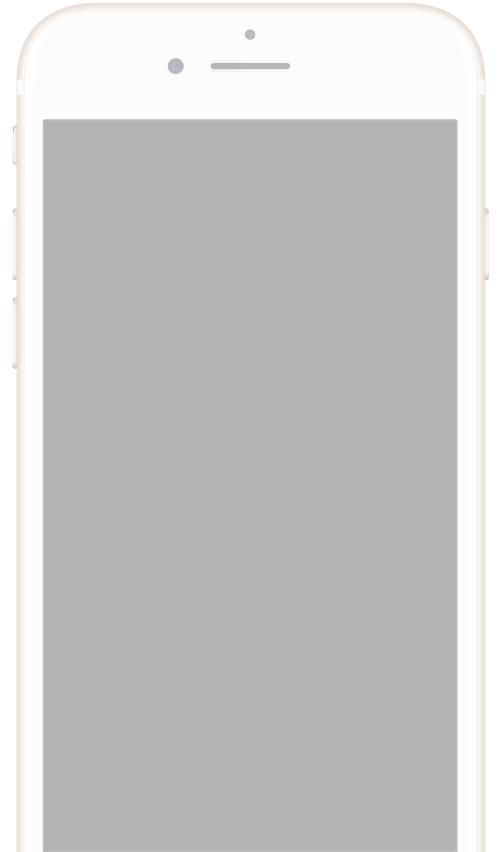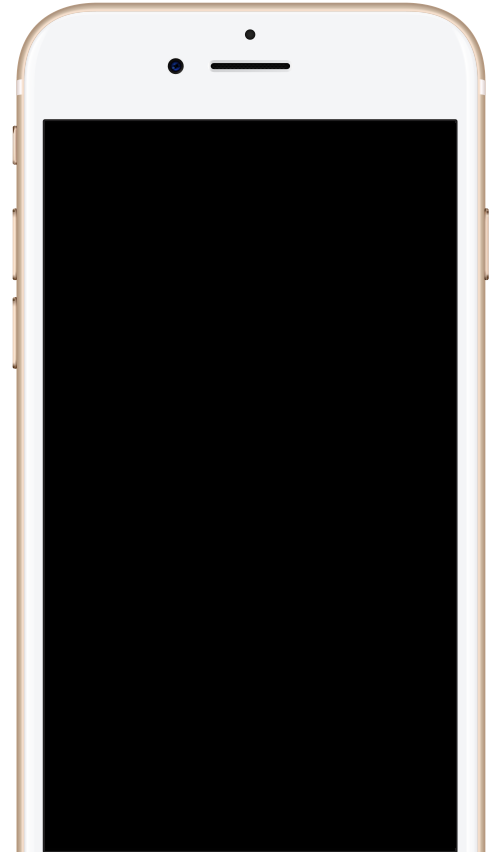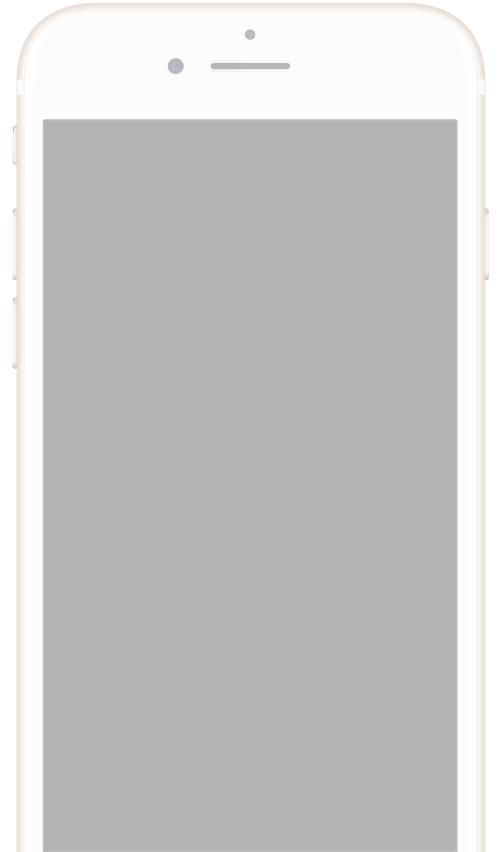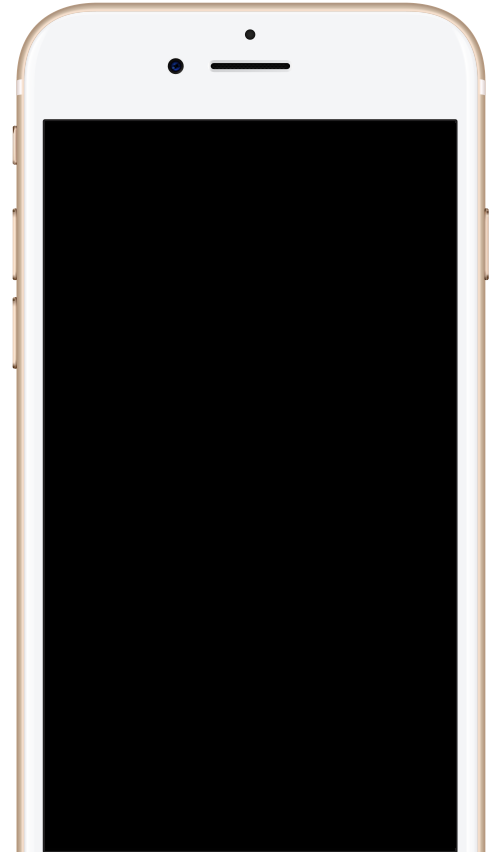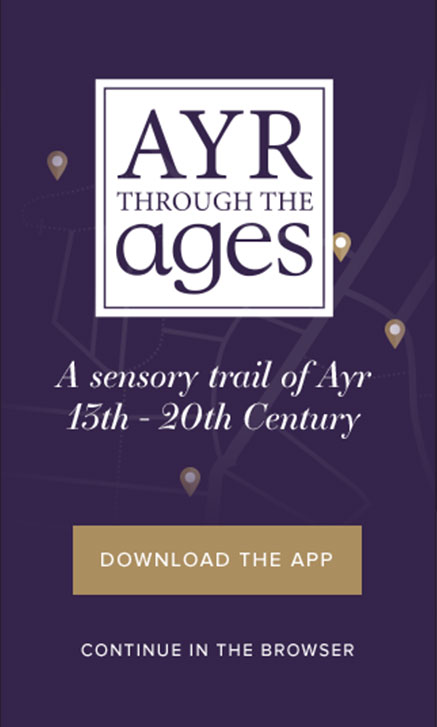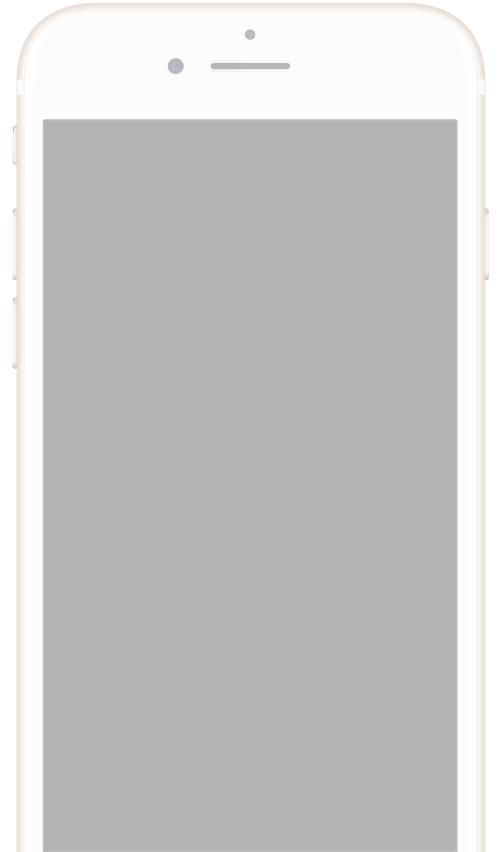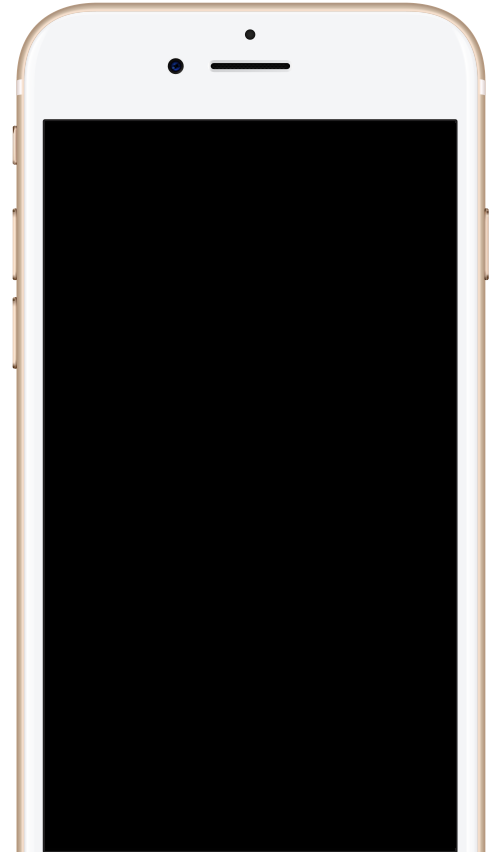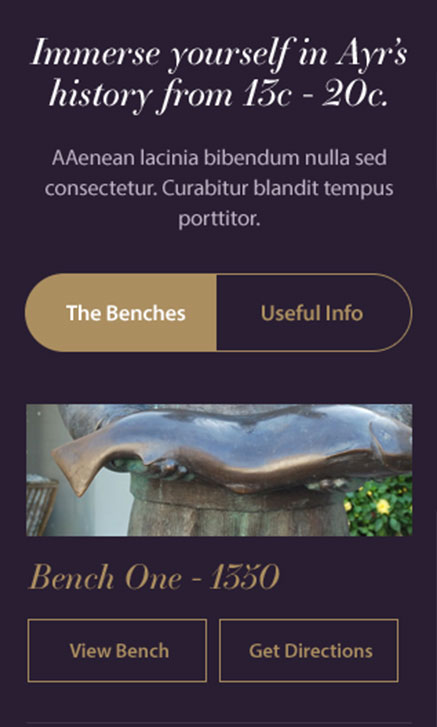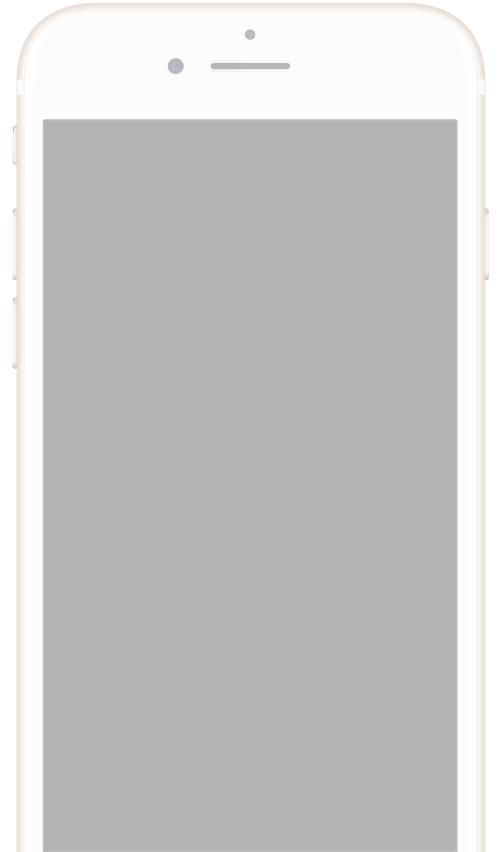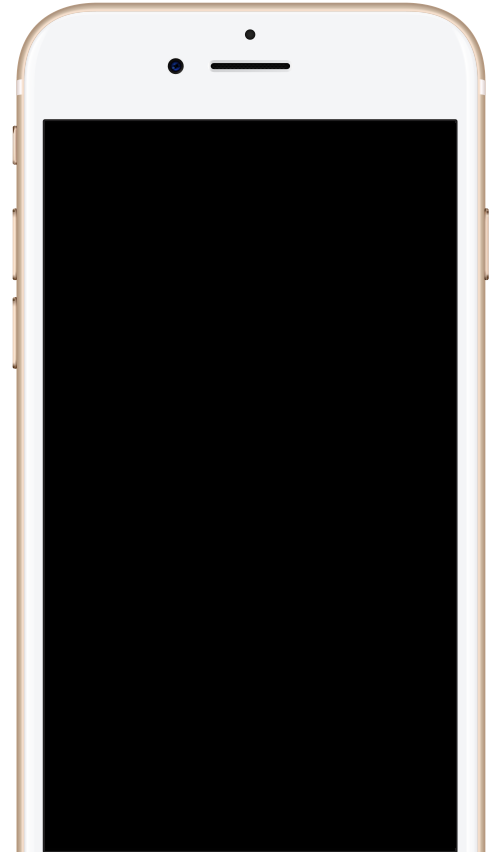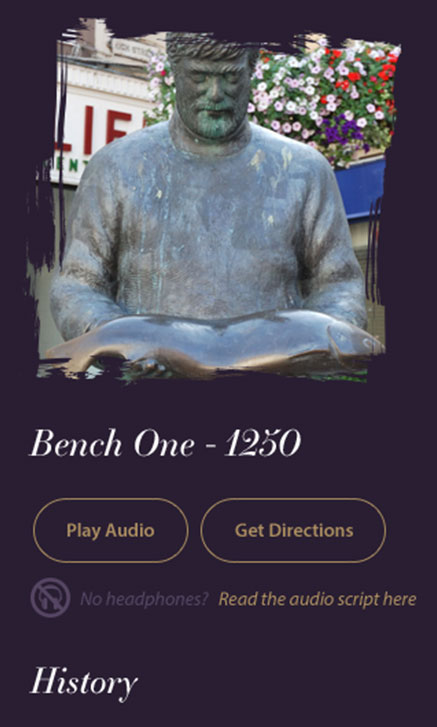 Results
The trail is still in its early days but we're confident it'll be a hit with tourists and locals alike. Get to know the hidden history of Ayr and look out for the signs!