The digital landscape and access to your virtual shop window is ever expanding. With an increasing number of devices, higher expectations from website users and brand aware consumers; your website needs to work harder than ever to inspire and convert users into customers.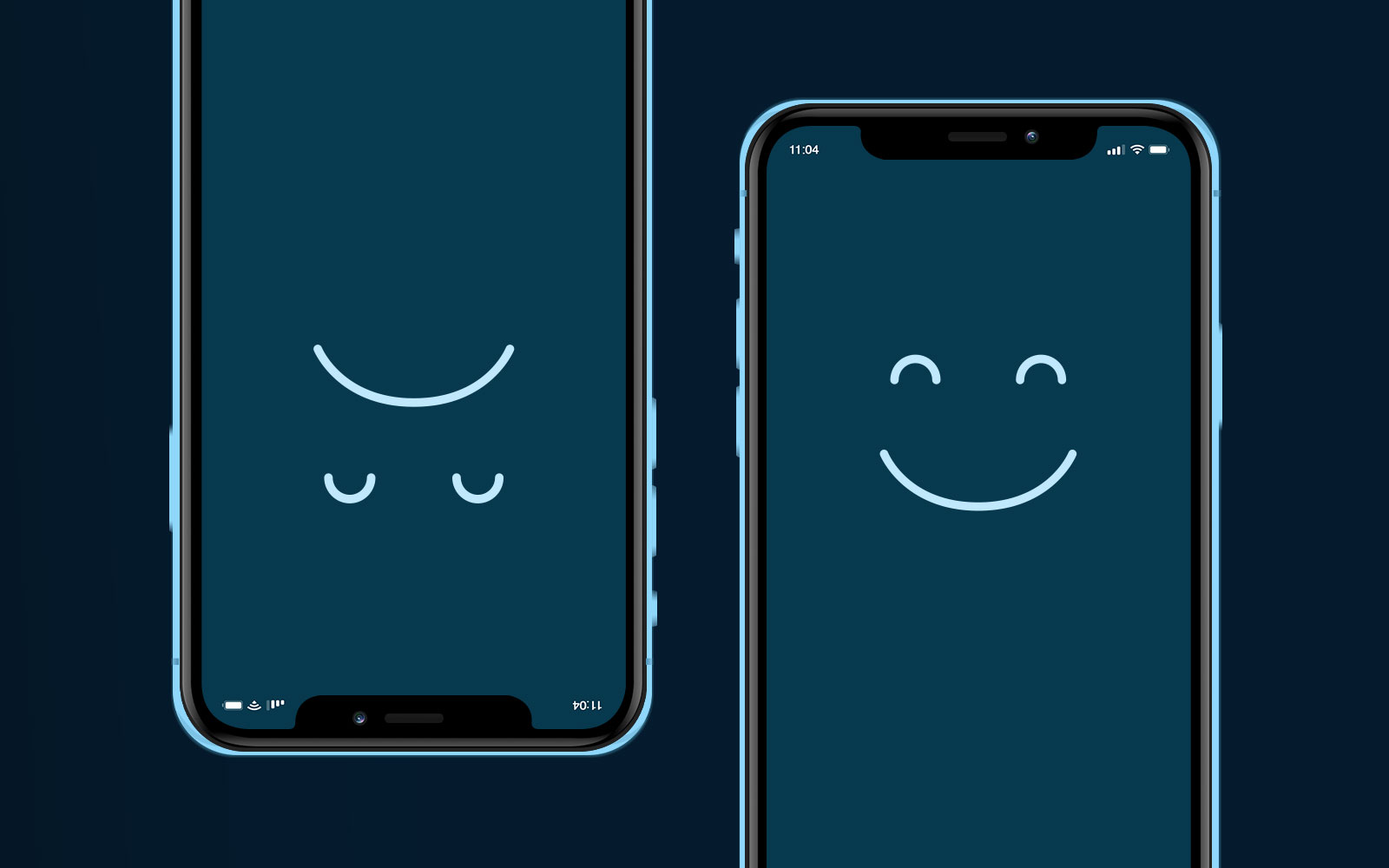 There are many layers to a successful website, here are our top four:
User Centred Website Design
Putting your users at the heart of the website design process creates a smooth journey from discovery to conversion. We work with you to define your customer personas and create a website strategy that delivers exactly what your customers need from your site.
Strong Brand Messaging
Businesses and consumers are becoming more and more brand conscious. There are certain expectations that need to be met before a user will delve deeper into your business or website. Going beyond a professional logo design and image, people connect with brands on an emotional level.
Having a strong brand message, presented in an engaging way for your target audience will put your users at ease and help to connect them with your business.
Well Coded WordPress Websites
The foundation of a high performing website is a well structured and coded website. We work with WordPress as our preferred CMS platform of choice. Our WordPress websites are built to best standards, optimised for fast loading content and SEO friendly. This is important to help potential customers find your website and make sure their experience is smooth.
Ongoing Website Enhancements
The great thing about websites is that they can easily evolve and adapt. Unlike printed materials, your websites can be easily tracked with the likes of Google Analytics, Heatmapping and even screen recording. Combine these digital tools with a website optimisation strategy and you can continually improve on your websites performance.
Whether you're looking to start a new project or think that your website could be doing more for your business. Get in touch with us today and see how we can help.
Let's chat about your next website project.
Tell us a little about your business and digital goals below.