Working in a design agency, one of the most exciting aspects is that you never know exactly what you'll be asked to work on next.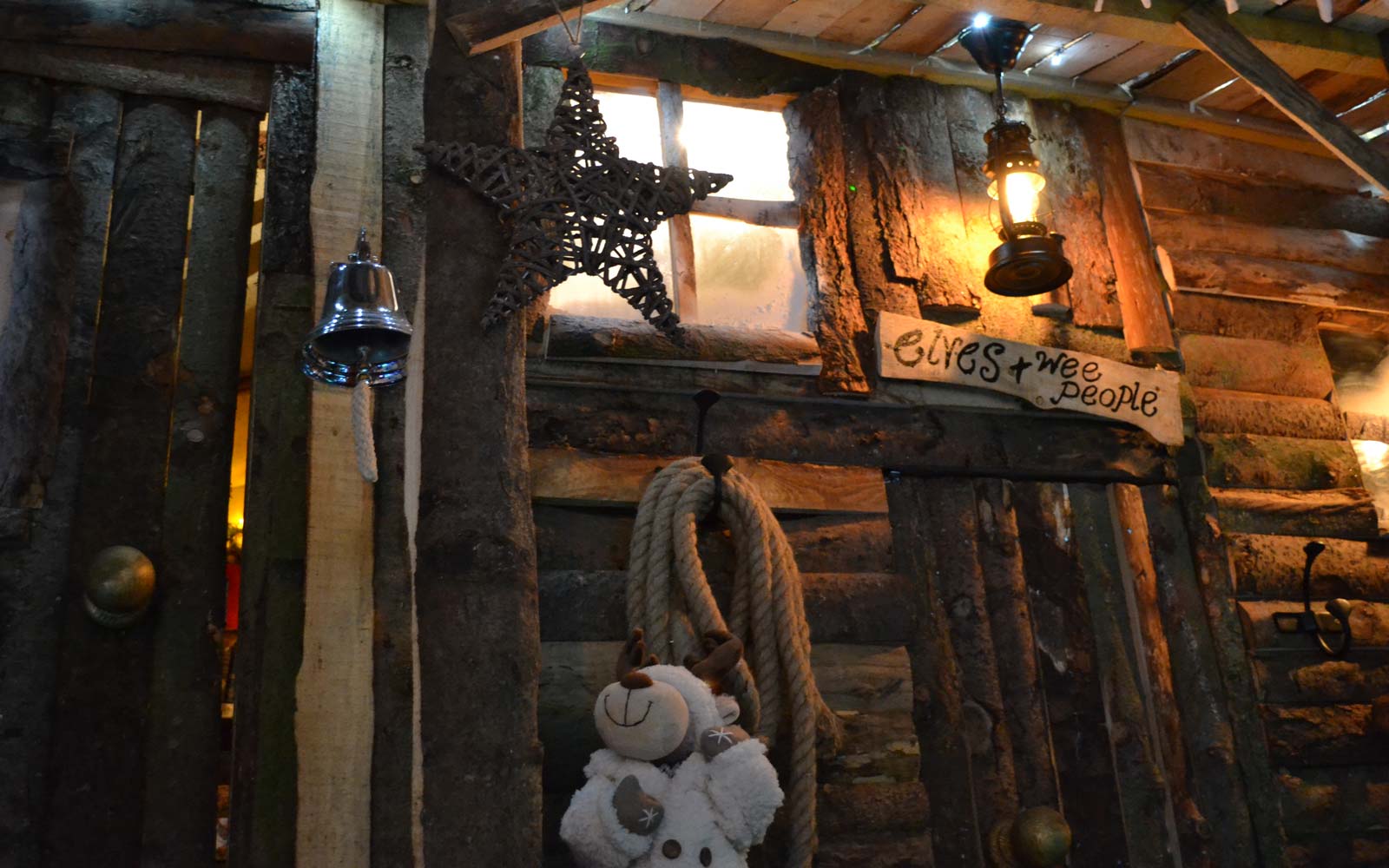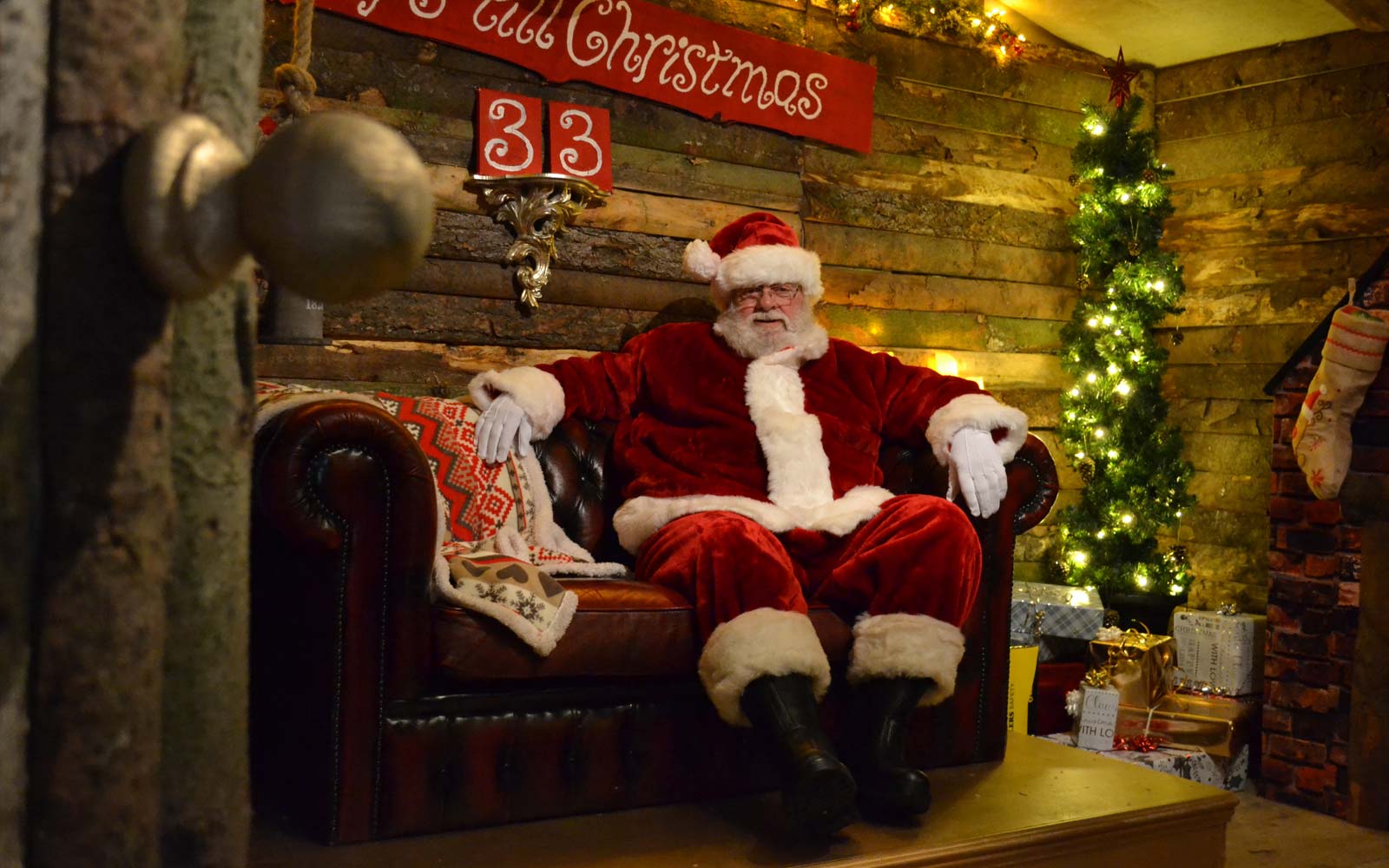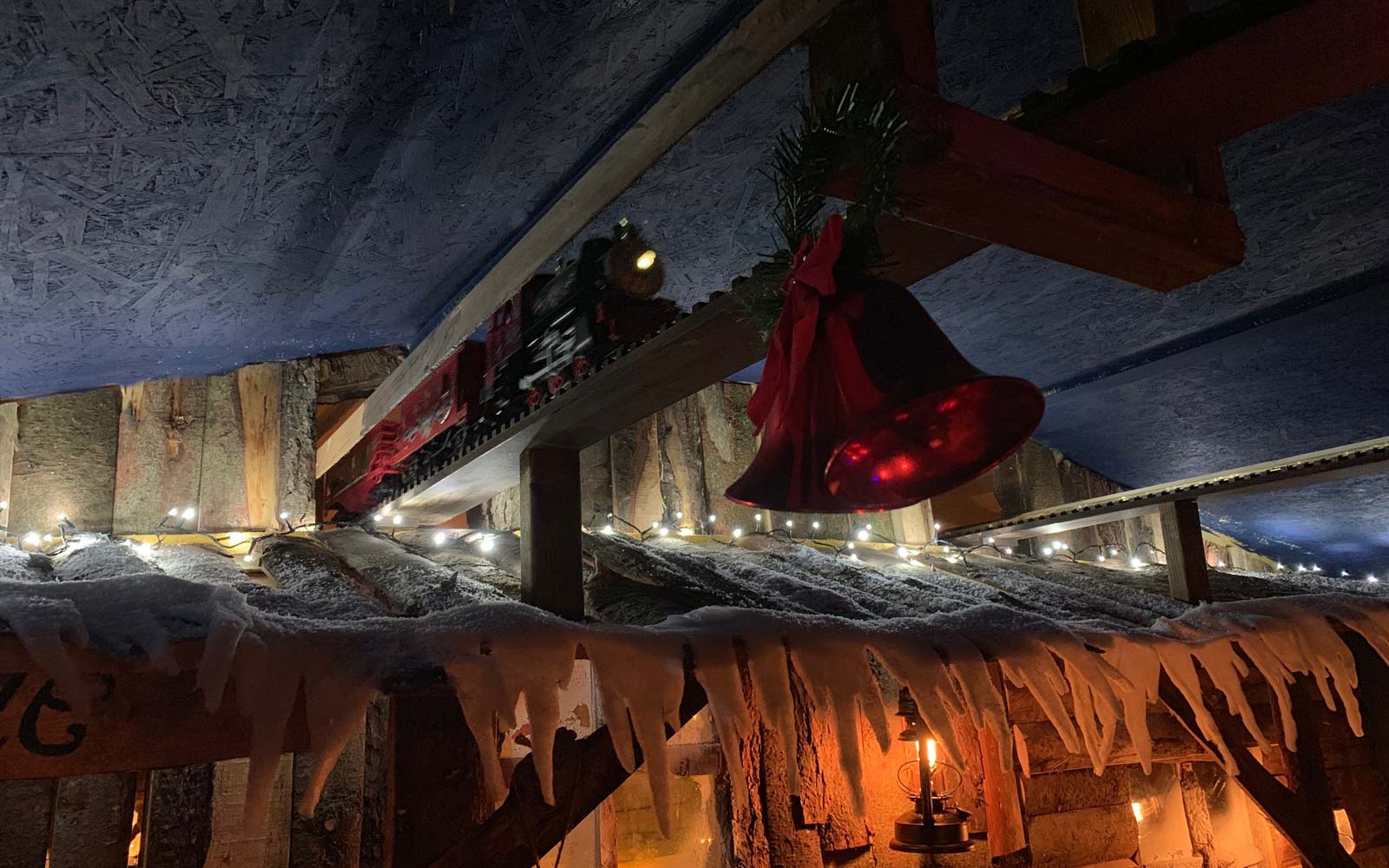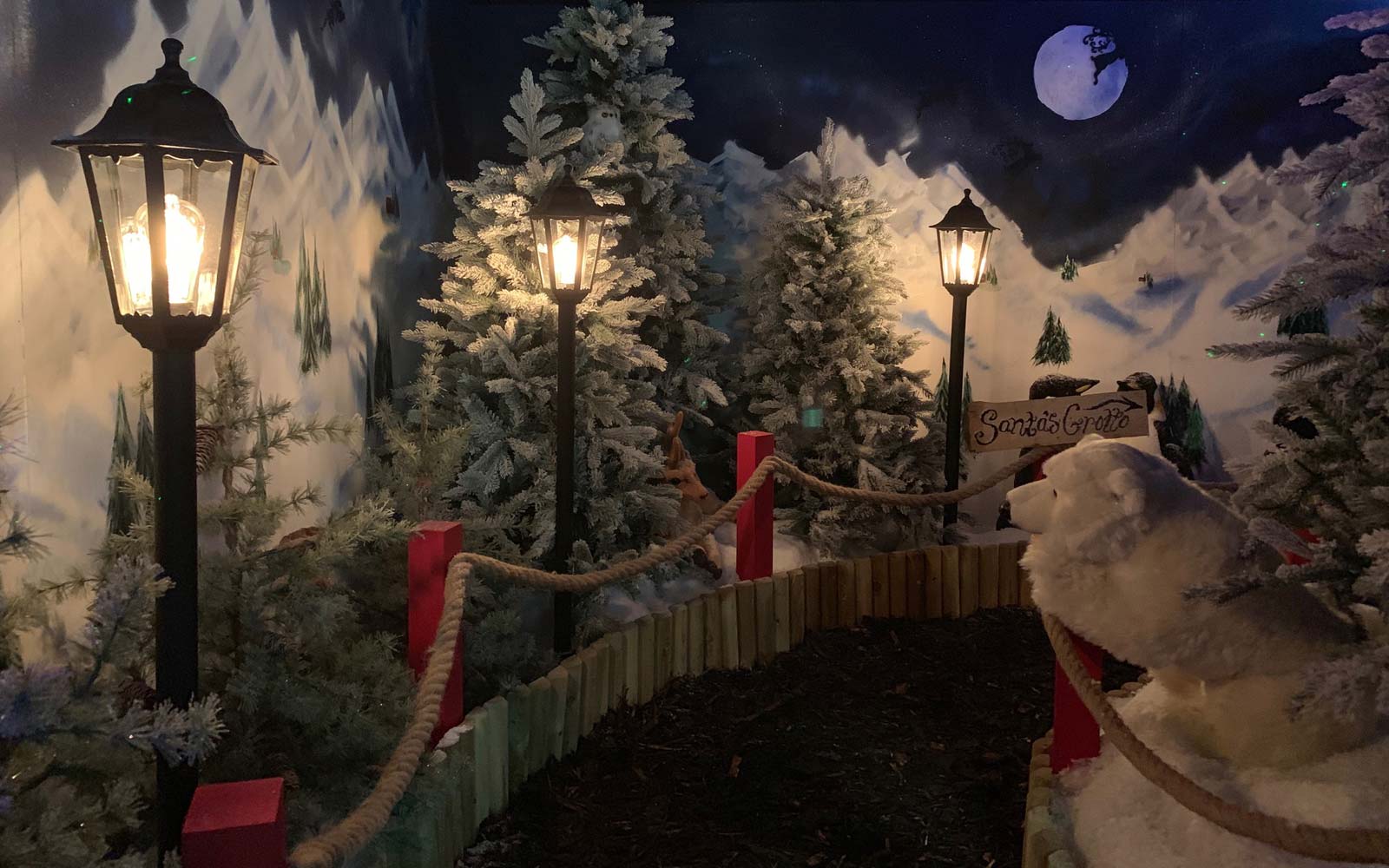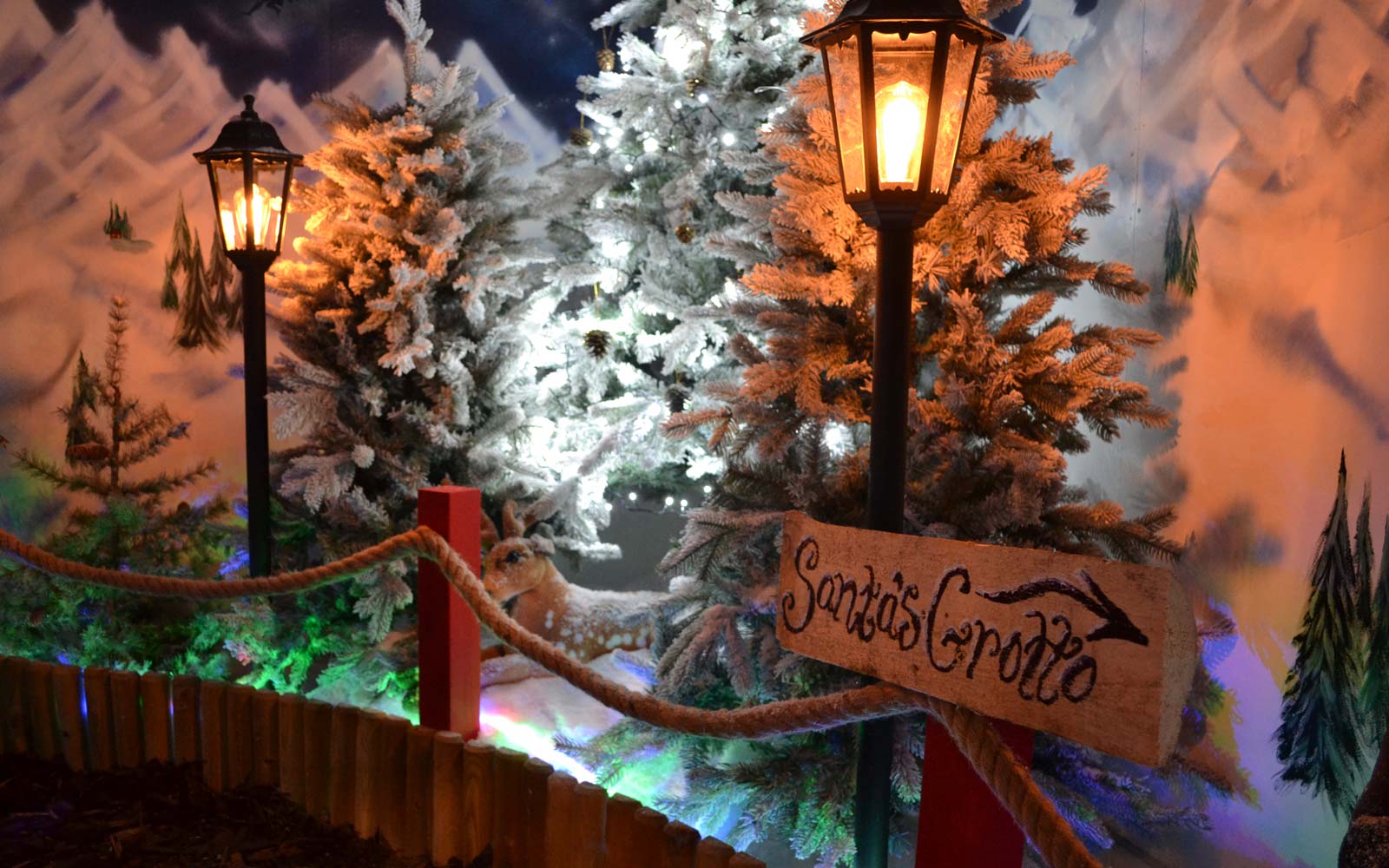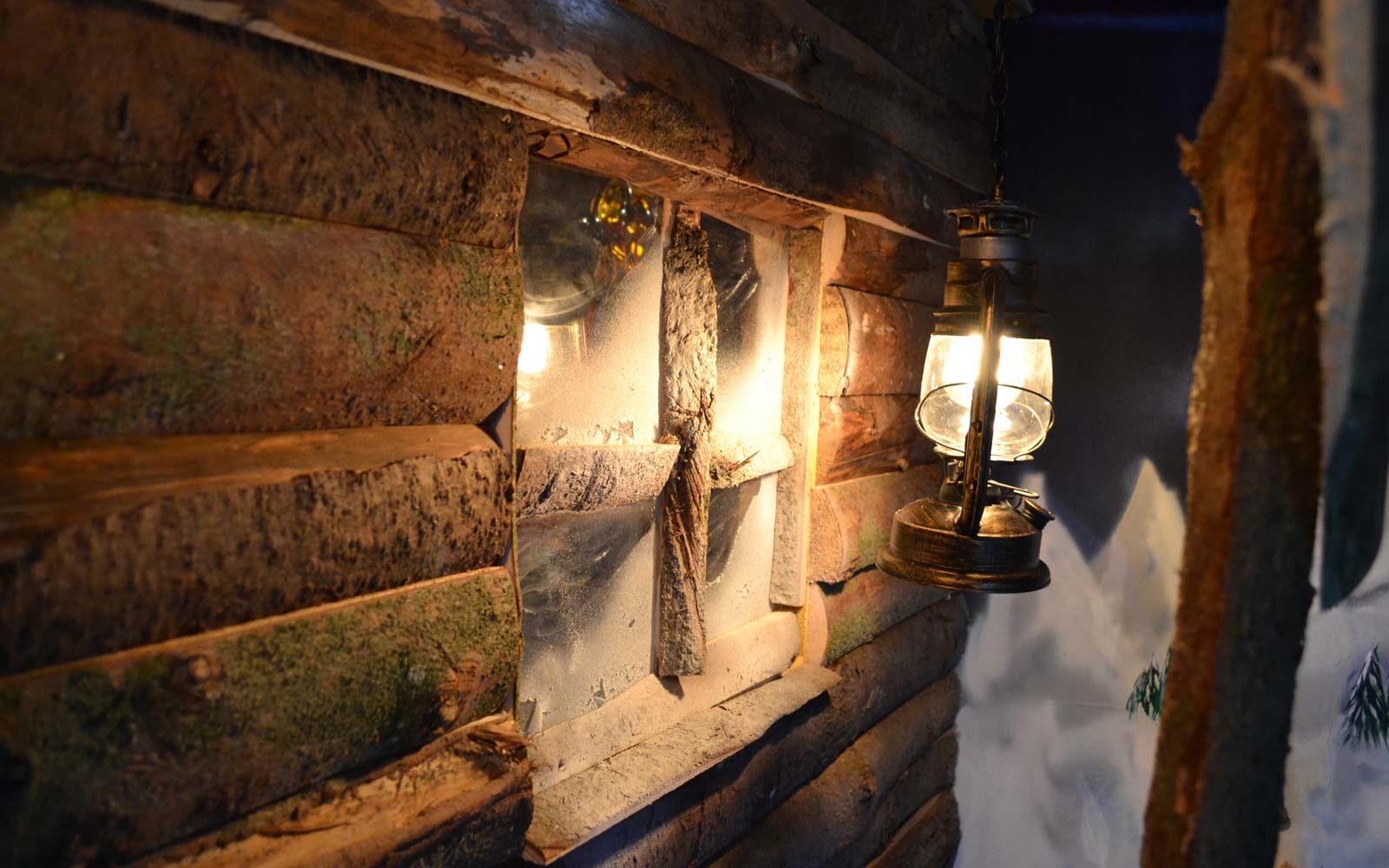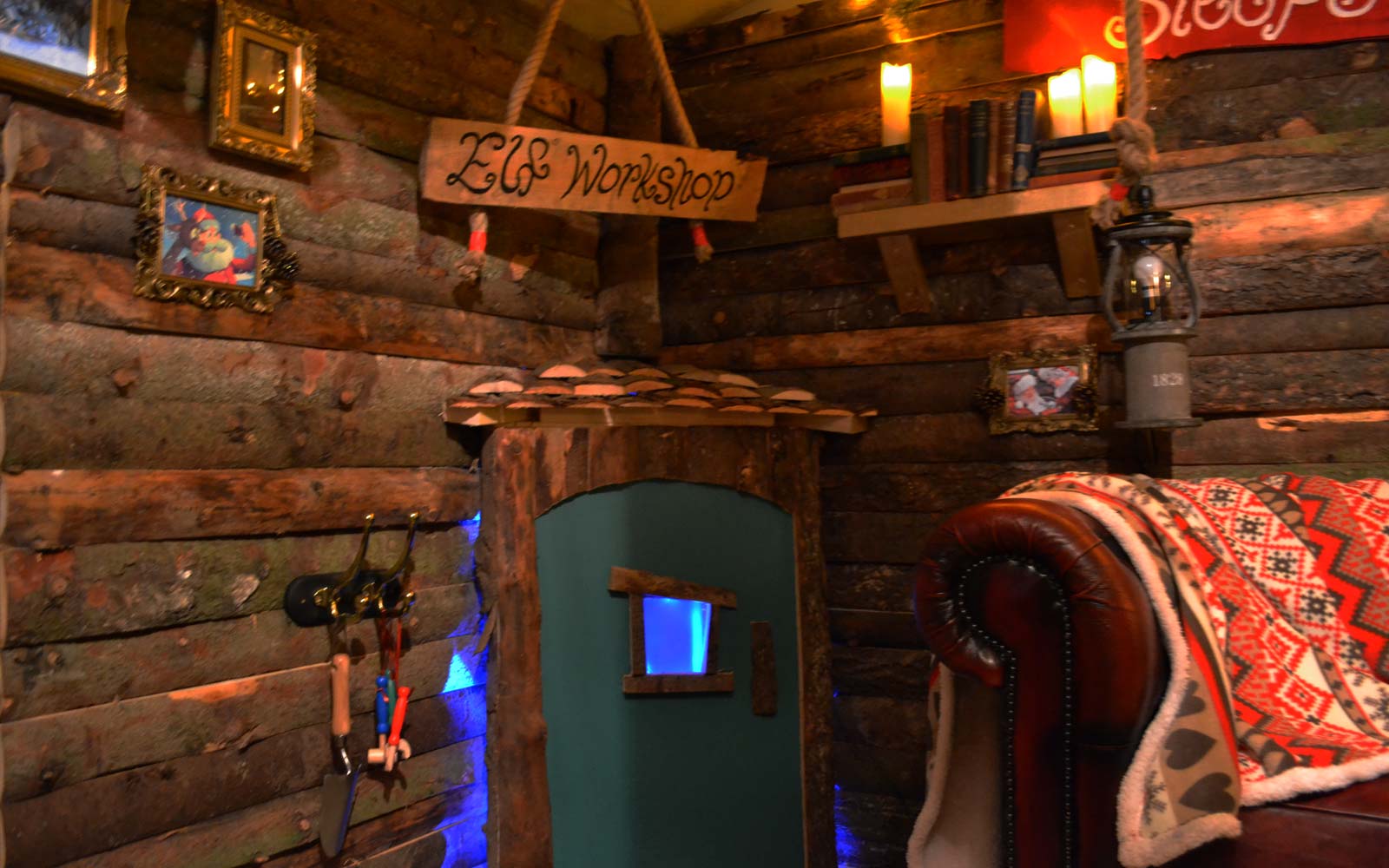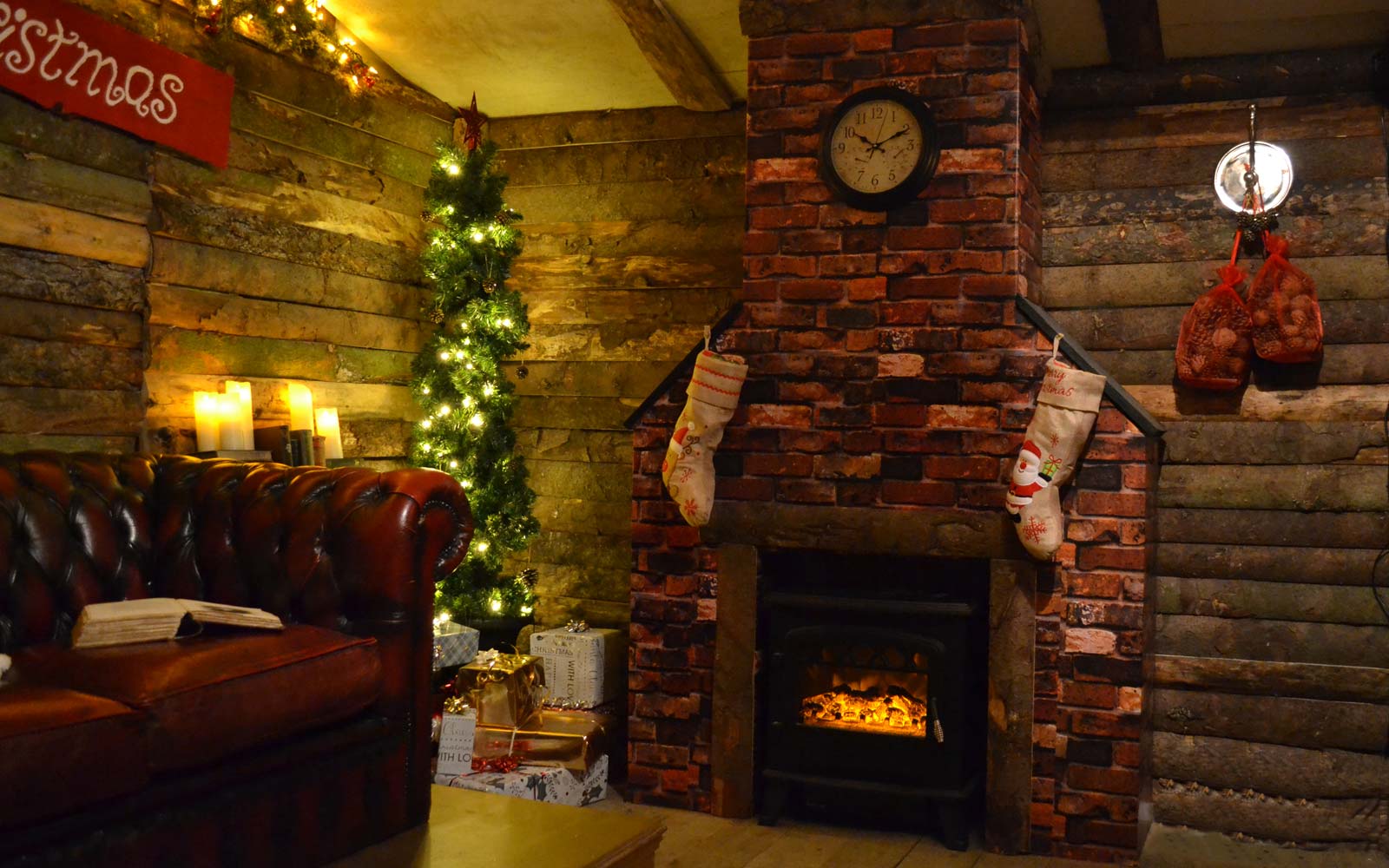 At Big Blue Dog, we're lucky to have an extremely diverse range of clients. They range from passionate, family businesses like TransK9 in Dumfries & Galloway, who have become the first choice of dog transit safety for the UK Police Force to BOFA International based in Dorset, a multi award winning business, with a team of over 130 and are the world's leading force in fume extraction.
One day our designers can be getting creative with quirky social media campaigns targeted at UK dog lovers, the next, they could be asked to design a house sized, exhibition stand for fume extraction in Germany!
In the middle of 2018's blistering summer, we had a special call from the big man himself. Santa Claus was coming to spend Christmas at The Cumnock Factory Outlet and wanted us to design and build a unique home for him where he could meet and greet the local children and their parents.
The Grotto needed to be designed in a way that it could be deconstructed and stored for Santa's visit in the coming years, so we joined forces again with Chris from Lennox Renovations. After fitting out The BUF and Vitos in Prestwick together, we were confident that we could deliver something really unique for Mr Claus.
Over the following months Chris worked away at creating the structure in his workshop, and to the joy of the team, our studio started to be taken over with an eclectic mix of materials and furniture for the new Grotto. This later became an issue when we had to prise the electric train set from Mick's clutch and do a midnight snatch of the snowy owl, that had become Lorna's office pet.
In early November, Chris moved and re-constructed the amazing, sectional log cabin on-site. All insulated and watertight, it was time for us to pick up our paints, tools and get to work creating the the Grotto and winter wonderland interior, ready for Santa's arrival in December.
Kris was in his happy place with tools in hand and lots of creative construction to do.
After five long days and a few, very talented helping hands, the Grotto was all ready for Santa's arrival. With a wood burning stove in the fireplace, oxblood Chesterfield sitting on it's golden plinth, magical doorway to the Elf Workshop and an electric Christmas Train that runs around the ceiling, this is not your normal home.
Was Santa our best client ever? Not sure, but who cares – we had way too much fun 🙂