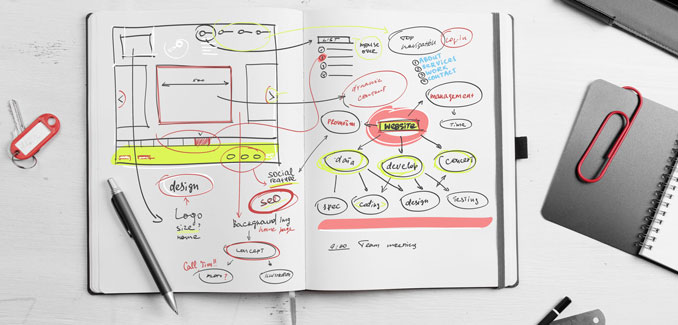 You:
Are you someone who's passionate about great design? Does your creativity thrive when listening to music and random chat from your teammates? Are you prepared to sacrifice some of your lunch to Archie, the studio dog?
If this sounds like the way you want to spend your working week, then tell us a bit about yourself and why you're the one!
Along with a kick ass attitude, you'll need to have a cracking portfolio of both digital and print. Expertise in the Adobe creative suite and confidence to engage in team projects and deliver exciting new concepts are a must.
To become the new star player at Team BBD, send us as much info about yourself as you dare along with examples of your best work to hello@bbdcreative.com.
Why Work With Us:
we're a buzzy agency in a great part of town (Ayr)
we love work-life balance
you'll work on a wide variety of clients
you get 28 days holidays a year
…and your birthday off (happy birthday)
we do proper coffee – instant is banned
we love dogs and have Archie in the studio all day – apart from his lunchtime walk down the beach
office games and unlimited pat therapy!
No agencies please.
Interested? Send us a little about yourself…