McCulloch Rail are the UK's No.1 Rail Handling and Rail Logistics Company. Their machines have pioneered the industry and can handle some serious weight.
Their website was dated with old products, non-responsive and didn't reflect the quality of their brand. We worked with the team at McCulloch to produce a website that places them as firm industry leaders.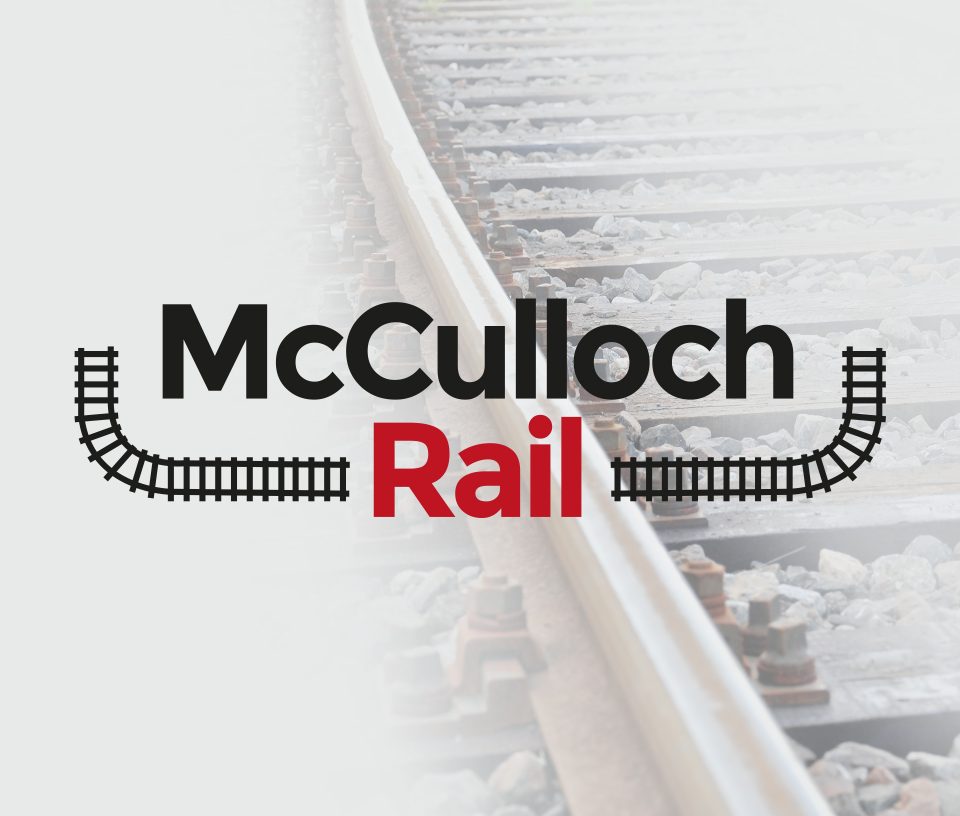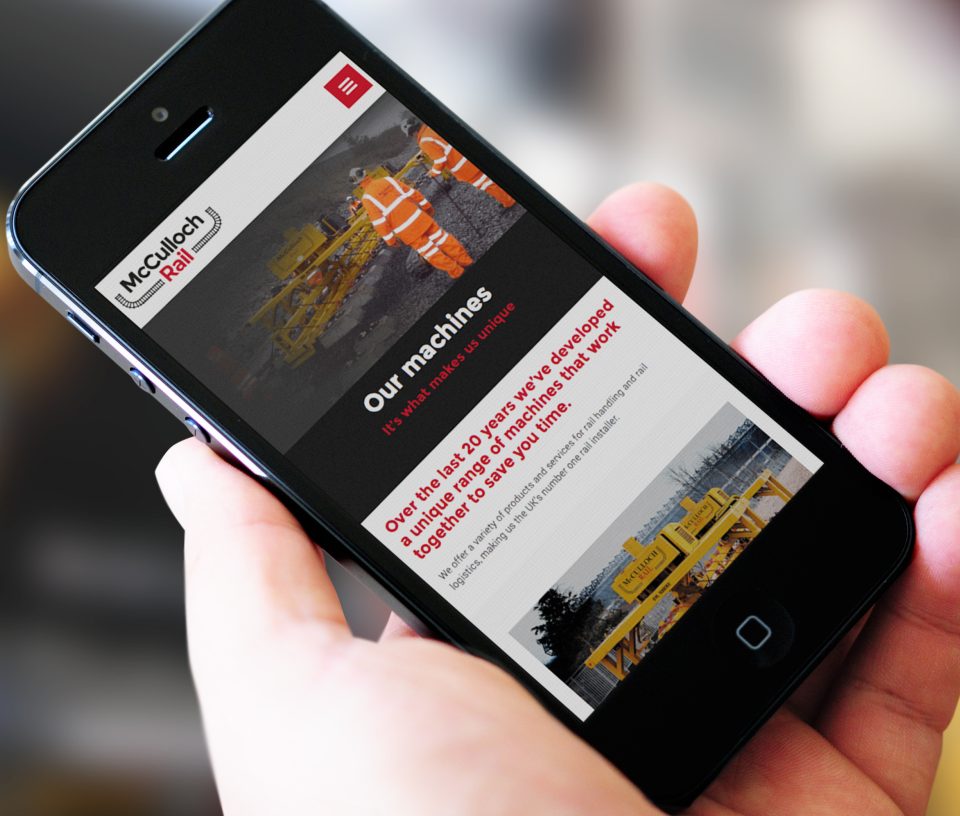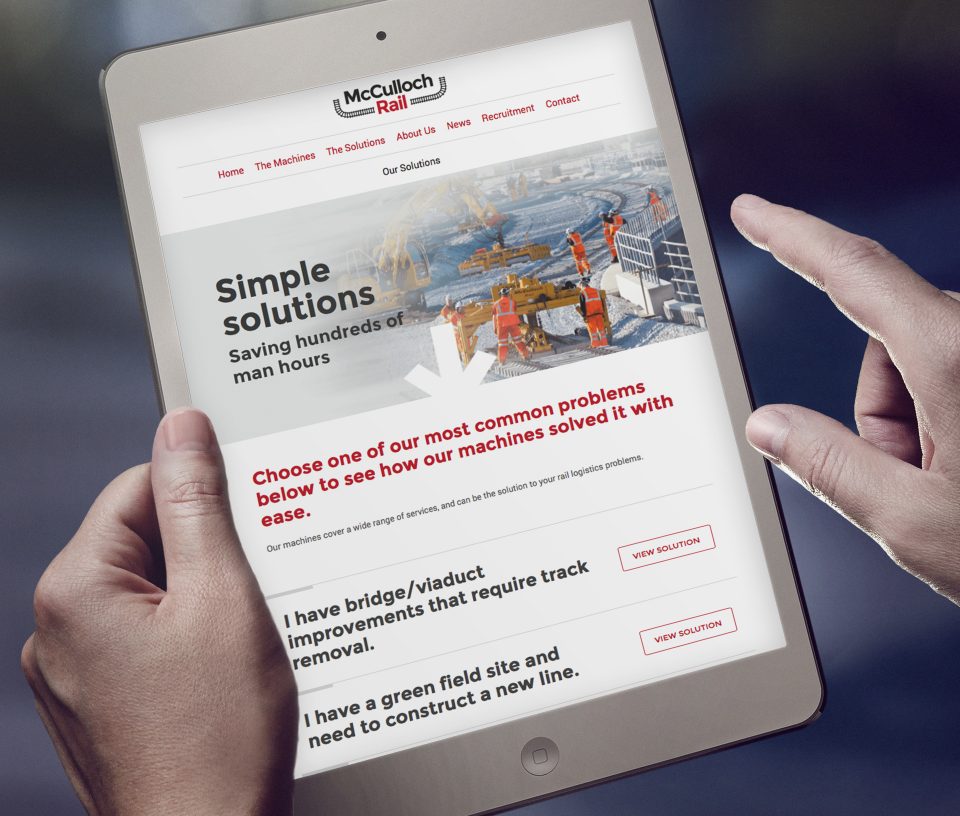 We asked questions and listened a lot, so that we could understand exactly what their customers need. This led to us creating a unique and personalised journey that delivers a solution to the user in an instant.
A key agenda was to inform their clients about the flexibility McCulloch Rail offer, with a suggestive list of problems and suggestions.
Creative ideas for ambitions brands ★
With clients out on the rail accessing their website, it was important that the mobile journey reflected the same quality as the desktop.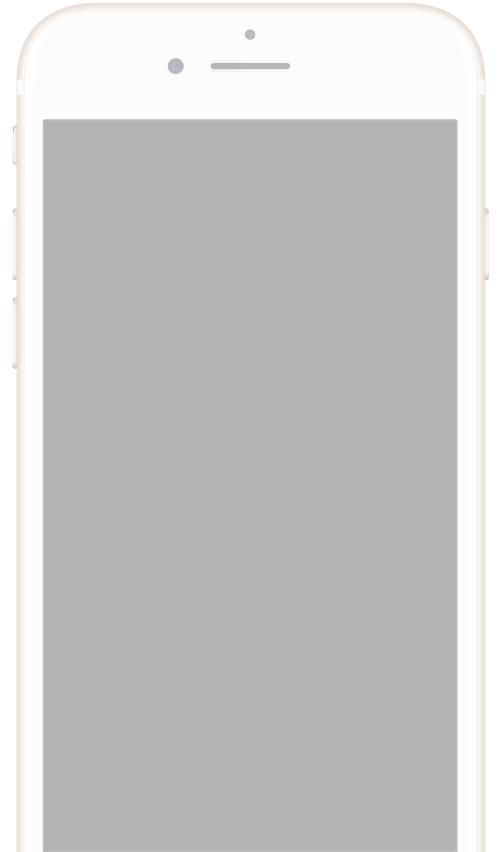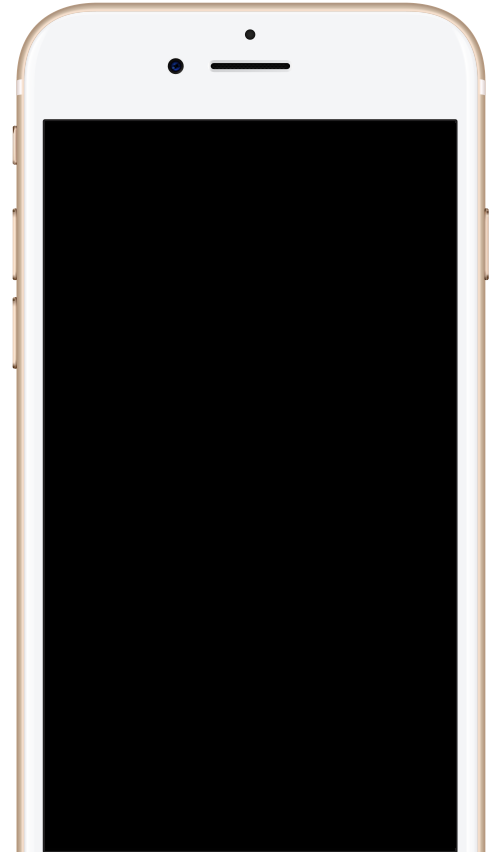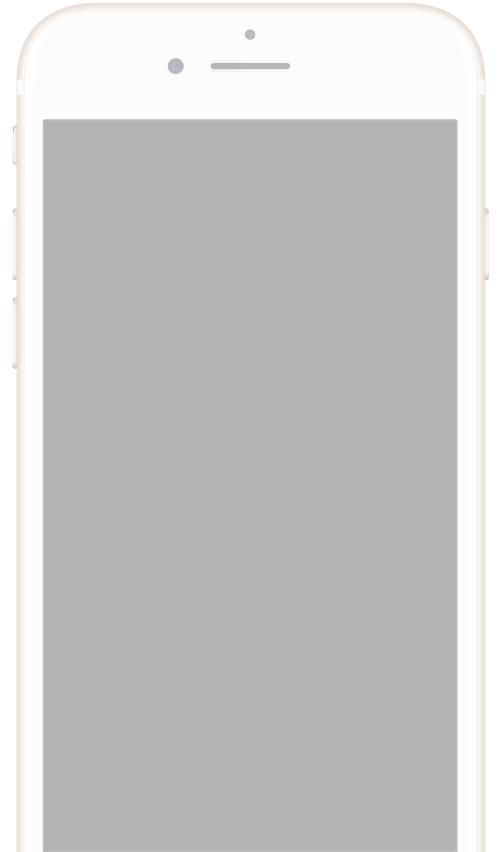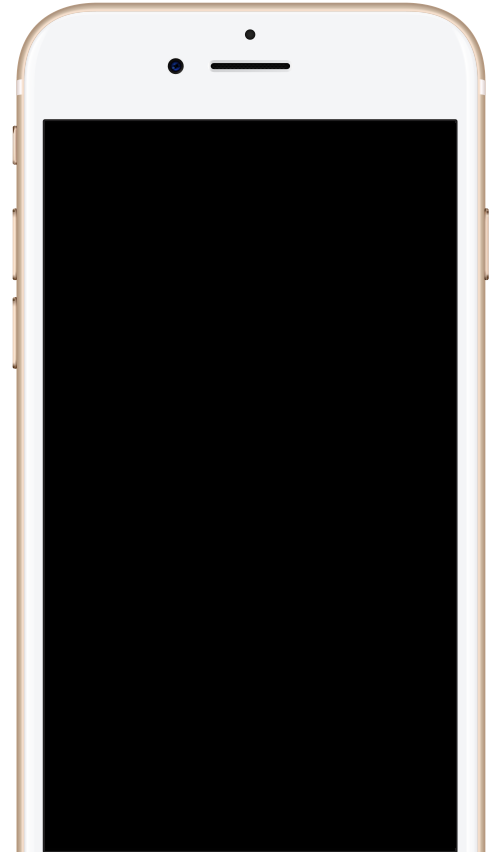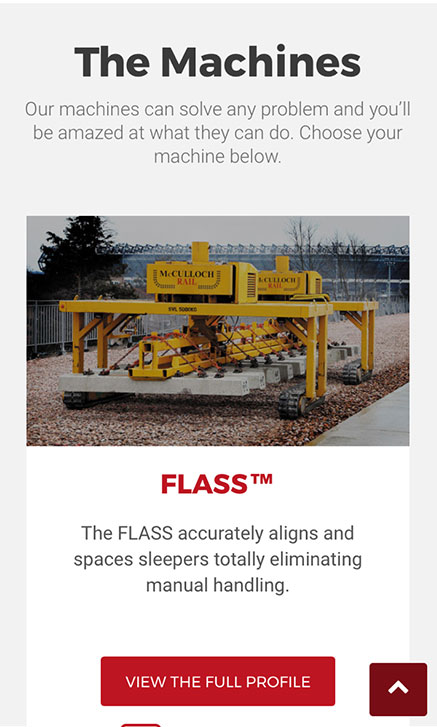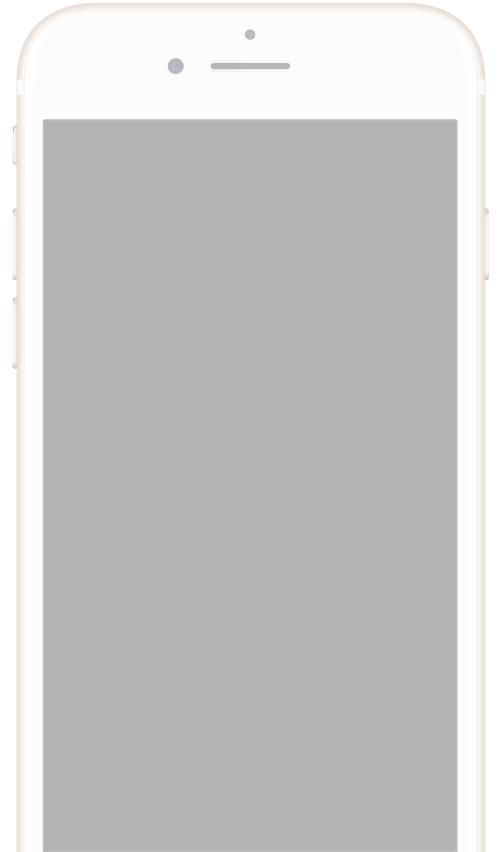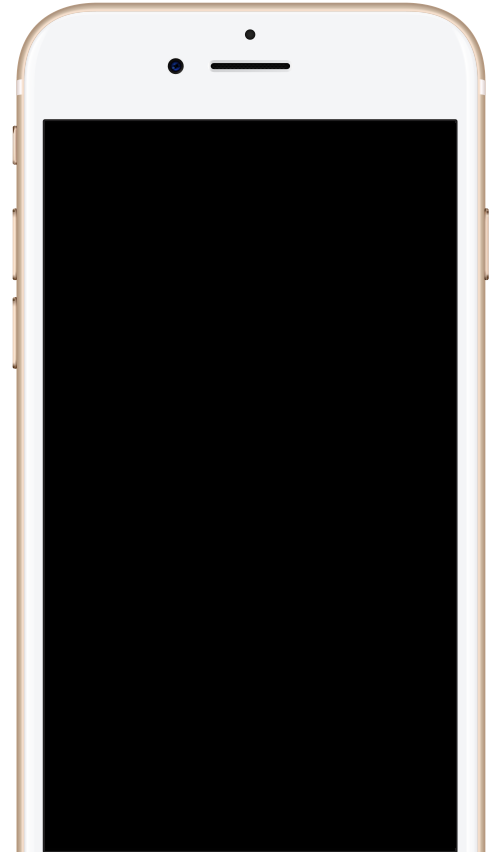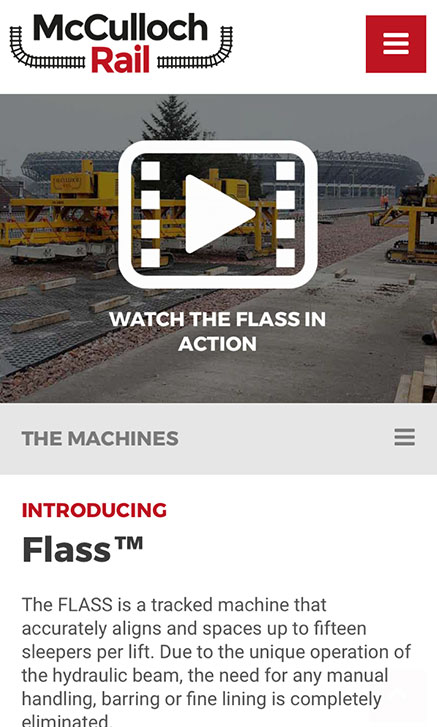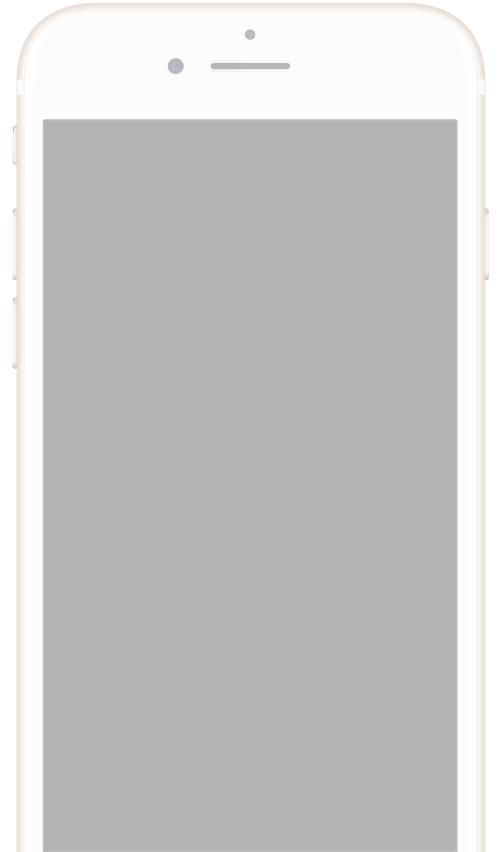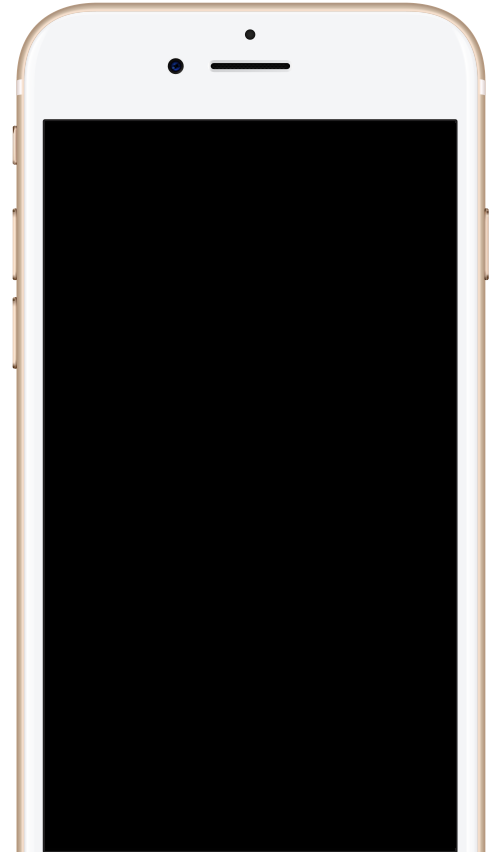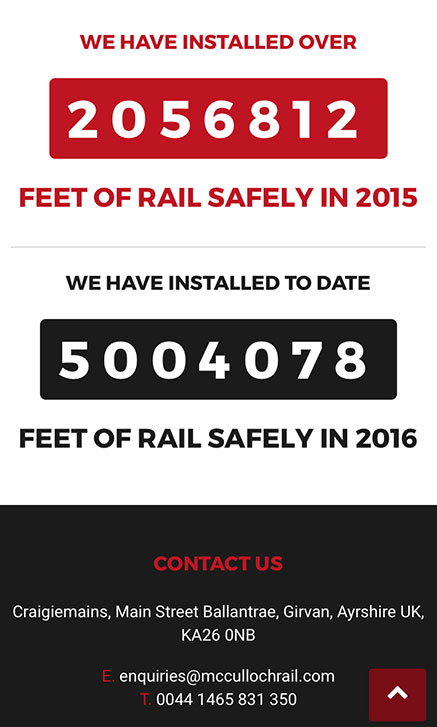 Results
With a year on year growth, we're working on a phase two launch to promote a new range of machinery.
Did you know?>
'National Rail Timetables' is an anagram of 'All trains aim to be late in"'
Visit the site